My husband and I have work that has allowed us to stay in a few hotels for staycations.  Yes, this word which was non existent some years ago has made its way into Wikepedia and is described as follows:
a holiday spent in one's home country rather than abroad, or one spent at home and involving day trips to local attractions.
There really is something about the being in a nice hotel.  It must be the bed sheets and goose down pillows, or the free buffet breakfasts that appeal to me, but for my children, it is the bath tub and kids centers.  We stayed at the Marco Polo Hotel in Ortigas and had a grand time last week.  Who would have thought that in the middle of this busy city, in an unassuming building was a hotel that won my stars on so many levels! The interior design was well thought of and unique and the rooms and bathrooms were simply elegant.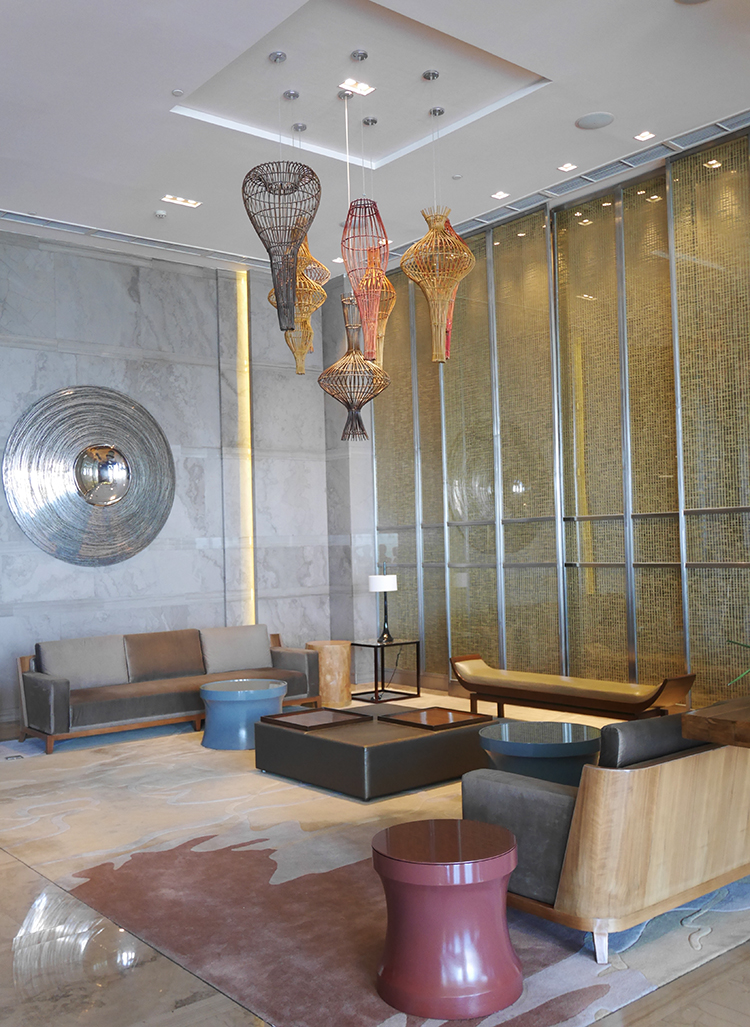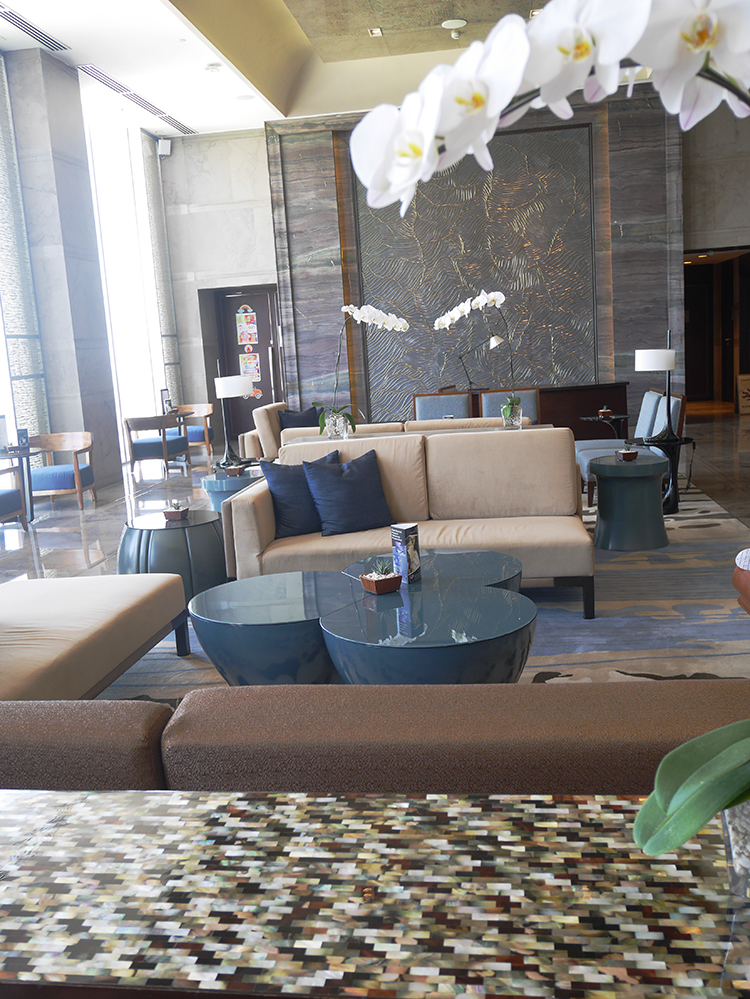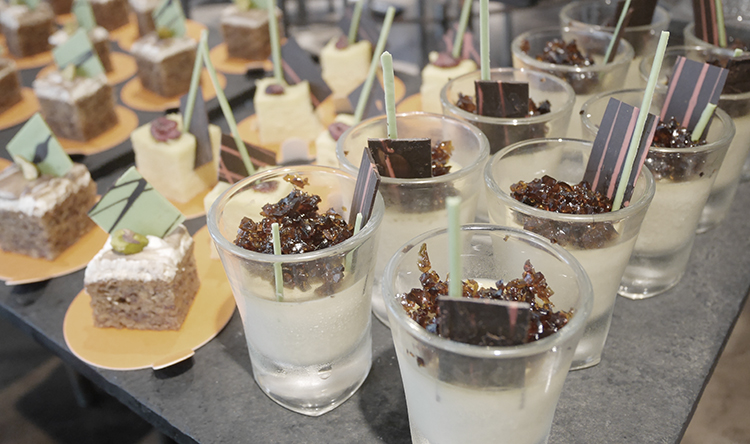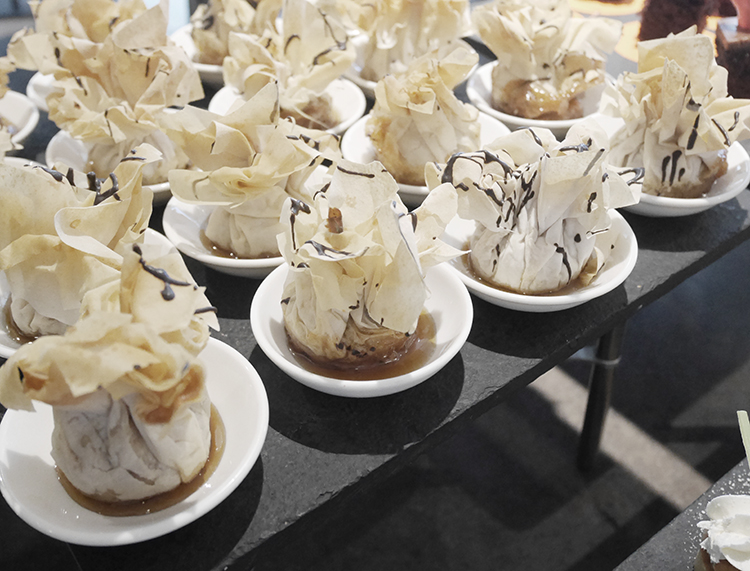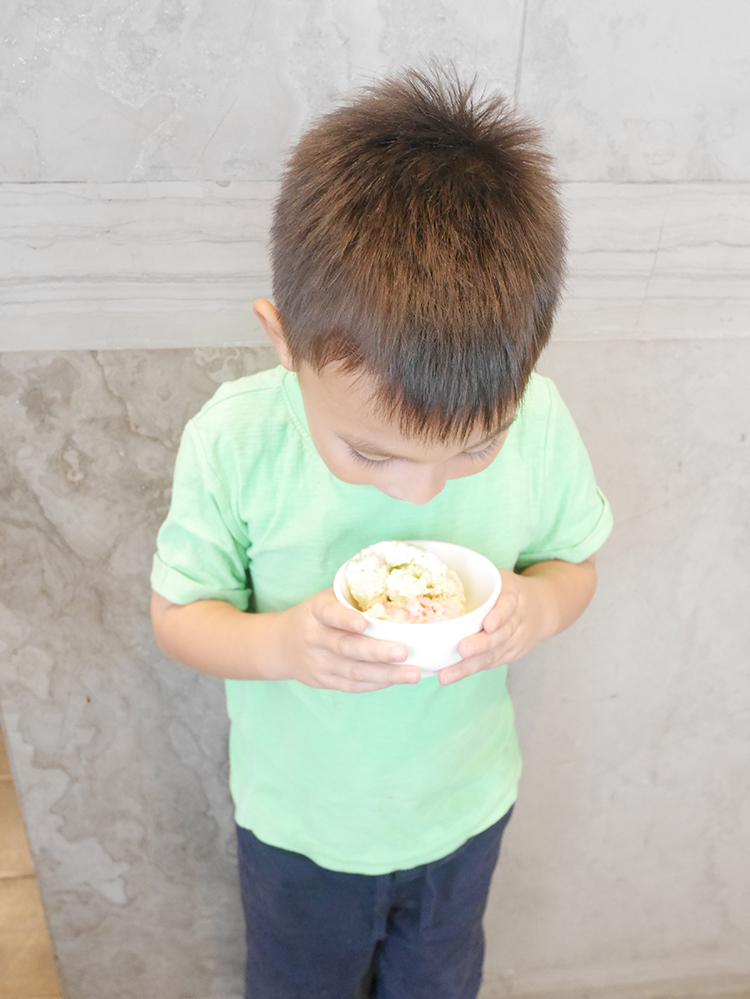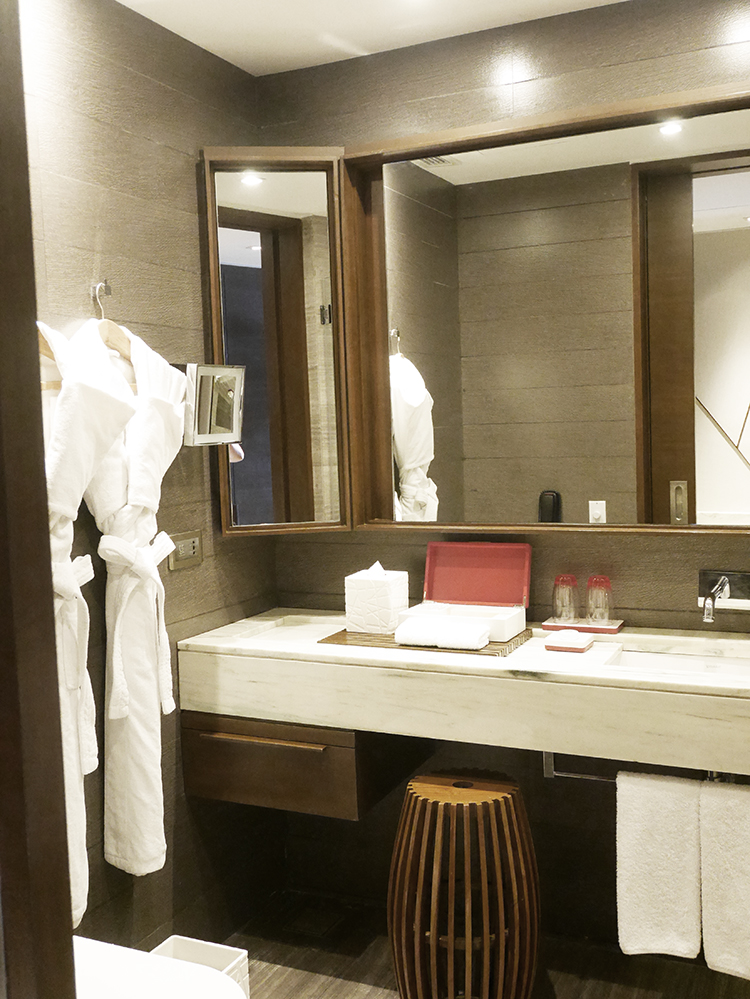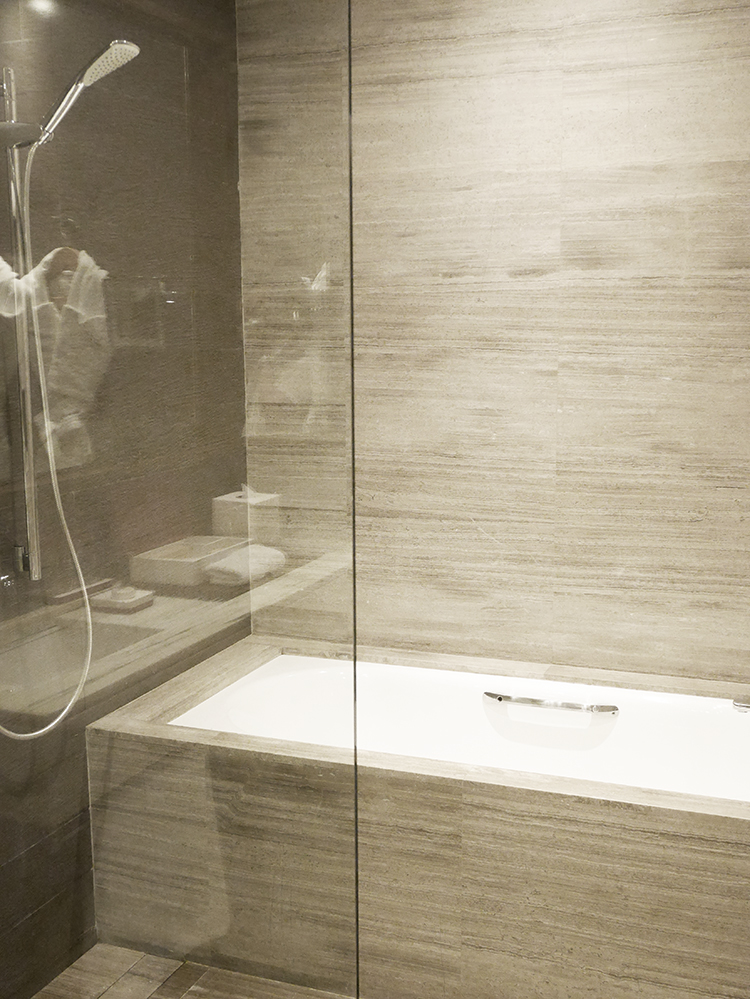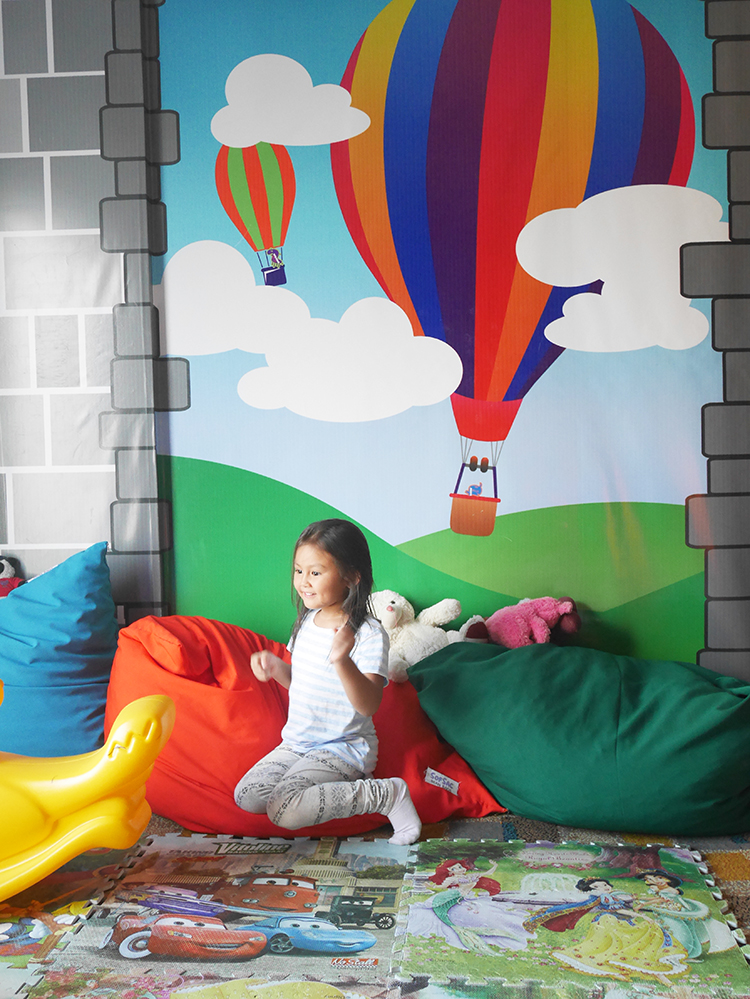 I think what we enjoy most is just having time off to spend as a family with no need to make house, cook or do any house chores.  I look forward to relaxing with a spa treatment, the kids cannot get enough of swimming pools and bath tubs, while my hubby just loves playing in the water with them.  The children have learned to try different kinds of food in a buffet and always go for the salmon sashimi!  We make it a point to empahasize that luxury like this is a blessing from God, a treat and not the norm.  We make the most of things like this by taking lots of photos and taking the time to talk to our children about life.
Some things to discuss with kids would be:
How to be thankful for blessings from God.
How studying is important to be able to get good jobs and afford staycations.
Proper table manners
Different kinds of food and the country of origin.
Some things to do to keep kids busy on a staycation:
Enjoy the outdoor pool.
Stay by the beach and enjoy nature when possible.
Avail of the activities in the hotels kids center.
Indulge and play in the bath tub.
Watch a family movie together.
What are your favorite family staycation hotels?  Do you like staycations?