I wrote a post sometime ago about pretty breakfast nooks.  Imagine the sun shining through a window of a pretty breakfast space.  I would so love to sit there, and have a quiet morning with my thoughts.  I would read a Bible verse, pray, go through my to- do list and just take it easy.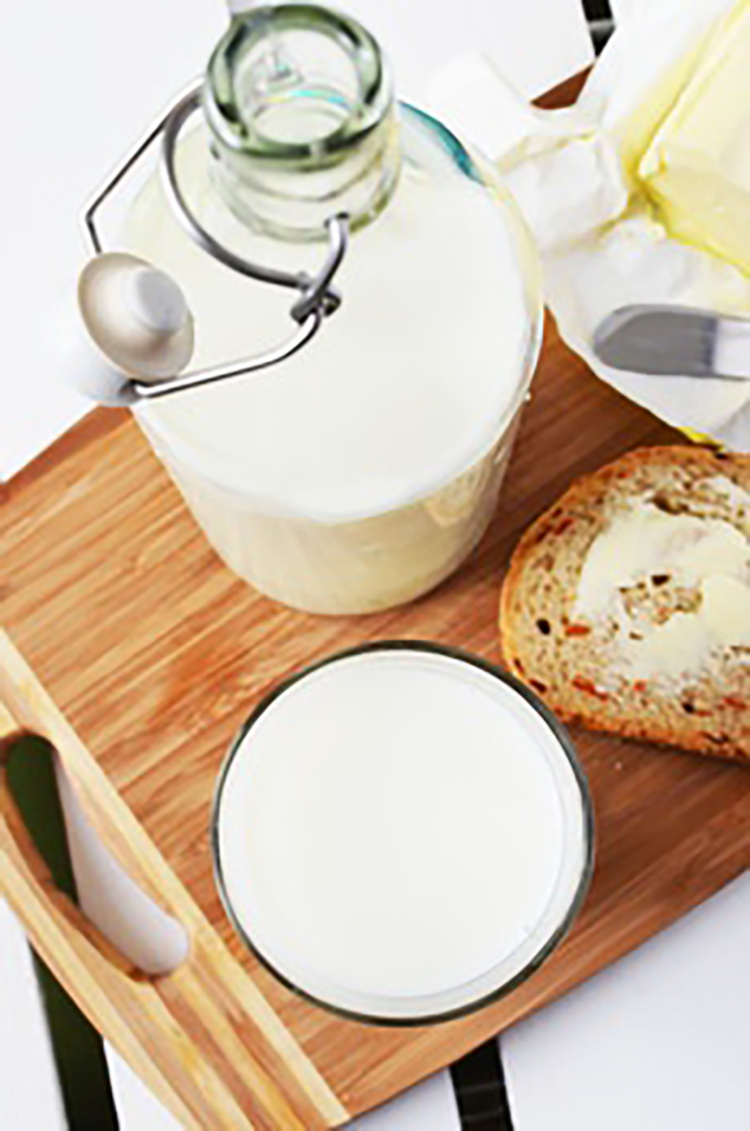 Instead this is how my morning goes.. I get a glass of green juice and gulp it down.  I get my morning hugs from the kids who briefly take a break from the television to kiss me.   They wake up an hour before me, eat their breakfast and get some tv time in the morning.  I  prepare my own rushed breakfast while I sit in my undone dining room listening to the television.  My husband joins me about 15 minutes later and we chat briefly over coffee.  As soon as he leaves for work, we start our homeschooling.  Then just like that, my morning is gone.  My quiet time alone has escaped me.  My planner has been empty for weeks too, I've become lazy!  I just make mental notes here and there, in the crevices of my brain until I can contain it no more.  I then cram and fill in 2 weeks worth of my planner with my to do list.  Please tell me some of you can relate?
I wish to have slower mornings to myself, but because we live in a 1,600 Sq. Ft, apartment in Hong Kong on most days in a month, that has become challenging.  The apartment isn't even where I want it to be design wise, so goodbye to breakfast nook dreams for now.  I also want to make healthier breakfasts for my family, but have not gotten around to doing so.  In the evening I catch up with Hans.  If we're not having dinner out we're either watching a movie on Netflix together or just doing our own thing.  That would be surfing the internet for me and watching TV series for him.  It's the only time we get to "zone out"  We end up sleeping late too.  Does that explain why I have not gotten up to create healthy breakfast dishes?  Here are a few recipes I really want to try:
fruit and yogurt parfaits     Refreshing! My kids and I love berries!
cinnamon roll baked oatmeal      Sans the sugar please!.
savory oatmeal and soft cooked egg    Yum!
tomato toast with macadamia ricotta, shiso + black lava salt     Oh my! how fancy!
Do you have some favorite family breakfast recipes to share?  Would love to try them.