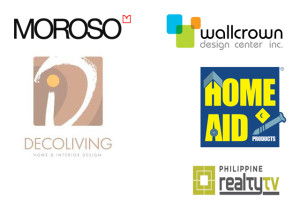 Marilen.ph has a good number of viewers everyday from different parts of the world as shown in our analytics.
You can be a part of our site by promoting through the following ways:
1. Banner Ads
Banner ads are placed in the side bar of our page and can be seen in almost every page of the blog. Sizes include 250 pixels width or 250 x 450 pixels width for bigger ads. MarilenStyles reserves the right to review all sponsor logos. You can select a duration of 1 month, 3 months, 6 months, or 12 months.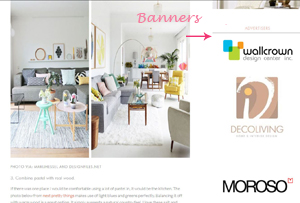 2. Sponsored Posts
If you wish to have your products or business featured you may sponsor a post. MarilenStyles reserves the right to decline sponsors as I only like to feature products that I have tried, and products or brands that I believe in. These posts are tagged as a sponsored post and differs from "review post" which I select myself. Sponsored blog posts include a writeup about your product, and your company logo with a link to your site. Additional prices may apply for product shoots you may want me to style and execute.
3. Video Posts
A video or mtv is a great way to showcase your products! With my experience as host for 3 different Interior design and Lifestyle shows, I can talk about your product and creatively come up with a video to show case it. Prices and Packages are available upon request.
Please email me at marilenstyles@gmail.com for price details. Media kit is available upon request.