I love working at home, I get to be with my kids.  I've gotten used to childrens' banter or quarrels in the back ground, and occasional food smudges on my Iphone.  Scribbles on my daily planner now don't surprise me, especially when they read "I love you Mom".  There are drawbacks, you feel the so called phenomenon called "mommy-guilt" and you innevitably have to take breaks not to enjoy a cup of coffee, but to help one of your kids when they yell "Mom!"
This is why I have a few office gadgets and accessories that have become my favorites.
In no particular order:  Frixion pens, ink that can be erased easily!  Community stationary from @communitystore.co  Whoosh Tech Hygiene, screen and gadget cleaning kits, USB mini fans from Manulife.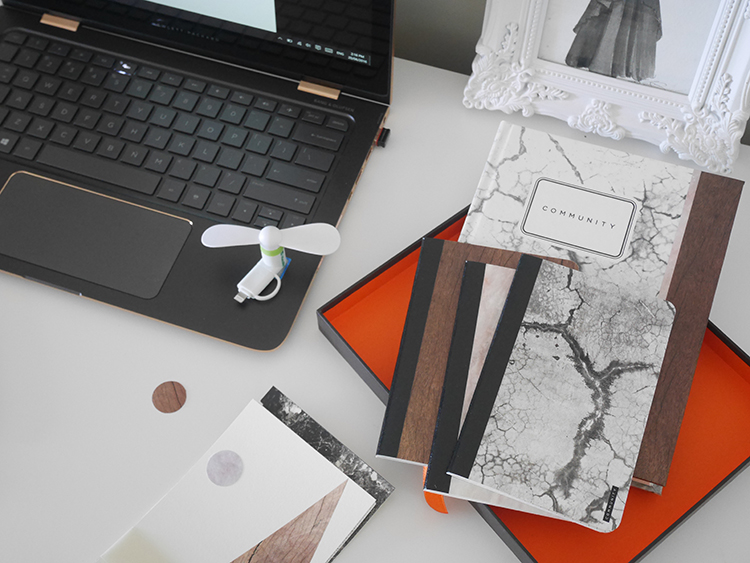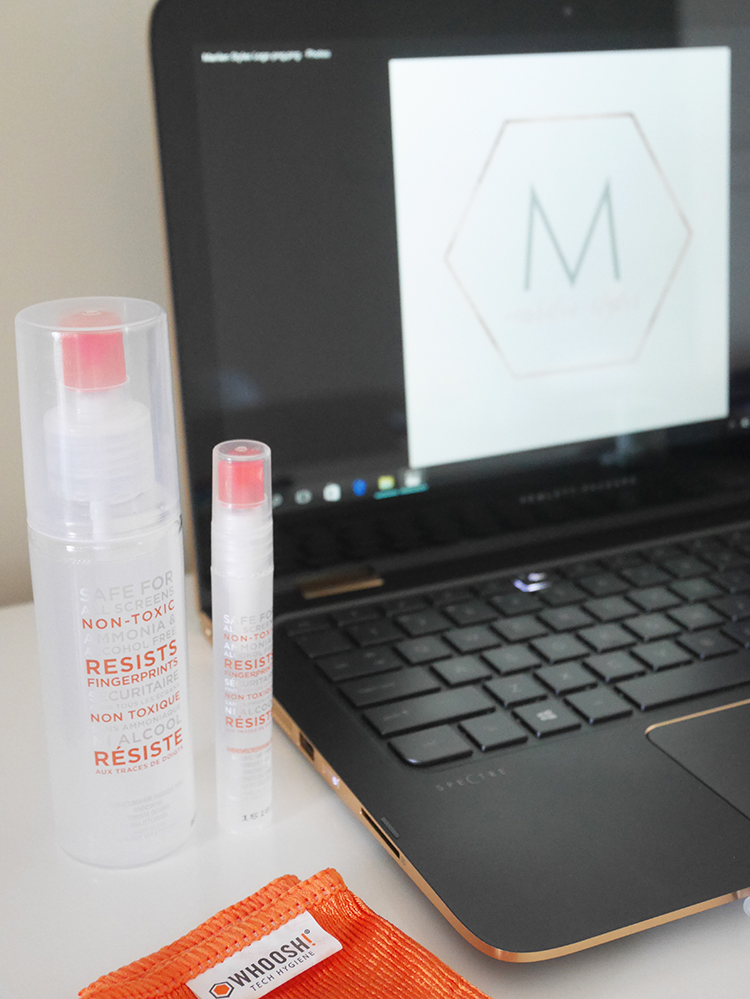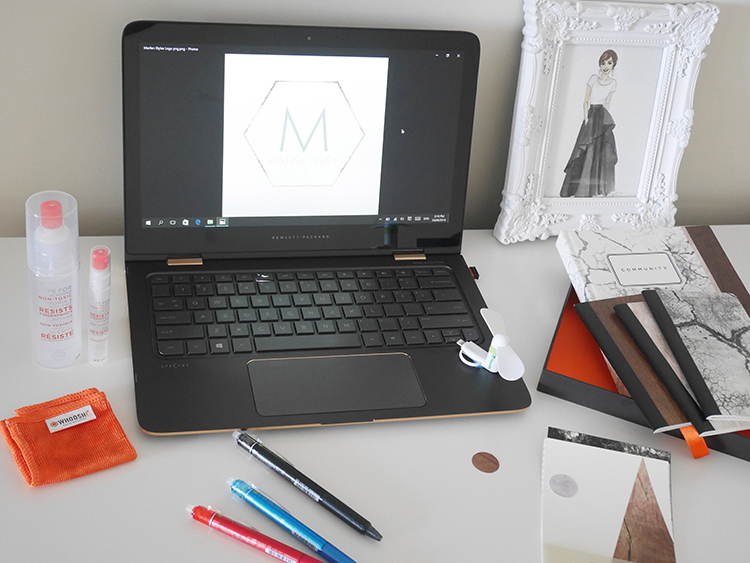 I'd love to see photos of your home office.  Please email them to me at marilenphblog@gmail.com for a chance to be featured in this blog.