I'm so excited and can't wait to share with you a do- it- yourself project that I've been working on.  The Ikea Bekvam stool comes in an unfinished light wood material and it is meant to be painted and decorated.  This stool has been sitting in my storage for quite some time and I finally found a lazy afternoon to do it.
I picked a fun sunshine yellow color from Ace Hardware. The smallest can only cost me P400+  and I painted the stool frame with a 2″ flat brush.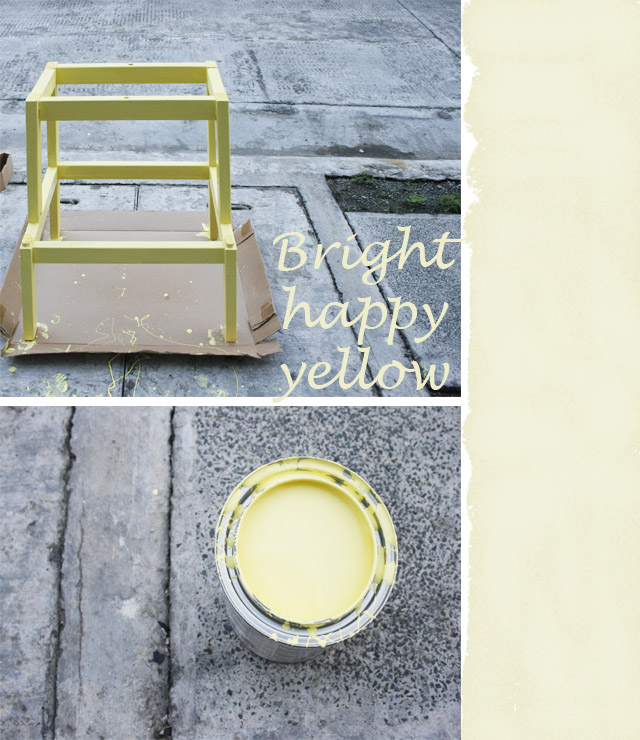 I decided to play with mod podge which is really just decoupoge glue that I bought from Hey Kessy.  I used some fun print that I had from a wall paper sample book.  The Melinki series of wall paper is filled with gorgeous print!  You can purchase this from Wall Crown Philippines. Here is what I did..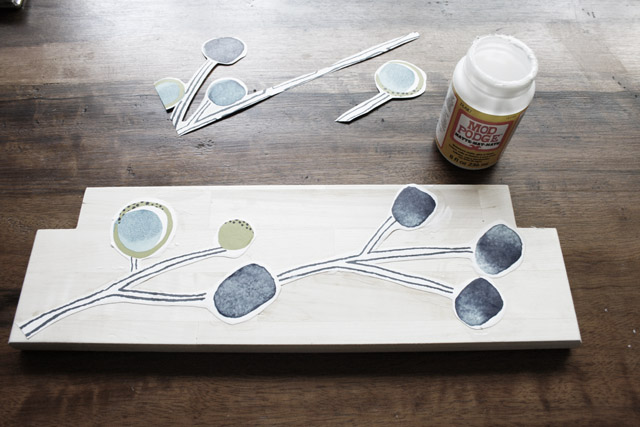 I had to let it dry so stay tuned for the final outcome! In the meantime enjoy some Bekvam stool inspirations which I found from different blogs.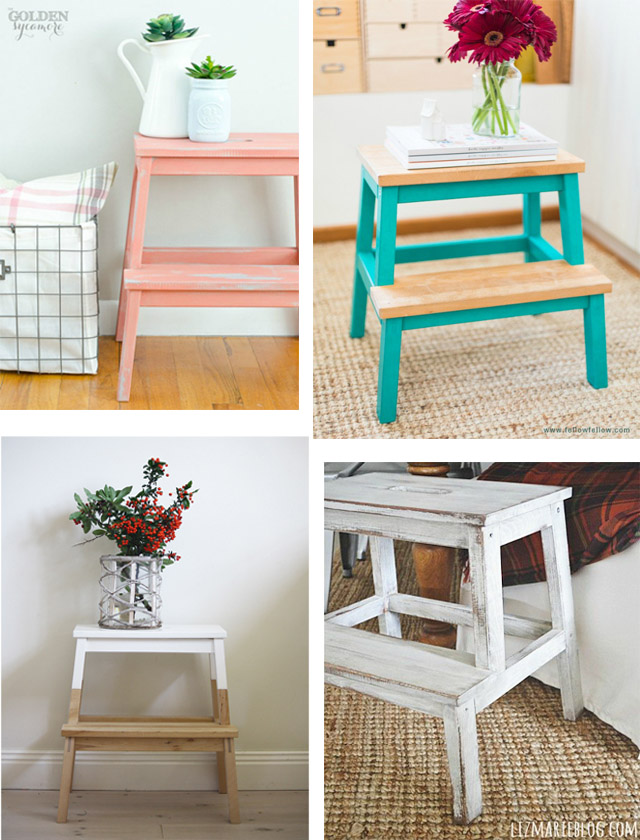 From Top to bottom, Left to Right: Golden Sycamore, Fellowfellow, Annixen, and Lizmarieblog.
If you're from the Philippines I share your frustration! We have no Ikea outlet here.  You can purchase your stool from MyClosetMonster. That's where I got mine from.  They ship anywhere too!
Stay tuned for the final outcome and go design your own Bekvam stool now!