I always love seeing an arrangement of flowers and how it can make any space come to life is a wonder.  I used  to just make random informal arrangements for my home but never really knew any proper techniques.  I finally had time to attend a short course on flower arrangement in the HKAFA and learned a few techniques.  Here is a simple modern flower arrangement I hope you will all like.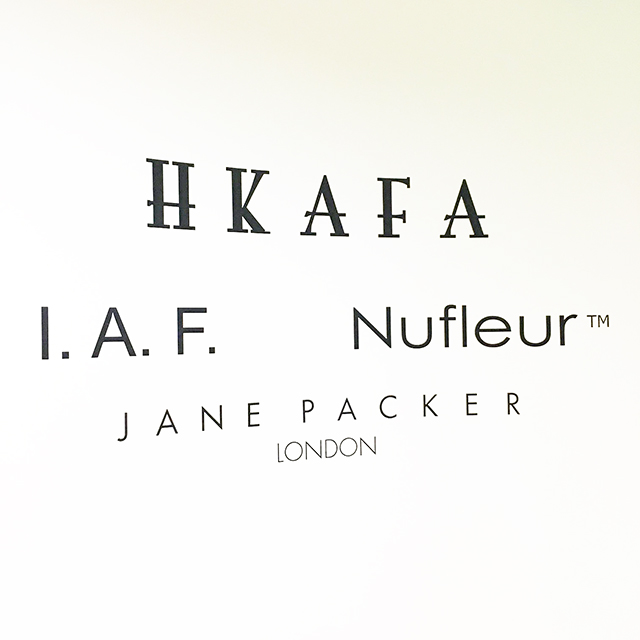 You will need about 6 long pieces of  China grass, or any kind of long thin grass that is pliable.
2 low glass vessels or vases,  round or square will do.
a bunch of Estonias or succulents if you prefer
about 4 medium-sized roses
a bunch of baby roses
4 medium-sized leaves
copper wire
pliers
scissors
scotch tape
Get your grass and gently massage each piece so it becomes more pliable.  Put one grass in each vessel so it forms a circle naturally inside the vase. Complete 2 vessels.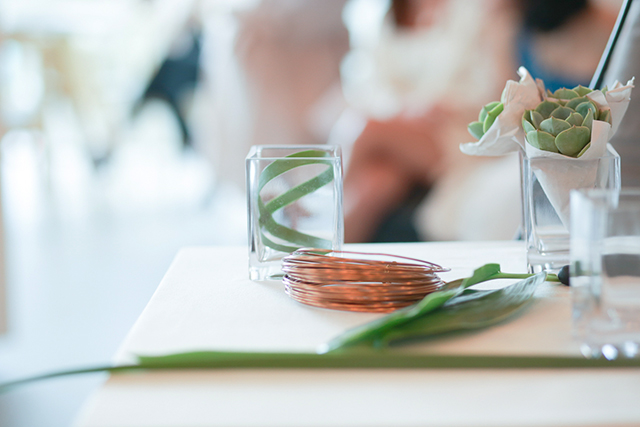 2. Remove all leaves from each stem of every flower you will use.
3. Start forming your bouquet by using the largest rose first, and proceeding to add the smaller ones slightly beside and below it until you form a circular arrangement.  When adding flowers, make sure you add so that the stems always go in one direction. Make 2 of these, slightly different from each other.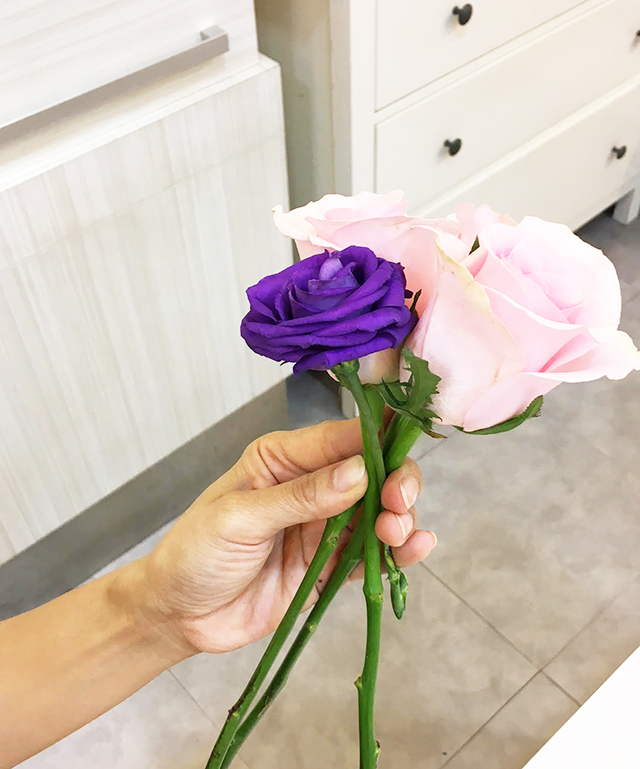 3. Secure your bouquet tightly with scotch tape.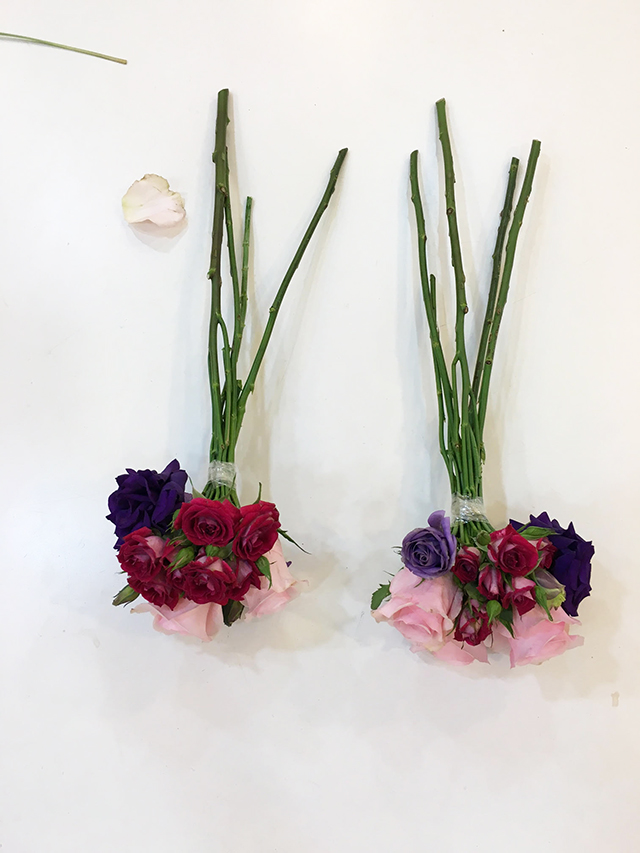 4. Cut the stems of your bouquets so that they both sit just above the rim of your vase.  Once you've made a general cut of all the stems for size, cut each stem further diagonally so that it can sip water efficiently.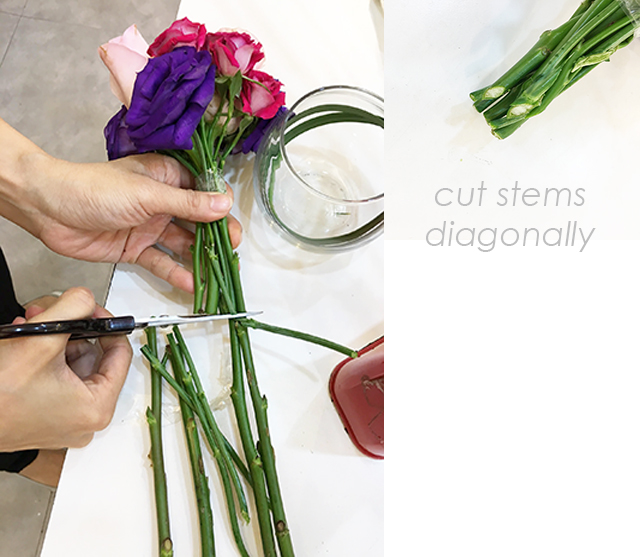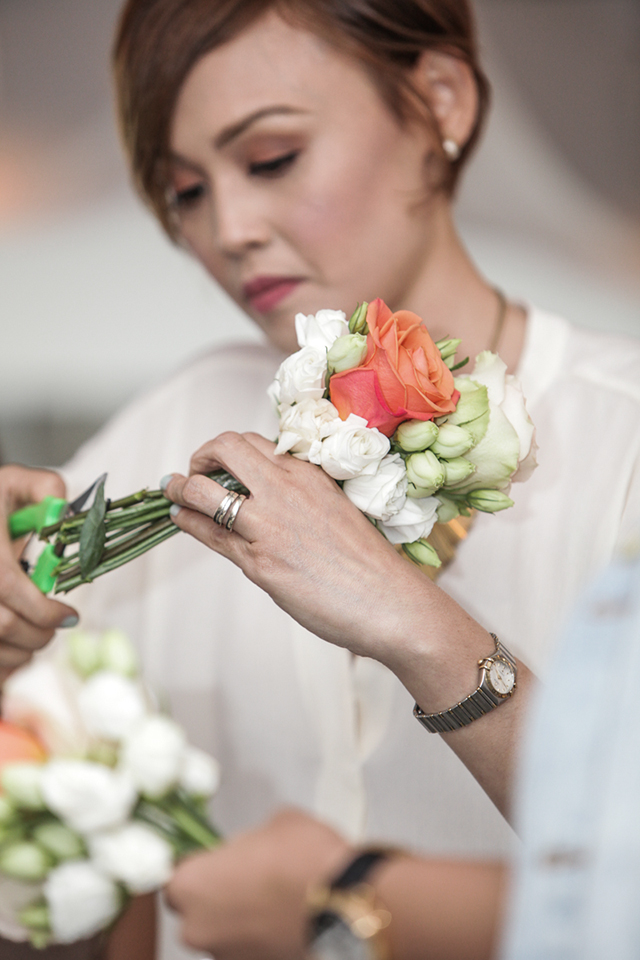 5. Hide your scotch tape with a piece of medium size leaf and copper wire. Simply wrap the leaf around the part with tape and secure with copper wire.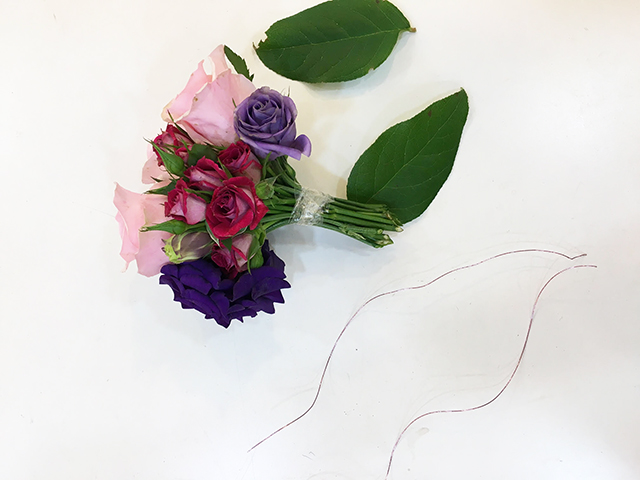 6. Arrange each bouquet on top of the vases and connect both arrangement with more china grass that you've massaged.