As promised, lots of prizes await you readers for this month of November.  It's time for another contest and this time mechanics are easier.  The Ikea GOTTGORA lantern is too pretty to resist and will make the perfect holder for your block candles, while the Ashdene French Provincial milk and sugar jar from Australia is timeless.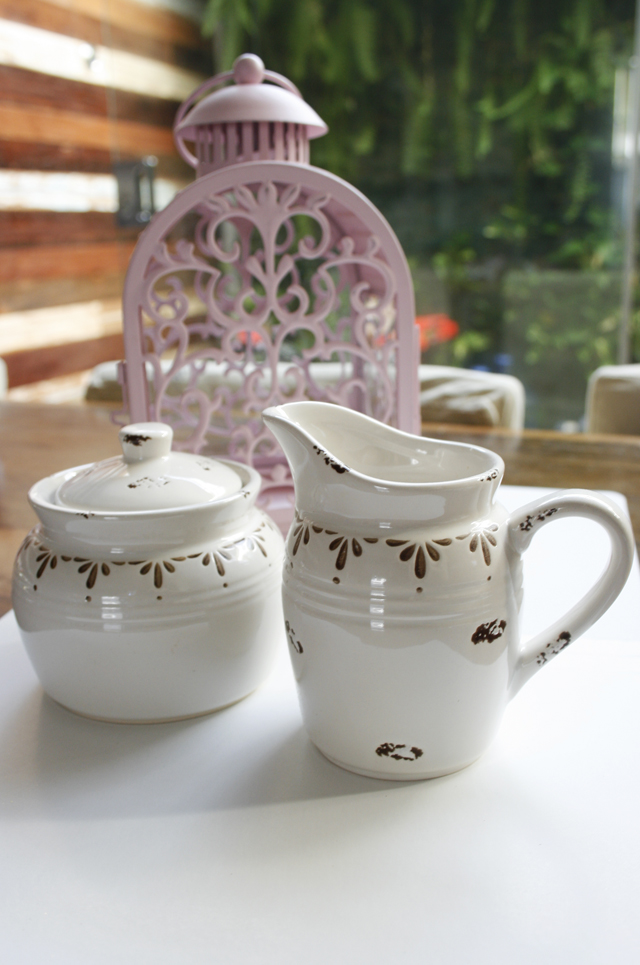 Contest Mechanics:
1. Visit www.marilenstyles.com and look for your favorite blog post and tell me why you like it in the comments below.
2. Follow my Facebook page at https://www.facebook.com/marilenstyles.com
3. Copy the link of your favorite blog post and paste it on a comment in Facebook with your name.
It's that's easy! The winner will be determined by an electronic raffle. Don't miss this chance towards #inspiredhomeliving.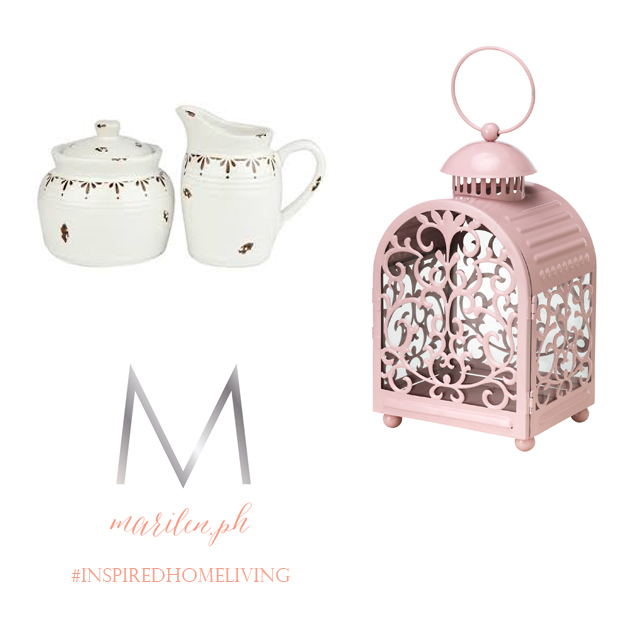 Special thanks to @myclosetmonster