Most businesses in today's world rely on social media, in order for your social media followers to grow, you need good photos and a product stylist! Almost everything on social media is a visual competition. Good photos that are styled to tell a story act like your bait. You need to capture your audience and turn them into followers. You can try all the blogging and social media marketing strategies but if you do not have styled photos and an impressive gallery, you won't attract substantial followers.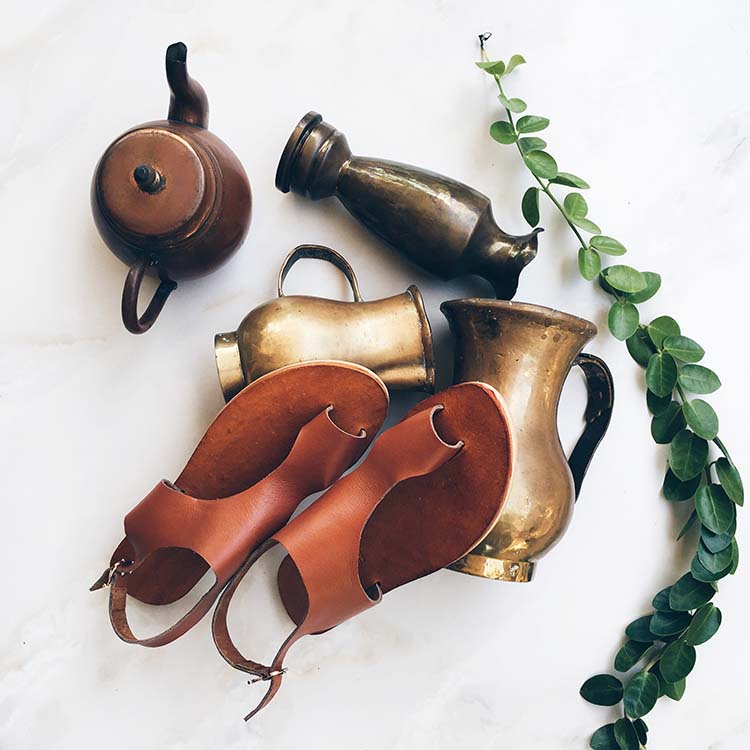 If you are not convinced, let's take a look at some statistics. Hubspot.com compiled some data for 2017.
1) 37% of marketers said visual marketing was the most important form of content for their business, second only to blogging (38%). (Source)
2) 74% of social media marketers use visual assets in their social media marketing, ahead of blogs (68%) and videos (60%). (Source)
3) When people hear information, they're likely to remember only 10% of that information three days later. However, if a relevant image is paired with that same information, people retained 65% of the information three days later. (Source)
4) B2C marketers place greater importance on visual content than B2B marketers. (Source)
5) 51% of B2B marketers prioritized creating visual content assets in 2016. (Source)
When I style products for a shoot, I tell a story. I dig deeper and see what ingredients were used to create the product. I try to use all my senses and look for emotions to convey. These all help me come up with a well styled photograph.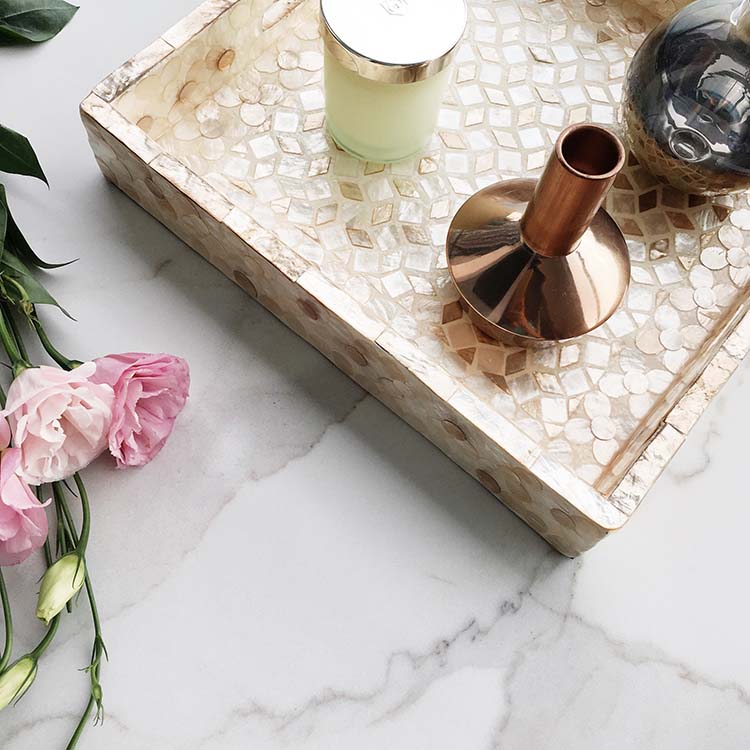 I really enjoy photo styling and it's something I've been doing more often. I saw the impact of good photos when my Instagram @marilenstyles began to grow. Here is a photo of me styling some wooden products.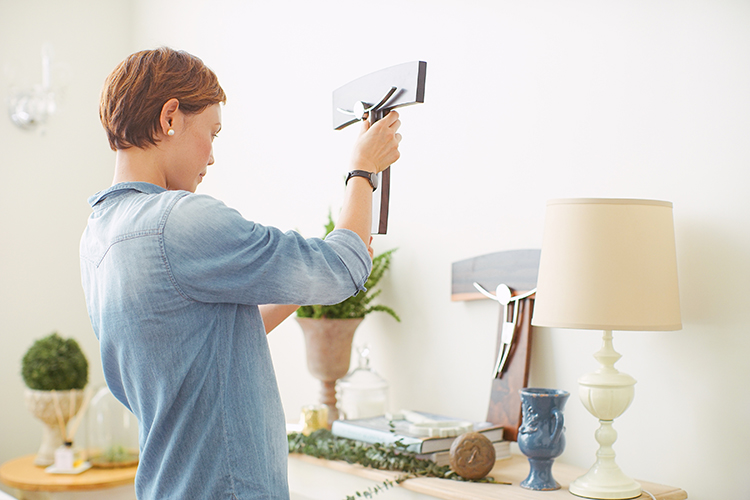 My latest client is a skin care store and I can't wait to do more for them.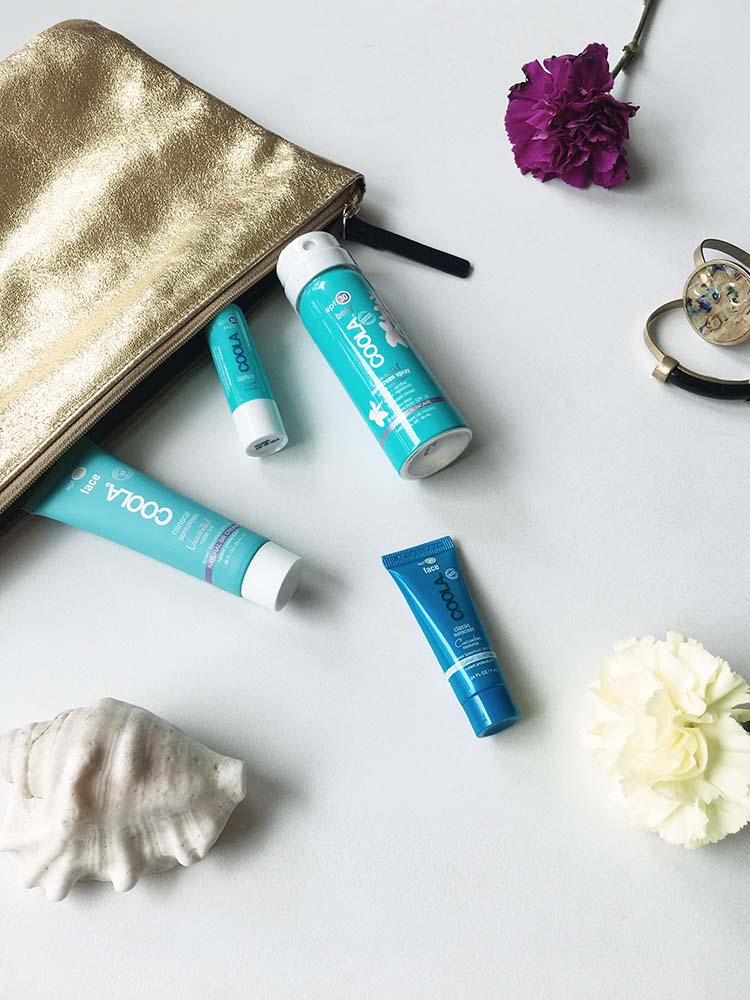 I do the product styling myself and I've got some clients who even ship their items to me so please inquire today. You may visit http://marilenstyles.com/product-brand-styling/ for more details.