One of the things I love to do most as an interior stylist would be styling for photo shoots.  I guess having worked on camera as a professional model shooting various TV ads and print shoots has helped me learn the essentials of styling for camera.  I learned to pay attention to details, cheat on angles based on what will favor the camera and do minor instant fix ups for a shoot.  I also had a short stint in production design as shopper and assistant stylist for television ads.  I think the hardest one I worked on was the Jet Li San Miguel Beer Ad where Manny Pacquiao was also in.
The last styling shoot I did was for a brand I was excited to work with.  The carpenter is a religious concept store with decorative products like artisanal crosses and scripture boards.  When I got an email from them, I was excited.  I brain stormed for a concept to casually present and shopped for accessories and loads and loads of flowers, grass and leaves for this shoot.  I was blessed to have been allowed to hold the shoot at a friends lovely home which provided that perfect setting.
The outcome was great and though admittedly, I did not have concrete concepts for the vignettes until that day;  working with a talented photographer, Jamie made things easier.  Here are some photos.. Hope you like them!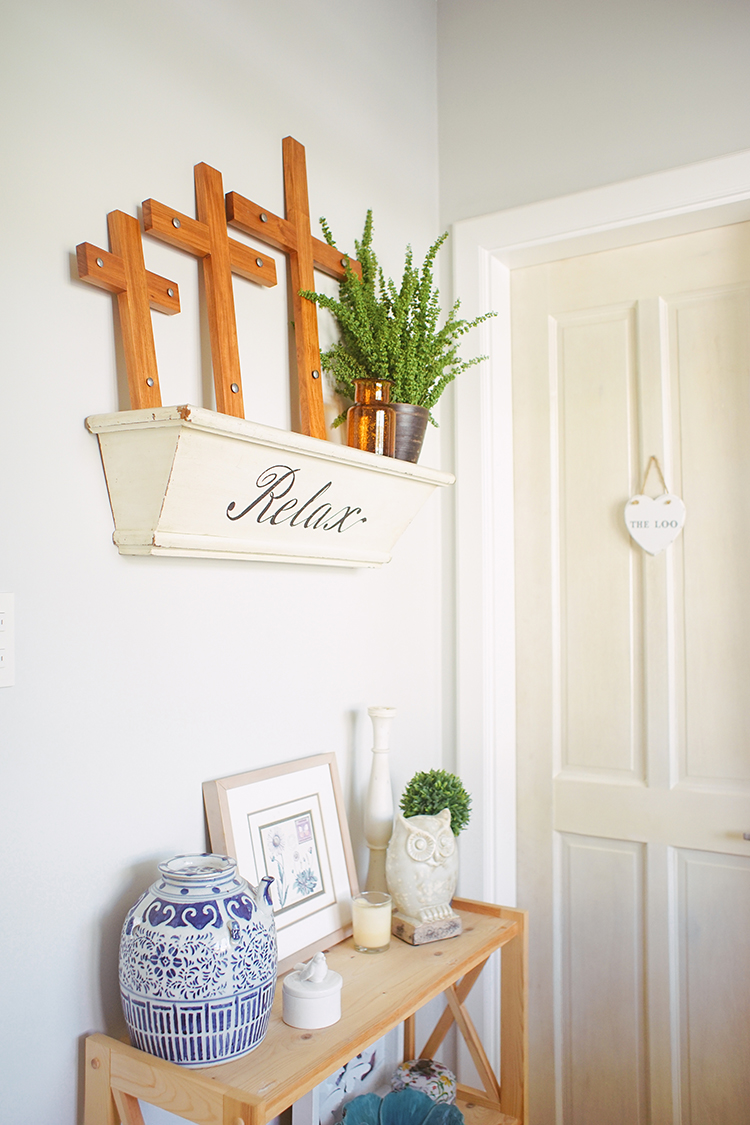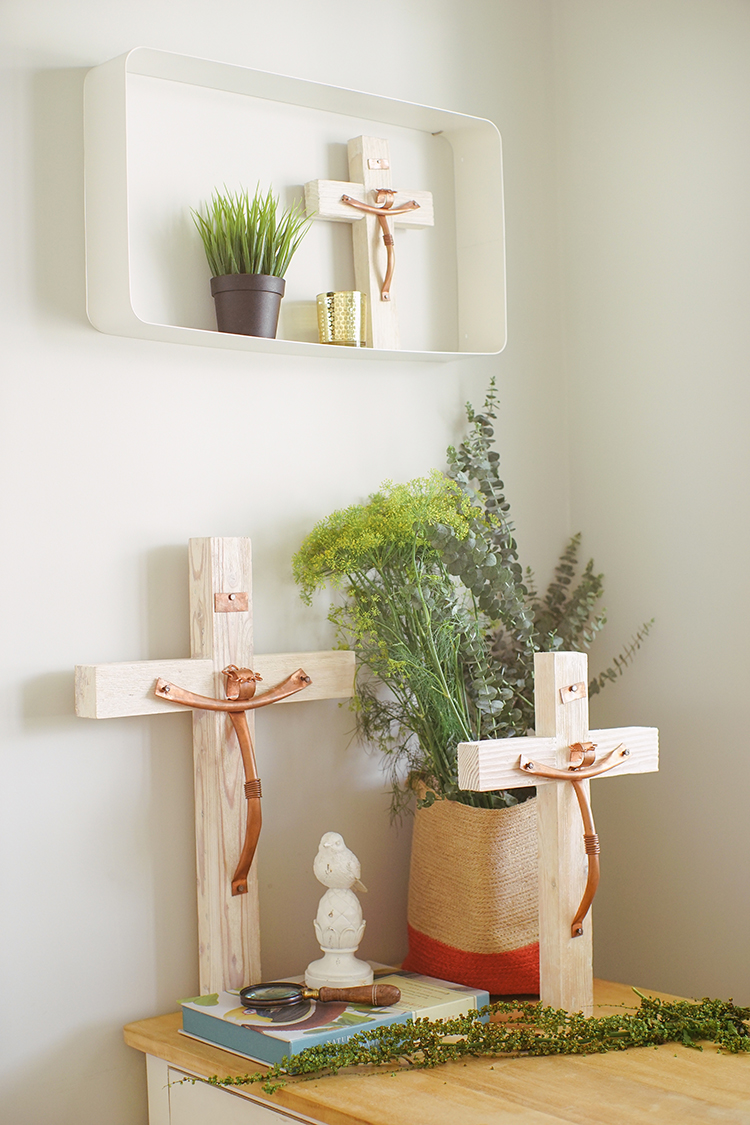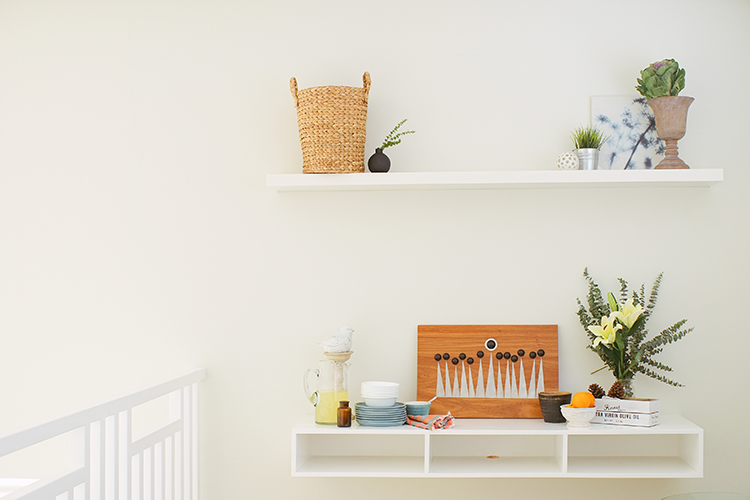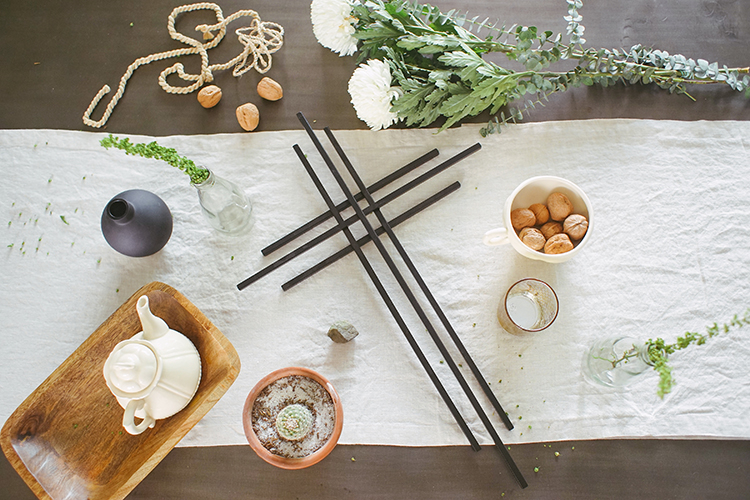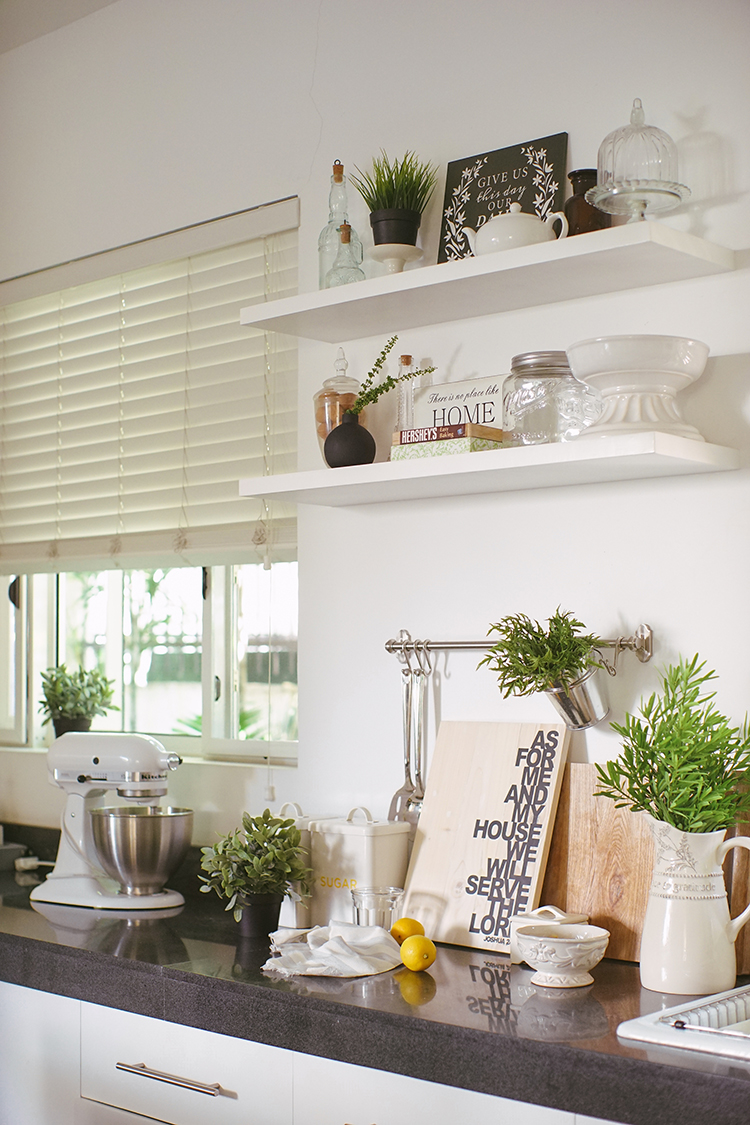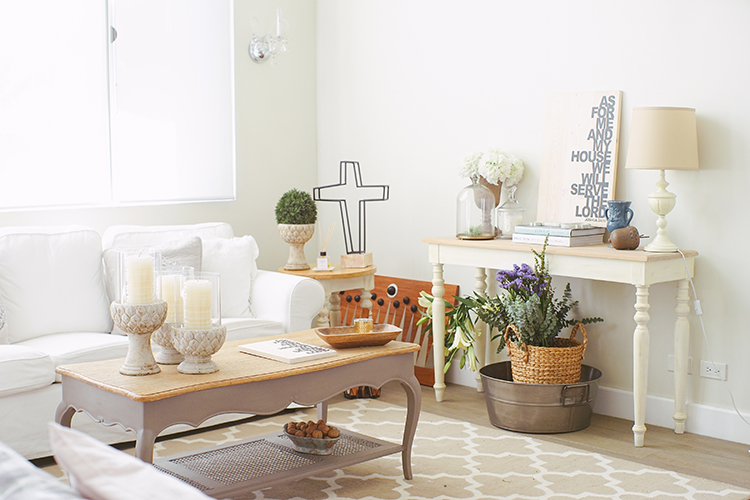 If you'd like to know more about my product styling services for photo shoots, send me an email at marilenphblog@gmail.com