I let out a sigh of relief as I welcomed the New Year because I was so glad 2016 was over, then I made some goals and a strategy. It left a bitter taste in my mouth, that of fear, transition, illness and a deflated self- esteem. The New Year brings hope, a sign of endless possibilities and a clean slate with the hope that God hears my prayers and brings me better days. You might be wondering what I could be so emotional about, when my photos on social media seem to look fine. I make my Instagram pretty because I love things pretty! Styling a photo, capturing a perfect moment and making things look bright and clean is what I love to do. I am an interior stylist and yes, I do have a picture perfect home because I like to walk my talk, but I am human too. I do have my moments, my struggles and my weaknesses. This is not the first time I am talking about me on my blog. If you hover over Reflections under blog categories in my side bar, you will find a couple of heart – bearing posts too.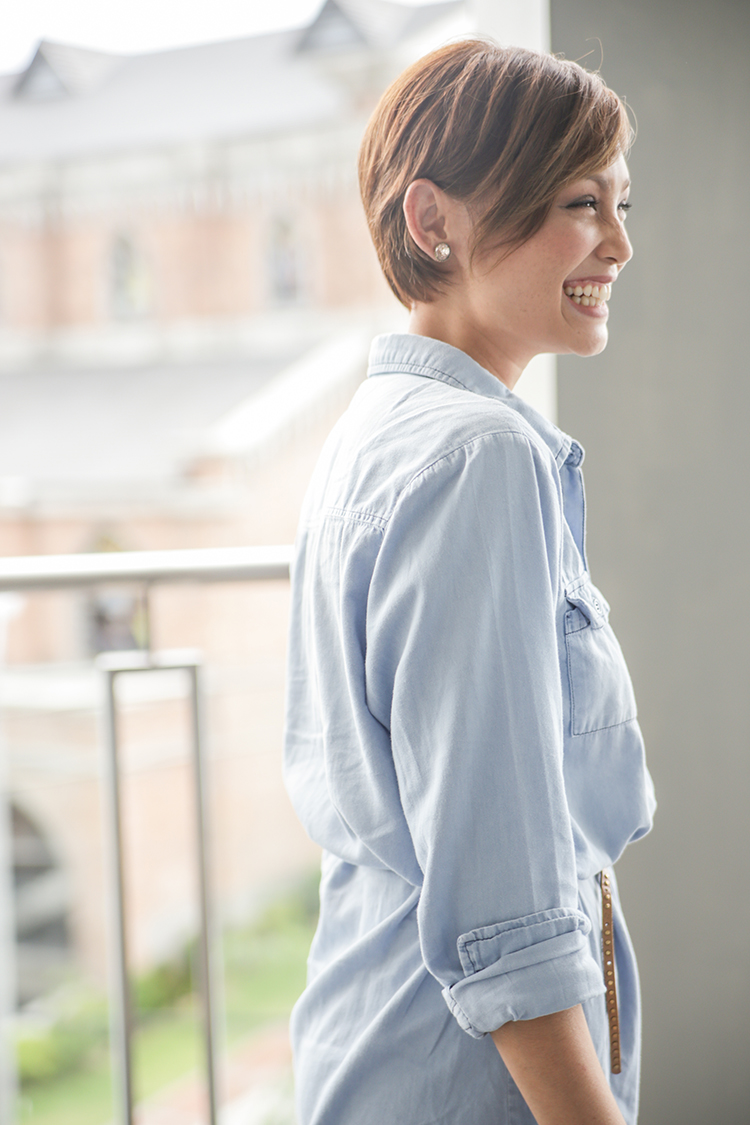 What made 2016 so bitter? I went through many changes. My family transitioned and moved locations. I left a business I built on interior design, a name I had built for myself for the past 15 years as TV personality and influencer, and friends I loved so dearly. Moving in itself was exhausting but as an introvert it was 3x more difficult. I thought I was doing perfectly fine until I got sick. Three weeks into the move, I began experiencing neuralgia or burning sensations in my arms, legs and torso. I couldn't sleep well and was very scared about what was happening to me. After several tests and consultations, thankfully they found nothing medically wrong. Then some doctors started giving a name to it. A suggestion called Fibromyalgia presented itself. Then everything started falling into place. The hip pain I've had on and off since September 2015 and the unexplained stabbing pain in various parts of my body, joint swelling, fatigue and insomia all pointed to this condition. It's something I have to live with, but something I am determined to manage with healthy eating and yoga. I am on a lot of supplements, working with a osteaoptath and naturopath while I monitor some issues periodically. Thankfully it does not affect the organs. It is just a condition where my muscles tighten and I feel unexplained pain in different parts of my body. I also had leaky gut syndrome which could have caused this. Toxins were permeating my blood stream due to an imbalanced gut because of prescribed antibiotics for allergies and asthma 4-5 x a year! I've learned my lesson. Now I go natural and treat with herbs. My immune system and gut is 4x stronger than before and I feel great! I am on a gluten-free, dairy free and preservative, coloring free diet. I also don't consume sugar and rice, and I try to eat organic. When I eat bad, I feel bad. I get flare ups. I don't know why I was allowed to get this and there are times I get depressed about it but I just try to remain positive. I thank God it is not something worse, and that a healthy lifestyle is something I can do to minimize the symptoms. If you are going through anything similar, please feel free to email me about it.
How I coped and transitioned
I took care of myself. I saw a natureopath who helped me detox and correct my leaky gut with lots of herbs and homeopathy. I enrolled in a yoga studio and practice every other day. I stick to a clean natural diet as much as possible and I green juice every morning. I take herbal sleeping pills when insomia hits and I stay positive. I went from experiencing burning pains on a scale of 8 from 1-10 to a 3 now. It used to never go away for about 4 months, but now I get it only 1-2x a month when I eat something bad or get stressed. My hip pain that has been around since 2015 goes away for a month or so and rarely bothers me. It is constantly tight but not as bad as before. I even began palying tennis with my husband again! All this could have only be by God's grace. I should honestly pray more which I will strive to do this 2017. My parents have been very supportive and my husband now understands. I got out of my introverted self and made friends with beautiful ladies of different nationalities. I love their company and I am hoping to build deeper friendship in this new place. My heart is bigger. I have more compassion, I make it a point to show love and care for others because life can be cruel. I appreciate our helpers more and I try to make every moment with my kids a happy one. The world is no longer just about me and my family, I am more caring and compassionate. I enjoy doing more things with my husband too.
My fears and doubts
I'm still getting my footing. Starting a new business in a new place that is big and diverse is very daunting. Who will listen to me? What if I fail? How can I do everything from marketing to sales and event launches by myself? How can I afford my master's education? How can we afford to pay for both kids schooling? Why am I not getting any better? What if I get worse?
My goals and dreams
This year I hope to study and do my masters. I may start a new business or work part-time and I plan to work on this blog more. Being active in terms of marketing tools like Pinterest and agencies is something I need to focus on aside from content. Both kids are starting school this year so I want to make more income. I need to do all of this without compromising my health. It is important that I do not stop yoga or my muscles will tighten and weaken. I need to keep my diet and remain positive and focused. I hope to build more meaningful friendships too. I need to read the Bible and pray more. That's something that I have ignored and I need to get back on track in terms of consistency and going in-depth towards God's word. I need to love my husband more and be intentional about teaching my kids about God. I need to make each moment with them count.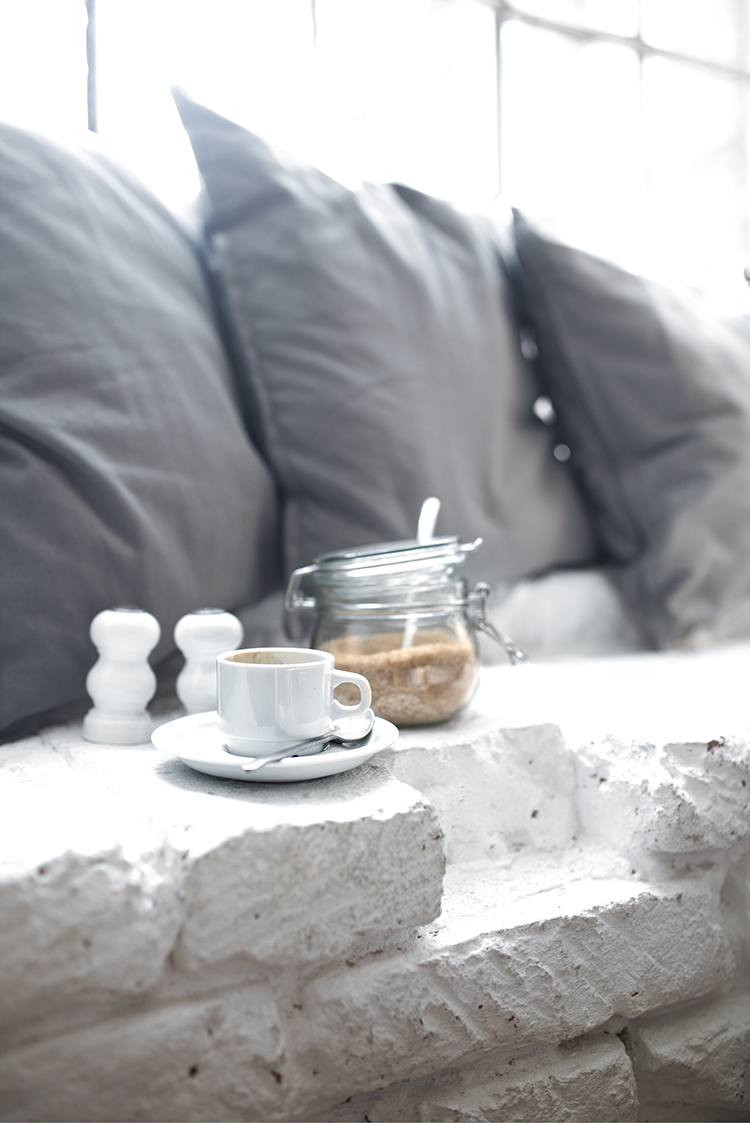 My strategy and game plan
Focus on my health by sticking to a healthy diet and exercise. Praying and studying the Bible more is something on the top of my list. Working on my new business by faith. Capitalizing on momentum when I work on something is also part of my strategy instead of focusing on the what ifs and negative thoughts. Lastly if it fails then off to the next! I plan to look for a good online masters program and apply for payment terms or discount options.
How is 2017 looking for you? I've never been this sentimental or tentative about the start of a New Year. Things used to always be bright and clear but now it feels like I am plunging into a sea of the unknown. Have you ever felt this way before? How did you cope? What are your New Year goals and strategies?