I've been thinking about Christmas meals and what to serve to our guests. "Eight days more until Christmas!" exclaimed my 6-year-old this morning. That was enough to get my finger tips to tap the keyboard and make my way to Pinterest. Speaking of which, have you started following the MarilenStyles Pinterest profile? You should, please do..:) Back to Christmas dinner, I want an aromatic festive healthy meal. That being said, I compiled a list of links to recipes I searched for. Most of us are on a ketogenic diet so don't ask me why I didn't include any sweets.
1. Cranberry Almond Spinach Salad I love how colorful yet healthy this salad looks. I can't wait to try it because I do love almonds, and my kids like spinach! I will omit the sugar and lessen the honey to 1 teaspoon, But this looks good to put on the menu.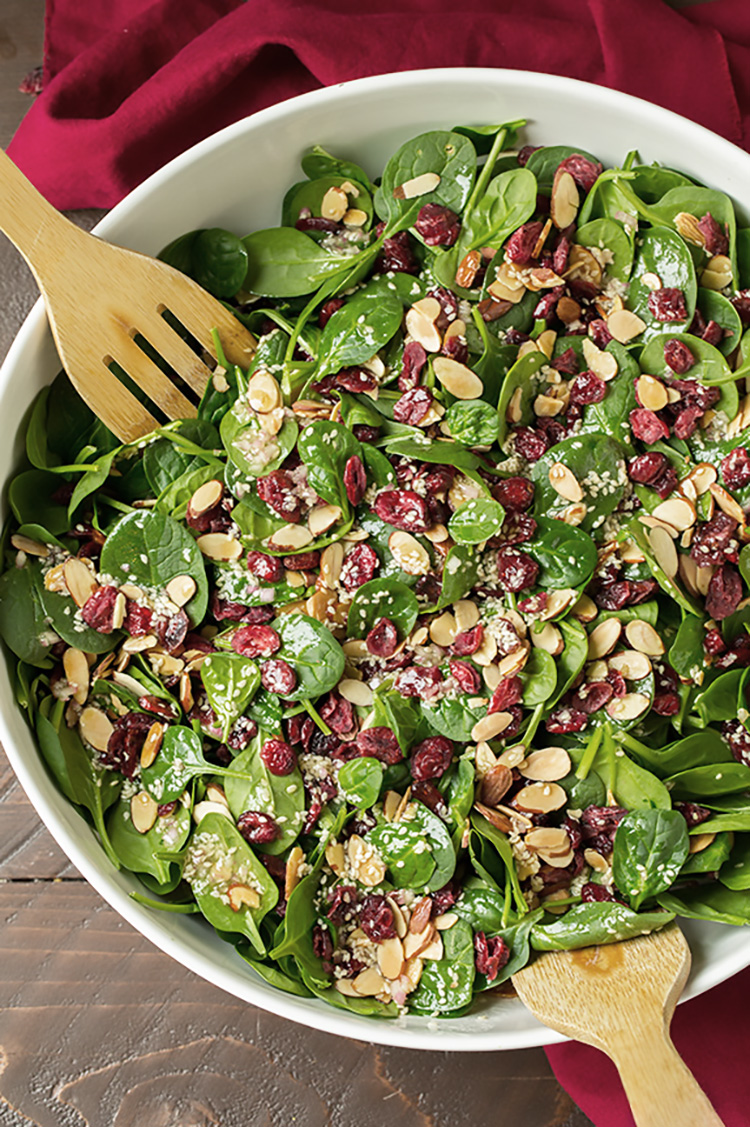 2. Acorn squash with Walnuts and Cranberry Again I love the presentation and what makes it great, is that it is baked! Now only does this mean it is healthy but it saves time. I like baking because while the dish is in the oven, you can focus on preparing the other food. Again lessen the sugar to almost nothing because butternut squash is already sweet!
3. Rack of Lamb with Figs and Caramelized Onions I like lamb because it is not so commercialized, not mass-produced especially when sourced from New Zealand. This makes a great dish and the perfect protein for our meal. I just realized I need to cook this in advance and heat it later so that I have space in the oven for the squash and fish!
4. Cauliflower Rice We've recently been eating cauliflower rice mixed with garlic and kale. It is brilliant and my husband loves it because it is like you are actually eating rice but not getting the carbohydrates! I buy the cauliflowers for 20$HKD from Marks and Spencers Food.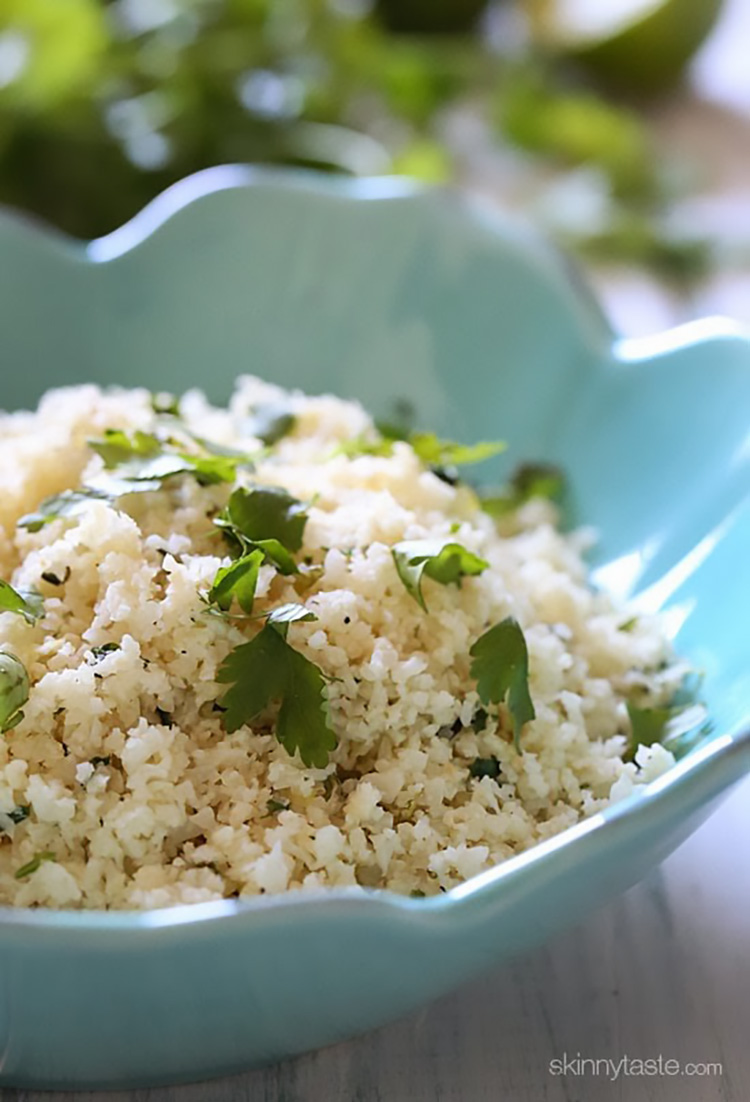 5. Baked Parmesan Crusted Salmon with Lemon Cream Sauce Oh my gosh, yummy! Can you see how this is going to be so tasty? I will substitute the Panko crumbs for gluten free bread crumbs though and use fresh spices. Look at the presentation.. gorgeous and festive right?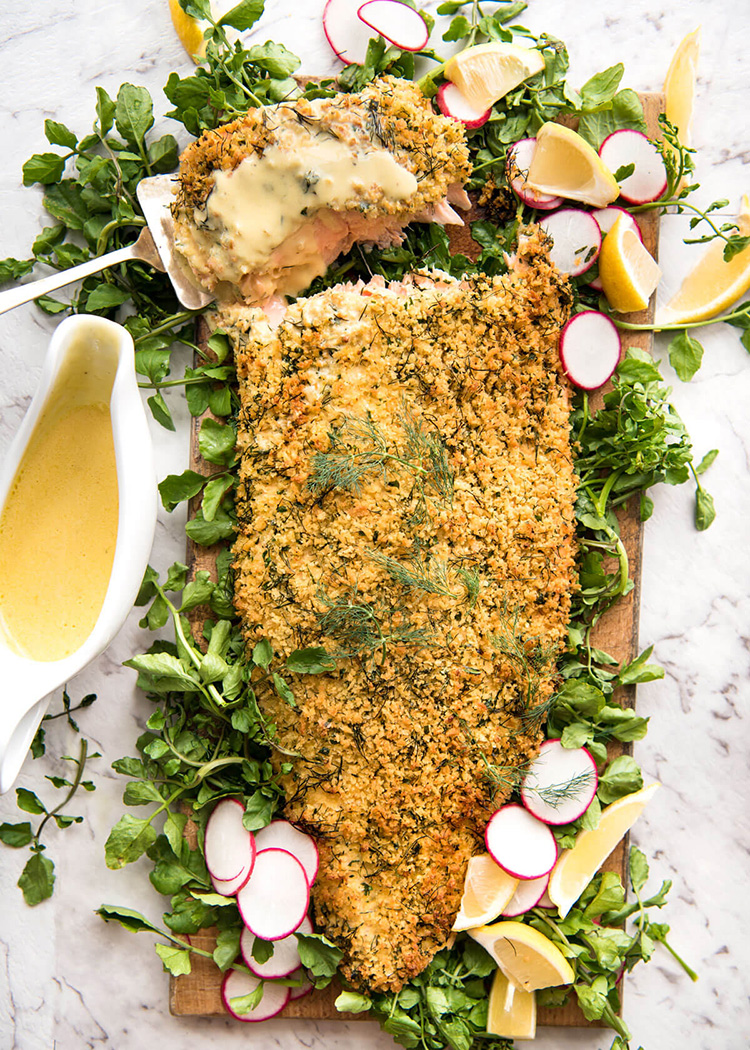 6. Pomegranate Ginger Paloma Too pretty and interesting to ignore.. I can see how this drink will be perfect for Christmas dinner. Tequila!
So, now that this Christmas dinner menu is done, off to make the shopping list. What is on your menu this Christmas? What do you think of all these recipes from various amazing blogs? I will try to take my own photos and post the outcome so don't forget to follow my Instagram. Happy holidays and enjoy!