I love the 50's and 60's and look up to some fashion icons like Audrey Hepburn and Grace Kelly so I was thrilled to see some beautiful high quality furniture depicting icons from the past.  Made from high quality leather, the designer Massimo Trulli has mastered his craft.  Originally producing only bags, travel accessories shoes and trolleys, Massimo Trulli has continued to reinvent themselves as they added superior furniture to their elegant brand.
They opened a concept store in Makati at the LRI building where they have great food, wine and a showcase of their products. Have an intimate meal where elegance  good wine, cheese and prosciutto are available.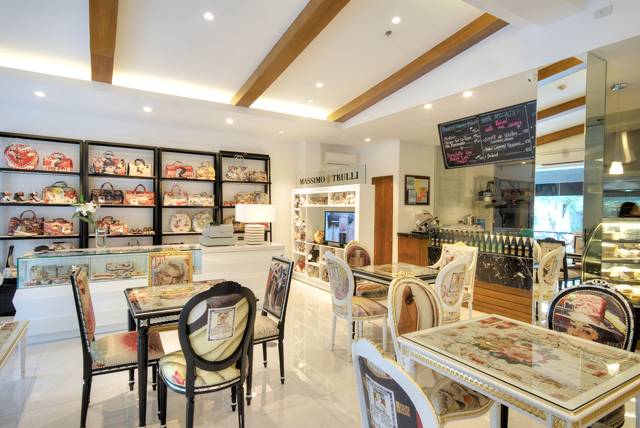 Massimo Trulli Home offers furniture made in Italy and hand-crafted with Excellence (produced in the best laboratories of Monza e Brianza province) What sets them apart are beautiful and original artistic prints with professionally studied colors and combinations. They offer personalized pieces with engraving and gilding, finished with gold and silver foil, These are unique pieces and consist of limited editions of only 999 pieces per model worldwide.
I would love to use one statement piece or create a bar or gathering place with these furniture.  Their bags, wallets and shoes are must haves too.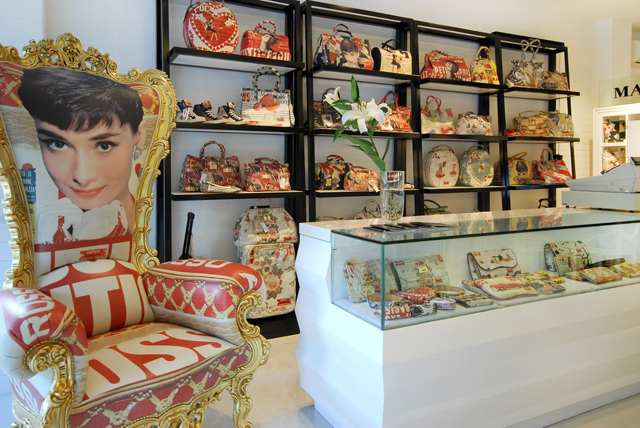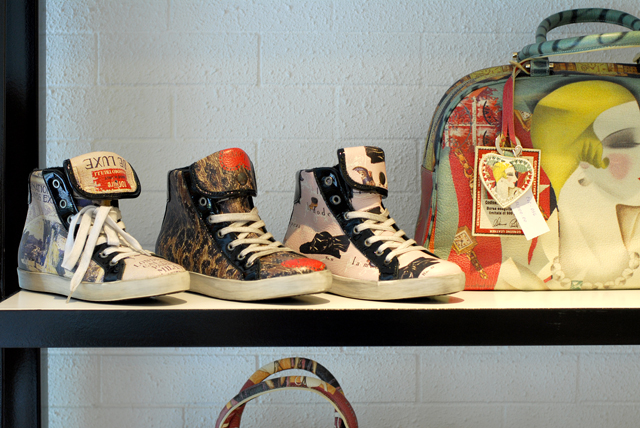 For an entire nostalgic elegant experience visit the Massimo Trulli Showroom located at Suites 102/104 G/F LRI Design Plaza
210 Nicanor Garcia St., Bel-Air II
1209 Makati City, PH
Phone: +63 915 4181407, +632 8329600
www.massimotrulli.ph