My family and I are spending the Holidays in America and I am quite excited.  It is the first major vacation with the children, so traveling will be twice as fun.  Now that the kids are getting older, taking them out of the country will be easier.  Finally I don't have to worry about any diapers being unchanged, or if the kids are dressed properly and on time.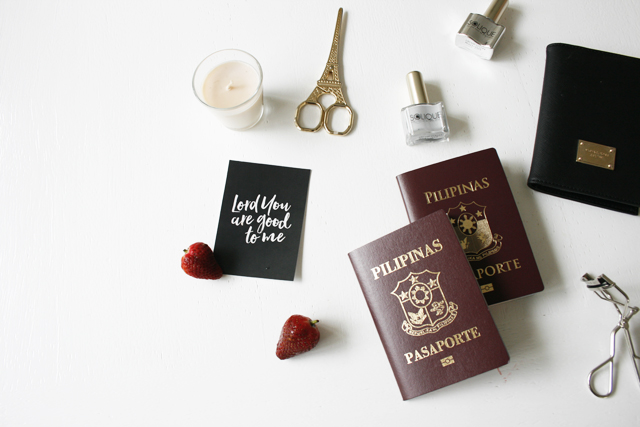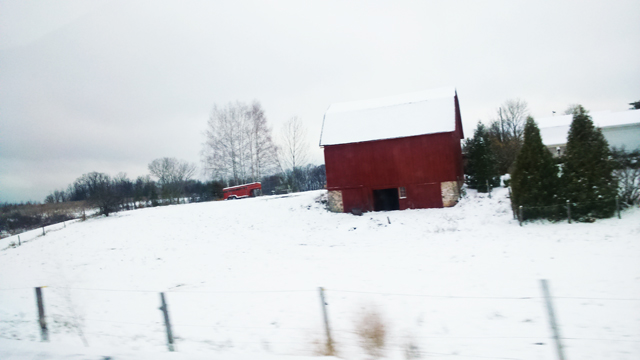 As this year comes to an end, there are a few major life goals that I've come to realize.  Traveling and creating memories as a family is one of them.  I am also on the mission of getting into better health by getting back into regular exercise.  I've let myself down by being too busy and letting go of exercise, and it's taken a toll on my health.  Come 2016, I am making it a life goal to get into better shape.
If you are like me, I easily get bored with repetitive exercise such as running.  I need challenge and motivation.  I used to be a varsity athlete. Hitting the volleyball down to the ground with your opponents face as target used to be gratifying, and I was also into rigorous badminton and squash training until I had kids.  Sigh! Things get busy when you have children. I let myself down, but I am determined to pick things up.  I decided to invest in a Pilates classes and a nice club membership.
Investing in travel and fitness memberships are just some of the ways to prepare for a happy and healthy future, but I am aware that preparing financially is of utmost importance.  It is wise to put away some money for the years ahead, so that one day we can still enjoy luxury even when we are not working anymore.  I am at the prime of my life, and my husband and I want to play our cards right.  Life insurance enables you to put something aside by just investing in a certain amount each month.  This is why I love PLIA's #LifeGoalsInASnapshot contests.  It inspires us to recognize our dreams and goals in life and the importance of investing in some kind of life insurance.  Go to @LifeGoalsInASnapShot on Instagram to see more.