Spend a little time styling your bathroom, you'll be surprised at how it will affect your mood.  A bathroom clean and accessorized with a few details will make your home more beautiful.  It is certain that beauty can inspire one's mood and well-being so putting a little more effort into decorating your bathroom will be beneficial.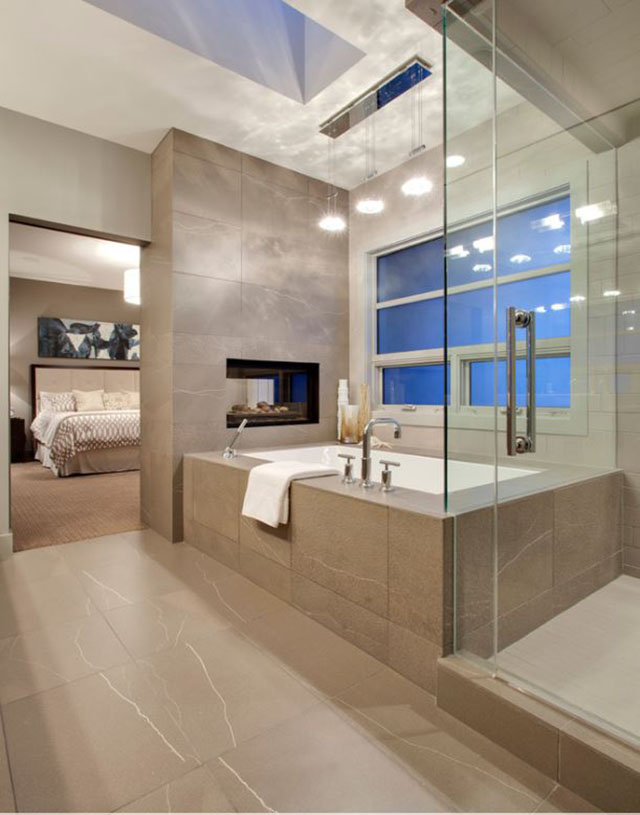 The proper selection of tiles and bathroom fixtures and accessories are just as important too.  Here are a few steps to a beautiful bathroom:
Select the proper type of tiles.
There are several types of tiles but the texture and size of tiles for bathroom use are very important.  Make sure you don't use tiles that are shiny and too smooth for the floor as they tend to get slippery.  Stick to matte or unpolished tile.  Wall tiles can be more smooth and shiny.  Remember that using tiles bigger than 60cm x 60cm will make it difficult for the tile installers.  Bathrooms are often small so smaller tiles are recommended.  Slopping the floor level towards the drain with bigger tiles can be difficult as well.
Go for attractive quality fixtures and accessories
Even the smallest details and bathroom accessories will be visible so I believe in picking aesthetically pleasing fixtures.  I love the new kinds of bathroom drains where you can incorporate the floor tile you used.  This makes things look neater without compromising on function.  Home Aide offers these tiles and shopping through their online store is so convenient.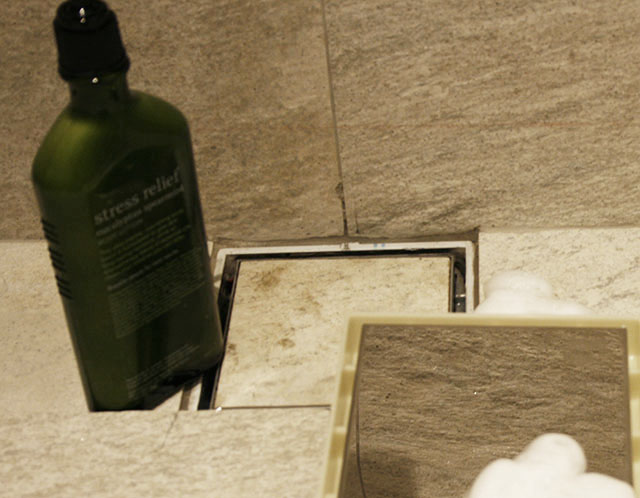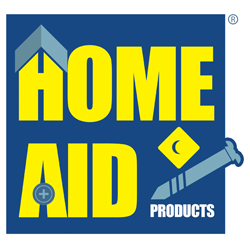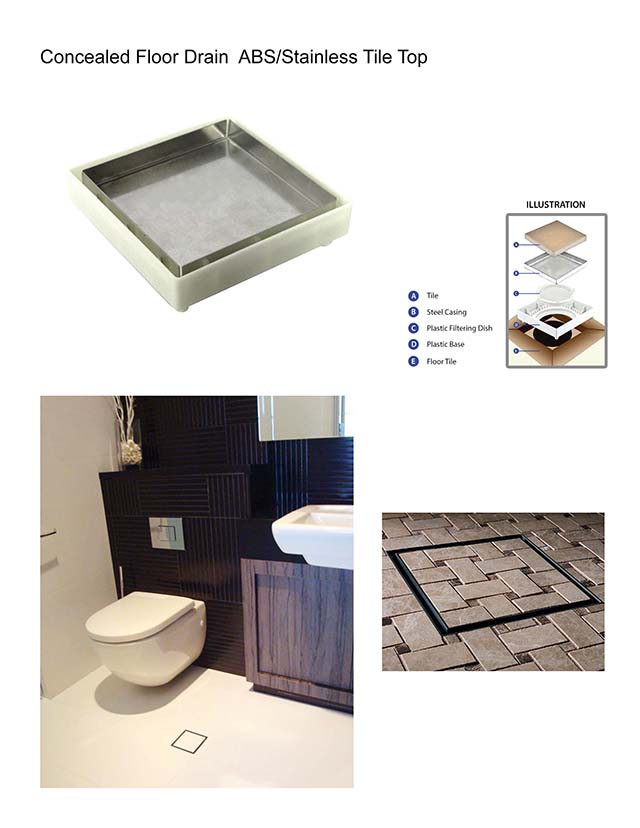 The Home Aid ABS/Stainless Tile Top Concealed Floor Drain blends into your floor design, making it the perfect option for your bathroom.
Stainless steel casing: 114mm L x 114mm W
Stainless steel grade: 201
Thickness: 1 mm
Plastic base: 130mm L x 130mm W
Thickness: 2 mm
Height: 43mm
Price: P390.00
For those of you that prefer an industrial or retro motif, Home Aid has the conventional floor drain or strainer.  Their stainless steel grade of 304 absolutely makes this product resistant to rust.  A lifetime warranty against rusting is included.  It is easy to clean and helps eliminate sewer and pest odor.  This product is ideal for both bathroom and kitchens.
Floor drain dimensions: 102mm L x 102 mm W
Stainless steel grade: 304
Height: 46.5 mm
Thickness: 1mm
Price: 335.00
Style your bathroom with accessories.
Adding accessories like decorative light, candles and framed photographs or art is a great way to make your bathroom beautiful.
Add flowers and greenery into your bathroom.
The bathroom is often humid so it will be a good place to put some potted plants.  You may have to bring them out for some sunlight but they add life and make things look so much prettier.  Cut flowers also make a lovely option.
Decorating your bathroom with these simple reminders will make your space look  much better.  The trick to maintaining a well styled bathroom is to keep the clutter hidden and stored in drawers or pretty containers.  Ideally, locate them near your counter or sink. These keep things organized yet they are accessible.  Select coordinating soap and tooth-brush holders for a pretty look and keep counter clutter to a minimum.
Home Aid is offering a 30%discount for most products.  Simply call 0922-800HOME or 0922-8004663 and give the code: MARILEN.PH
Go shop for your home building needs now!