Hello everyone! It's been awhile, we just got back from our trip to Bohol and if you follow me on Instagram you will see photos from our trip. Now I'm back to regular programming and if you are a mom like me, you'll know how fast and hectic mornings can be.  Amidst the rush, I still want to look good when I leave the house.  I don't want to look loshang (tagalog for slob) I want to feel beautiful and look presentable so I take time to do my morning makeup.  I wrote about this for a big Hong Kong website called Sassy Mama ,  you will see more details there like what products I use, but here is a summary of my makeup routine:
I always apply SPF sunblock.  I like light weight sunblock and recently discovered NUXE.  I have natural freckles and I need to keep this at bay with sunblock.  It always prevents wrinkles and further sun damage.
I apply concealer and foundation  I like to use Happy Skin Cosmetics.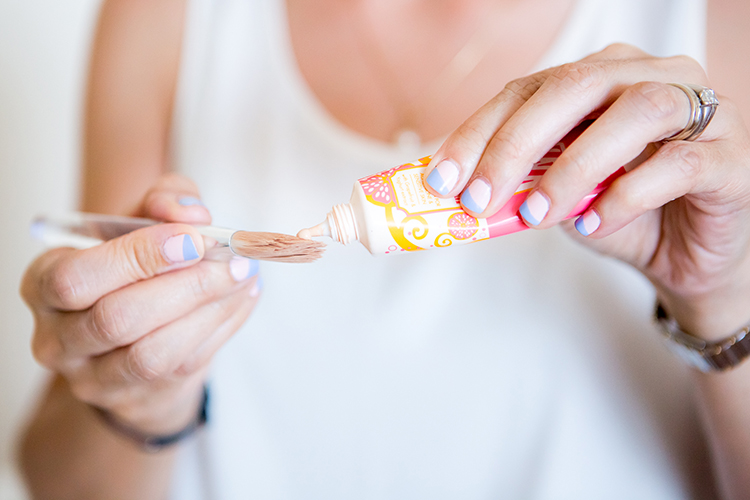 3. I put some color to liven up my face like cheek tint or blush.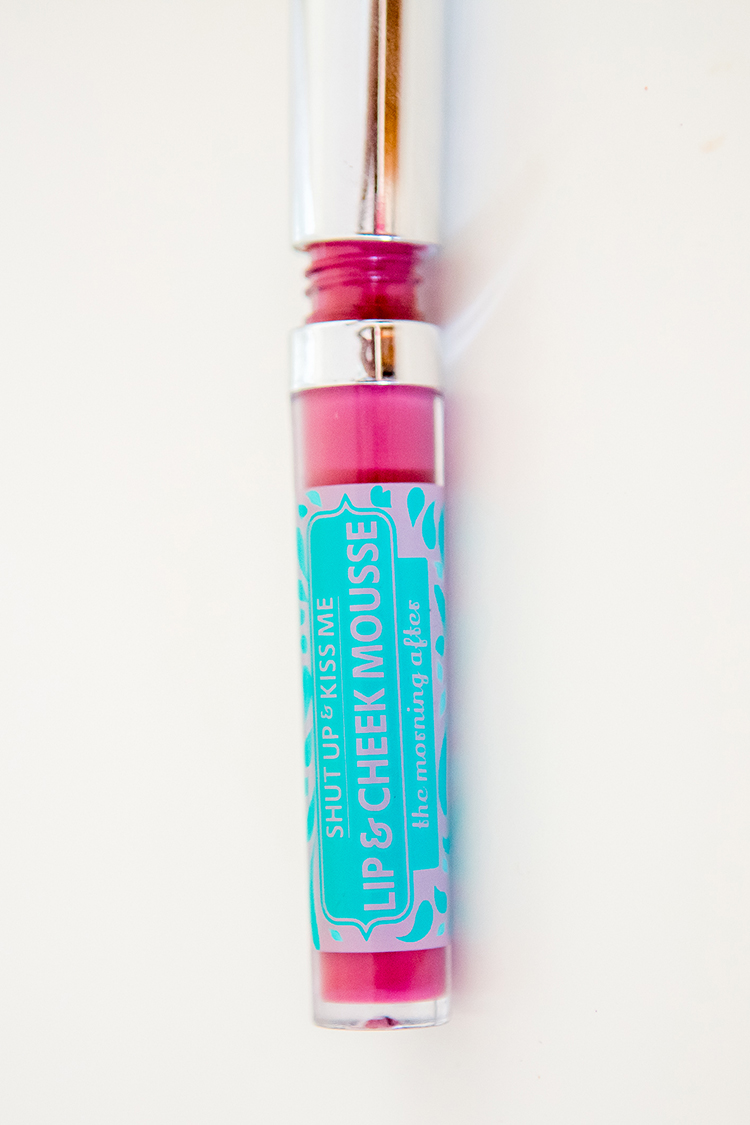 4. I brush on some pressed powder on my T zone to seal the foundation.  I keep this to a minimum and try to select translucent powder so that I don't end up with a cakey look.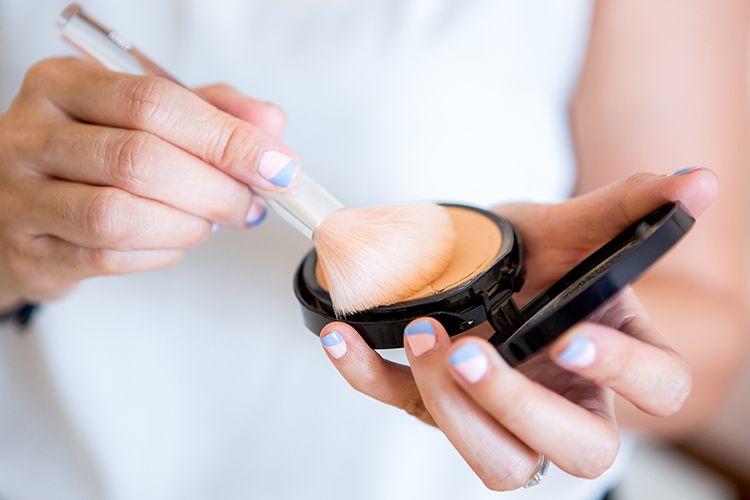 5. I do my eyebrows and never skip this step because I believe eyebrows frame your face.  Invest in having this shaped then maintain them regularly.  I use an eyebrow pencil and eyebrow mascara.  Eventually if you try different options you will find a product and technique that works best for you.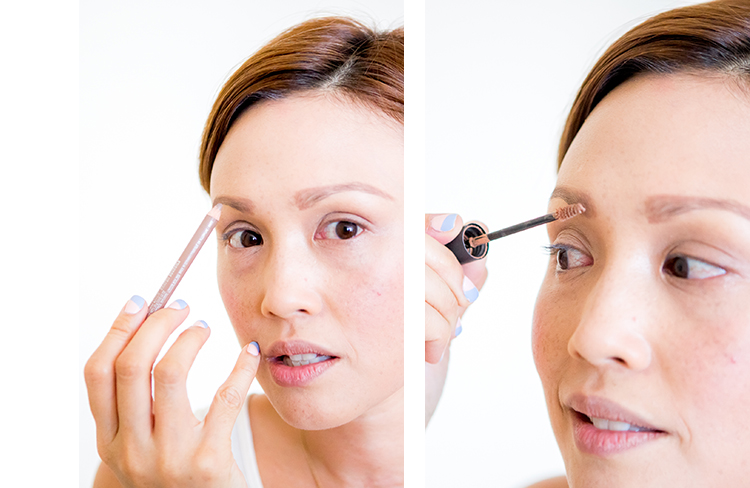 6. I accentuate my eyes with mascara.  This makes you look less tired and more happy.  Always pick water proof, it not only prevents smudges but it holds those lashes up!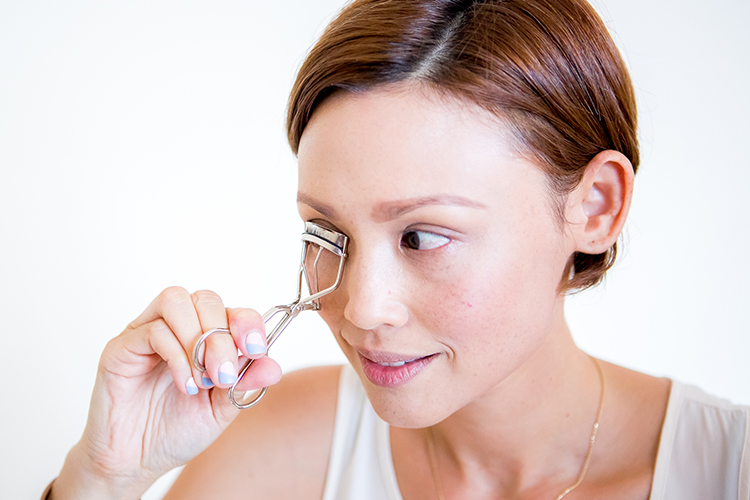 7. Last but not the least I finish off with lipstick.  I always line my lips with pencil and for an everyday look I prefer nude or earth tones.  I'm sure you have your favorite too!
This is my most basic makeup routine.  On some days I put eye shadow and eyeliner.  It takes me 5 minutes, if you are new to applying makeup it may take you longer but you will get better in time.  Let me know if you have questions!