Hi everyone!  How are you all doing? Do you have that one room in the house that just looks so messy and cluttered?  It was our homeschool/ playroom that I just couldn't look at.  For weeks I struggled on how to make things look neater without breaking the bank and so I came up with 3 Steps to a Better Playroom.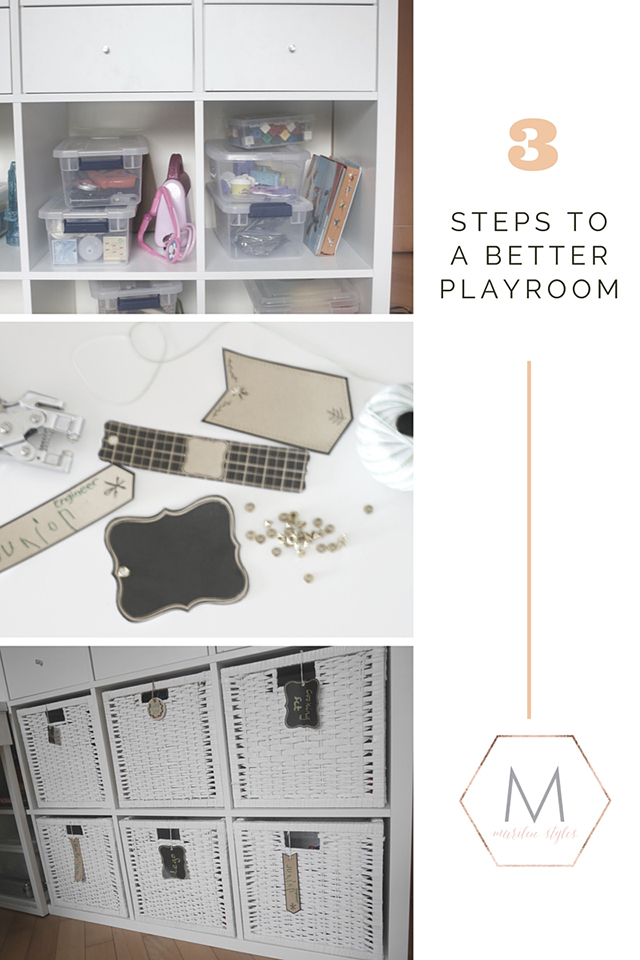 Here is what our space looked like before.
SOLUTION
1.Toys were organized in plastic containers, but they looked too cluttered.  I thought of concealing them in pretty IKEA Branas baskets.  They make things look so much prettier.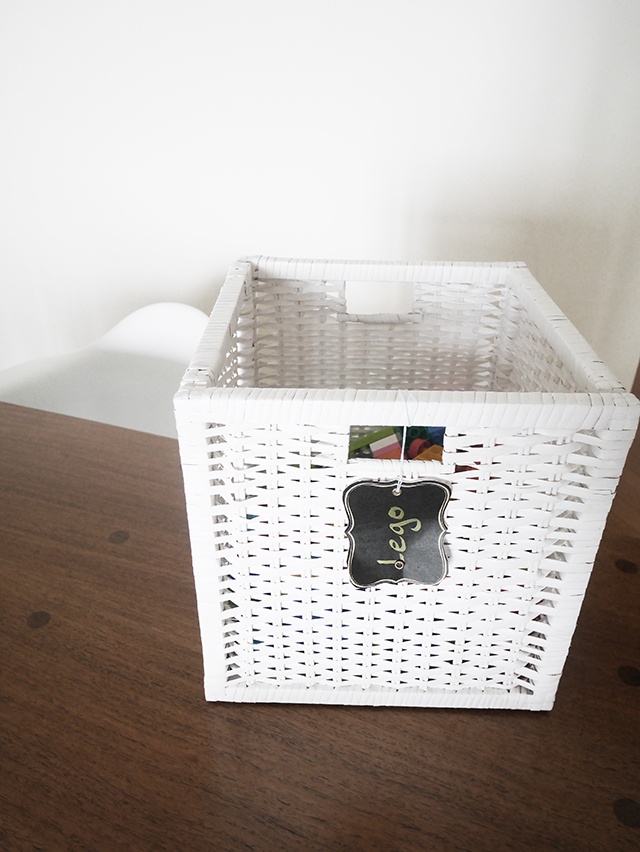 2. I added labels with Ikea stickers, and a few craft supplies.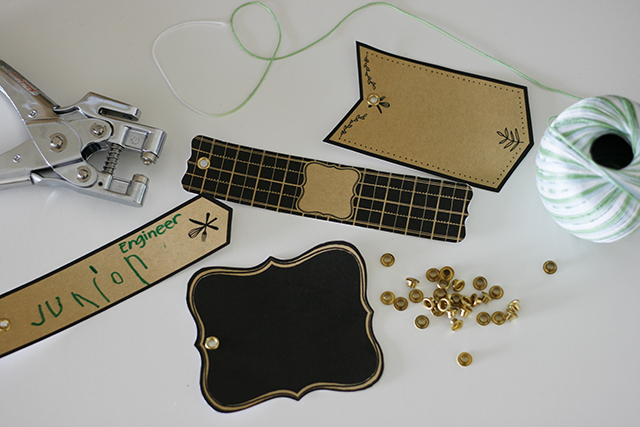 3. Here is the finished product.  Doesn't the whole shelf look so much better now?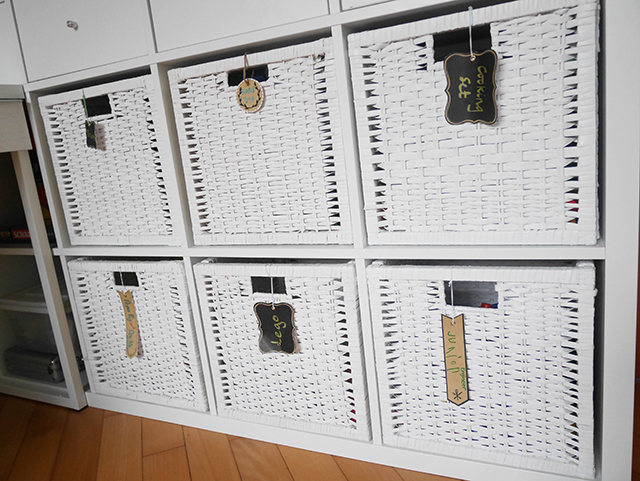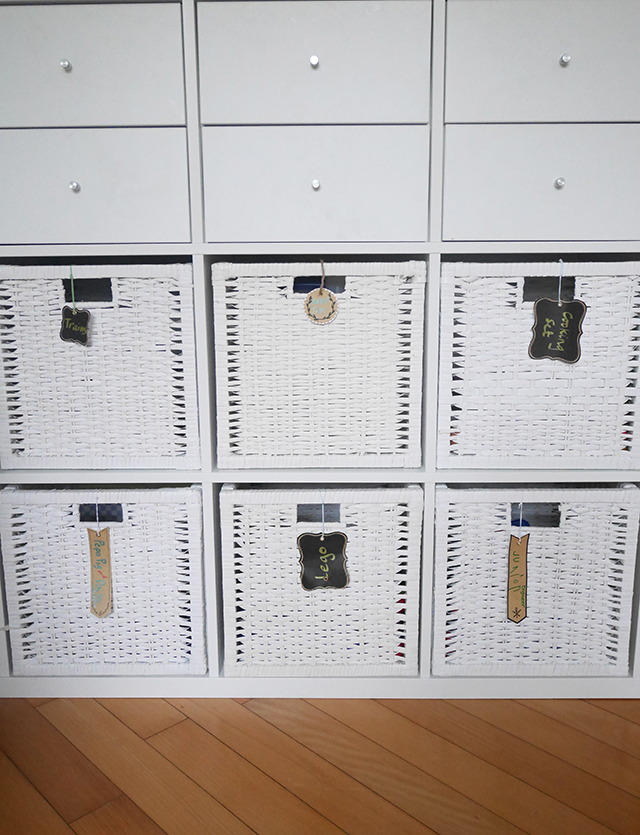 Some tips to a better playroom:
Organize toys according to type, purpose (art supplies, musical toys..)
Invest in pretty storage boxes.
Use pretty labels
Get your kids involved.  My son Santiago wrote some of the labels.
Hope you get inspired to organize things a little more around the house! Have a great weekend.  To see the whole playroom, I am posting a live video tour on my Facebook page.  Please follow and subscribe to my live Facebook videos because I will be posting a lot of "behind the scenes" shots there.