As urban development and apartment living is continuously booming in busy countries, there is a big need for functional furniture suitable for small spaces. As I began decorating our Hong Kong apartment, I realized the need for good, durable and practical storage space. I always say you can never have too much storage because I personally dislike clutter. When I give lectures about home organization and styling, I always emphasize on one tip, "Everything you have needs a home" Things should not be allowed to pile up and concealing everything in its own home is the key to an aesthetically pleasing space.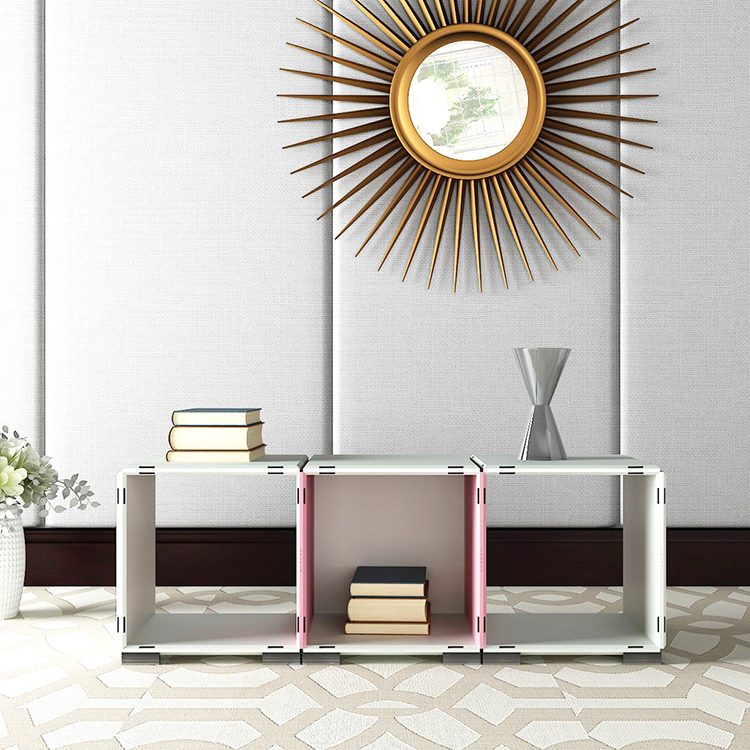 I recently came across Simply Modular Furniture and loved how their product was so versatile and easy to use. Perfect for small space living, they provide panels that you can easily transform into different furniture pieces. Made with high quality ABS plastic, these come delivered to you stacked in a compact box with a guide on the different configurations you can do depending on the package you purchase. It is a brilliant idea perfect for those who need extra storage or for those who want to add a stylized shelf unit. Just to prove how versatile this product is, you can use them as an extra shelf in the bathroom or kitchen because they are 100% waterproof. You can also put it outdoors and configure it into something to hold your sporting gear or tools if you have a house because Simply Modular is termite and rust proof. Those who invest in real estate as a business will also benefit from these products as renting a place out has proven to be easier when you put some furniture in it.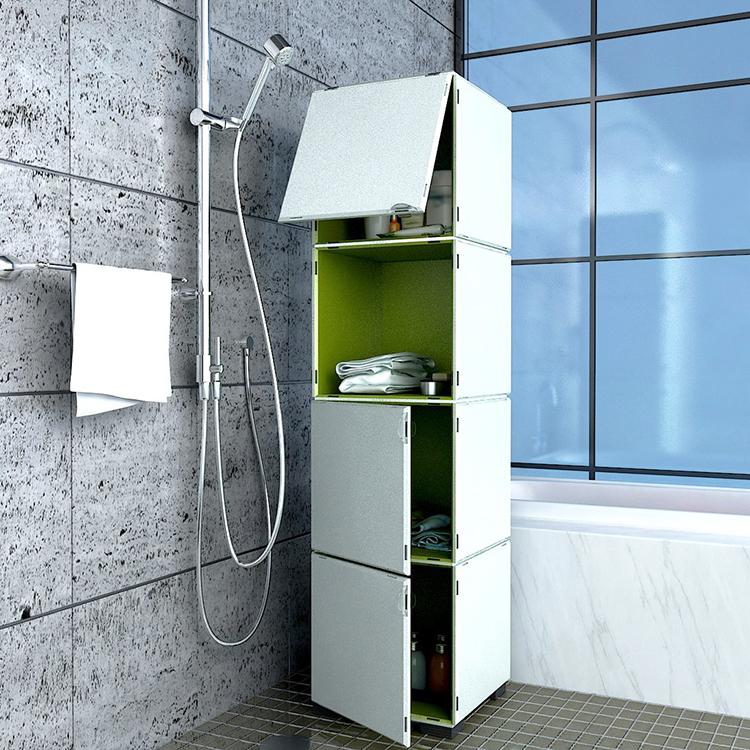 Having an apartment in Hong Kong also meant that we had to keep furniture installation to a minimum. Unlike my house in Manila where I have built-in cabinets, I needed something easy to install and easy to knock down. Simply Modular is assembled by means of an easy click-and-stack mechanism. I didn't even need any tools! It is durable and can hold up to 200 kilos so I was not worried about quality at all. I was able to make a focal point in one area of my flat to hold accessories and decor that would make my home prettier.
Simply Modular is not limited to condominiums and small spaces. They have a super cute series called The Kids Animal Panel and it is a popular choice among day care centers and schools. They even have a crib that you can convert into a children's' bed!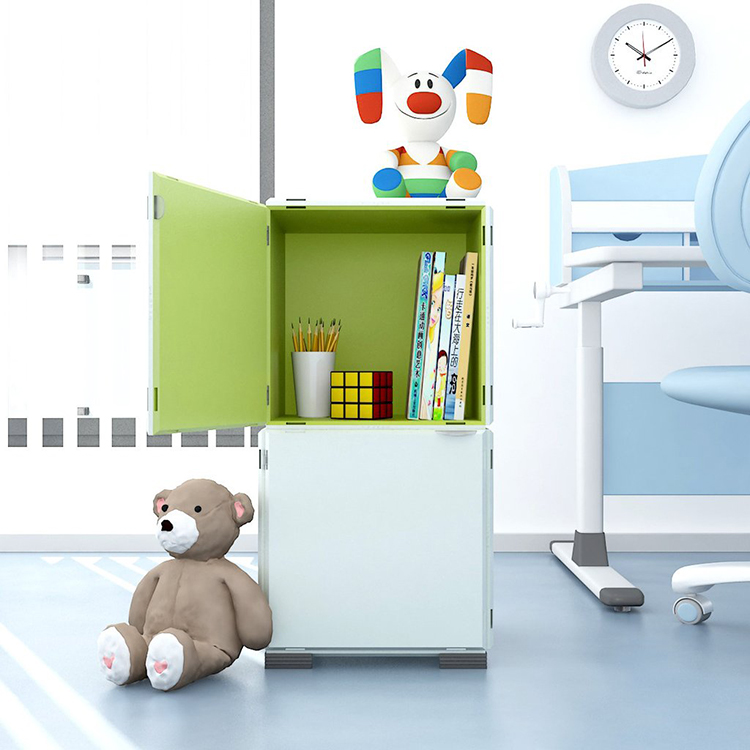 For more information you can visit the Simply Modular exhibit at the G/F of SMDC M PLace at Panay Avenue in Quezon City beside ABS CBN and Condofit at SM North Edsa Interior Zone. You can also inquire through their website, Instagram or Facebook.