Hi everyone, it's been a long week and yes, allow me to yell "It's the weekend"!!! This week my son started school for the first time after 3 years of homeschooling. How I cherished those moments and how I prepared for this day to come when I would finally let go of his hand and watch him from a far. I miss him during the 8 hours that he is away and I can dwell on that sad emotional thought but I choose to be happy for him, embrace the way being apart brings me to my knees as I trust God to take care of him and help him with his school work. I choose to savor the time I have with my daughter as I homeschool her for 6 more months and enjoy the time I will have to work on my online business and blog.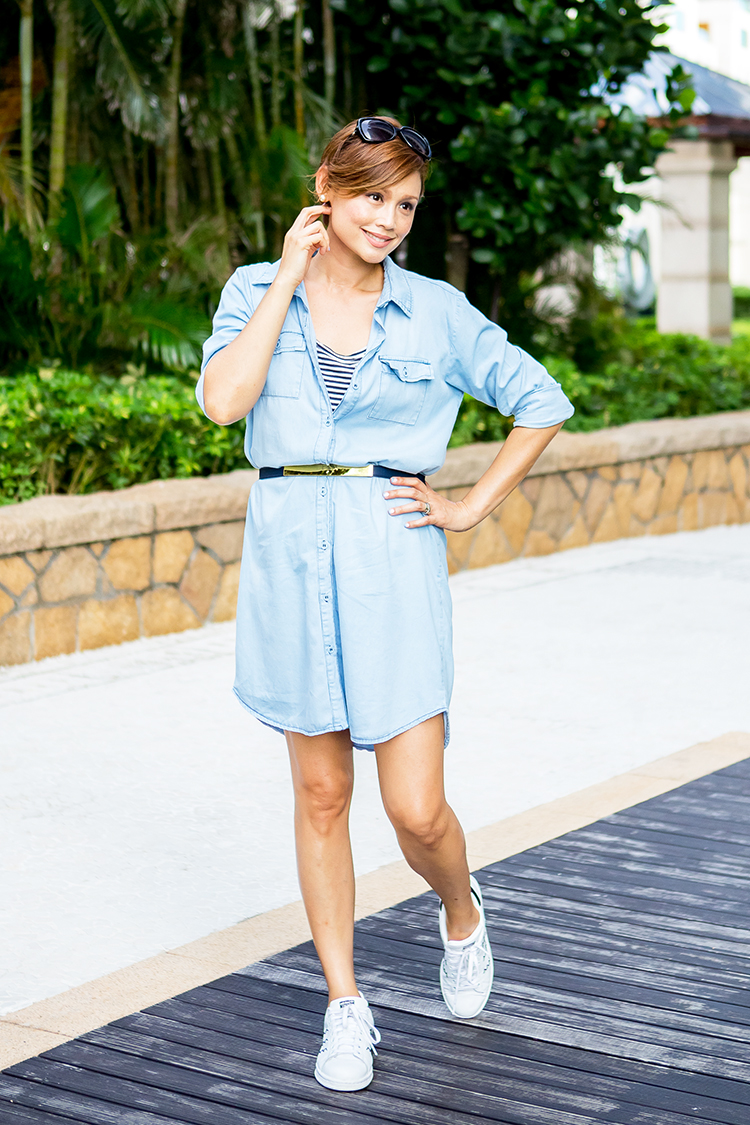 To some, being positive may come easy but to others it requires a little bit of effort. That is what I've been learning this year. It can mean literally pushing negative thoughts away, praying and meditating on God's word. For some it may simply be taking 10 deep belly breathes or doing an intensive workout. Discover what works best for you but before you do, you must practice awareness. Be aware of negative thoughts and emotions that bring you down. Listen to your body and admit that you need to fight negativity to invite the positive vibes. Once you are aware, you can begin to help yourself by taking a step back, resting and doing something that relieves you of bad thoughts and energy. Here are some things that may work:
prayer
literally pushing the bad thoughts away
filling my thoughts with positive imagery
deep breathing exercises
yoga
exercise
shopping other wise known as retail therapy
surrounding yourself with loved ones
watching your children
hugging
playing with pets.
doing something you love like painting, calligraphy or knitting
a glass of wine
watching a fun movie
going out with friends
Reflection:
What weighs you down? What methods work to make you feel happier and more relaxed?