One of the biggest projects I set my heart out to do next to the online launch of www.marilenstyles.com was the media launch of 100% Whole Mom.  Everything happened so fast.  We were planning and working into odd hours like 1 am, when babies are fast asleep, and us moms were busy turning our visions into reality.  It all happened on the day I shot Rica's home for my blog.  I casually shared with her my desire to inspire moms to love their homes, make it beautiful and most of all organized.  The reason being is that I believe neat, pretty homes make happy family members.   A beautiful home uplifts the spirit.  Our conversation allowed Rica to recall the time Cheska told Rica of her desire to inspire moms about beauty… to remind moms that they are beautiful, and to teach them to rediscover this.  Rica always had the desire to touch hearts.  As Rica explained, "we need a sane and sober heart if our main task is to give much love and service to others."  This is how 100% Whole Mom was born… out of our hearts and our passion to inspire moms to make happy homes, embrace her beauty and nurture the heart.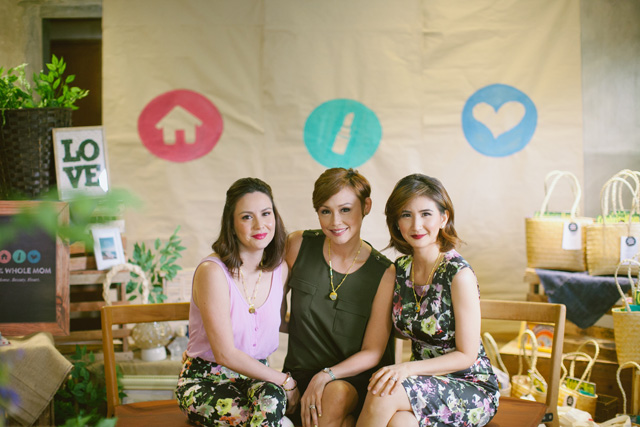 I'm sure you are wondering what exactly 100% Whole Mom is.  Well, it is going to be a series of workshops open to any mom on a first come first serve basis.  It will be held in different locations and will go on for about two hours.  It will be filled with practical advice like how to organize the home; skin care basics because good skin is the foundation for makeup; and some health and exercise tips.  We will be encouraging participating moms to connect with each other and share stories over yummy food, allowing us to briefly interrupt them for some special raffle prizes.
So now that I've told you how this all got started and what exactly we have planned, I can share the rest of the details and photos of our media launch held last June 11 at Earth Kitchen in White Plains, Q.C.   It was a warm afternoon filled with good food, smiling faces and simply a time for moms to feel special and loved.  We were honored to have our good friends from the media and some personalities to come and help us tell the public what Whole Mom is all about.  We in return for their help wanted to share with them special packages from our generous sponsors.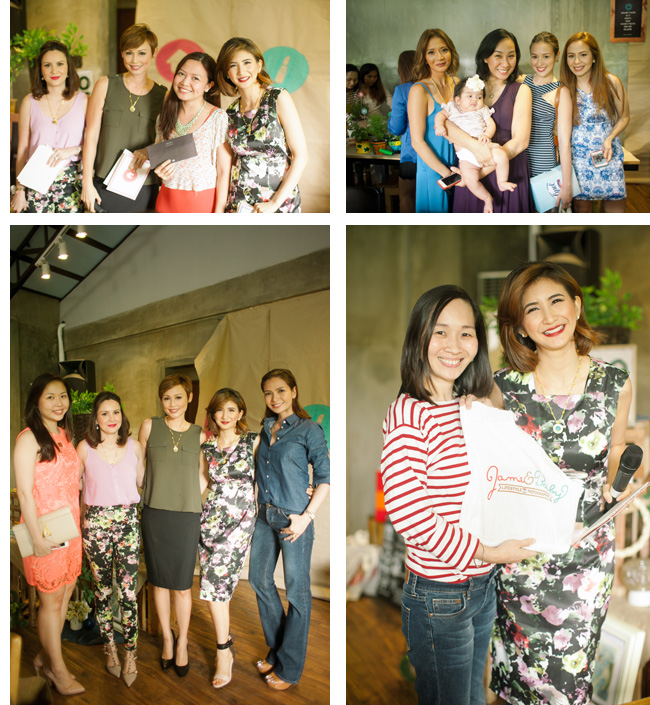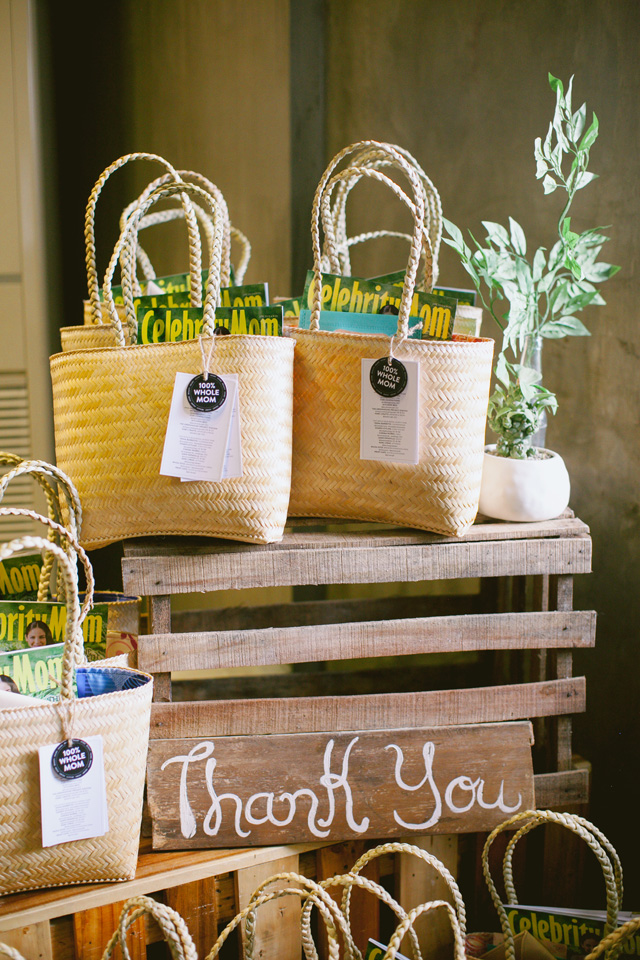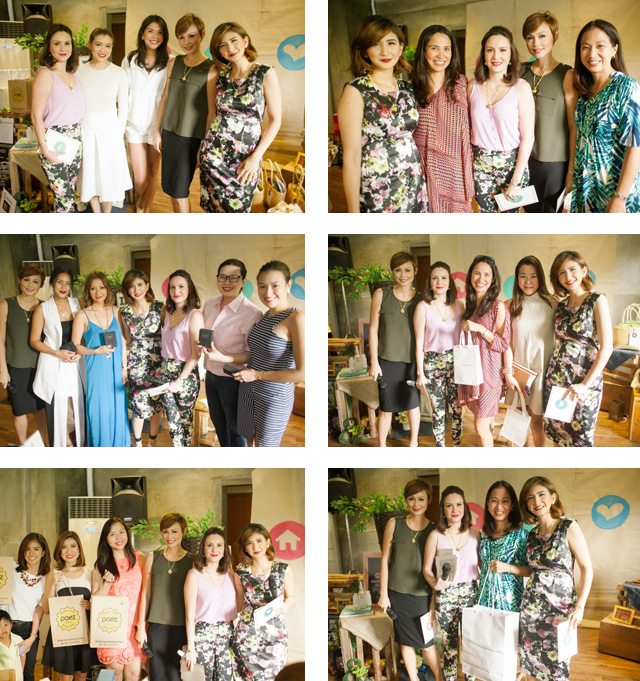 We'd like to thank our generous sponsors and raffle prize donors who made every mom feel special that afternoon.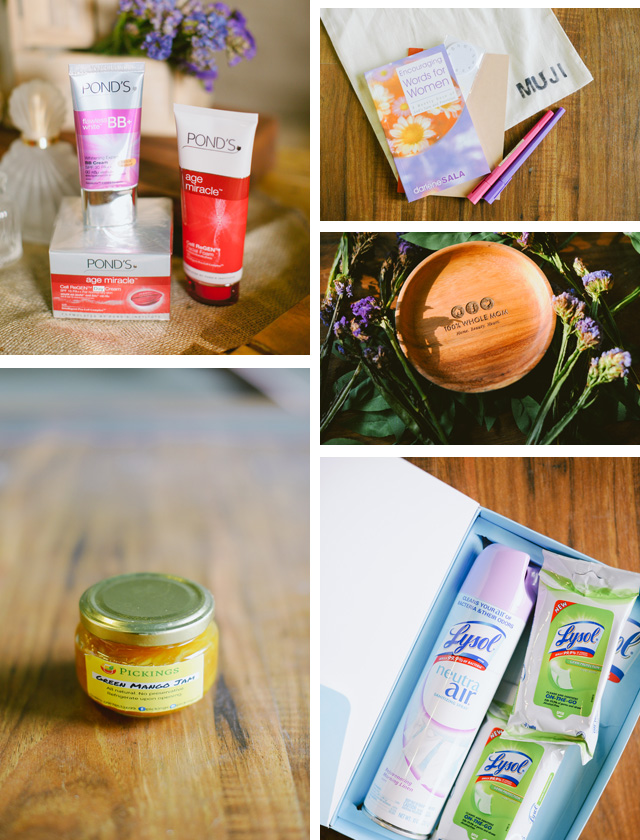 Ponds, Omf Literature, Muji, Lysol, C&C for the wooden ring dishes, and Pickings food for the yummy preserve.  Our guest also enjoyed pretty lippies from Happy Skin, bracelets from Rich Earth Jewelry, Vouchers from Strip and Brow haus, and Lysol.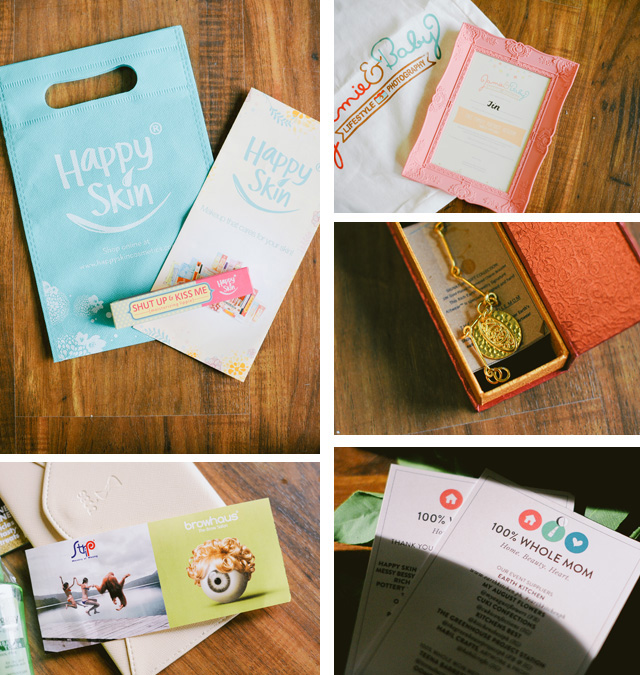 All our guest went home with these special bayong bags from Tesoros. It was filled with gifts from Happy Skin, Messy Bessy, Rich Earth Jewelry, Pottery Barn, Omf Literature, Got Heart, Pickings, C&C, Muji, Moringa, Lysol, Strip and Browhaus, Celebrity Mom and Ponds.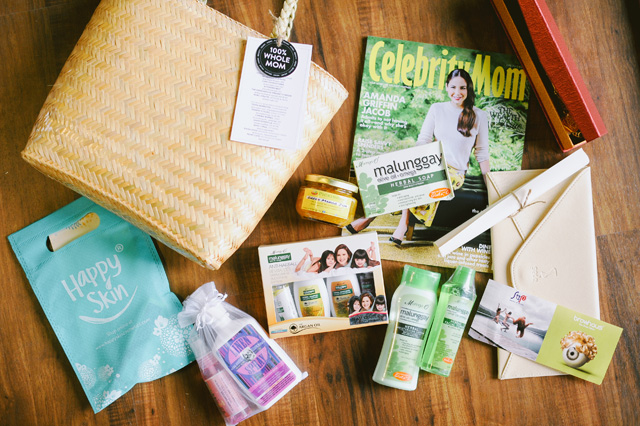 There were raffle prizes from generous donors like Melissa shoes, Rabeanco, Paez shoes, Uratex Foam, Estee Lauder, Agoda, Sofitel, Seda Hotels, Electrolux and Jaime and Baby Photography.  You'll see other photos of the happy recipients above.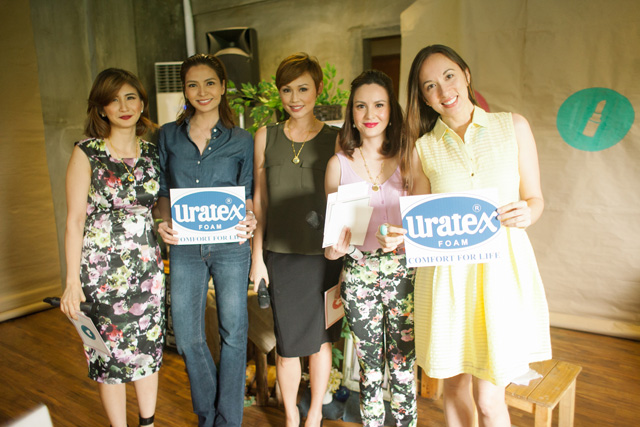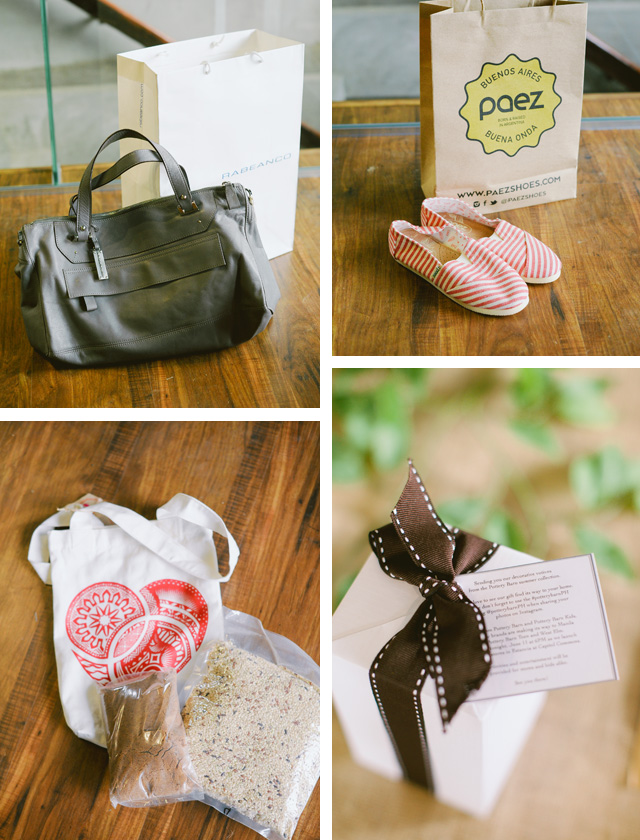 We had yummy dessert treats that looked too pretty to eat from Kitchens Best, cute cookie name tags from Cuki Confections and awesome venue styling by Ooomph Styling.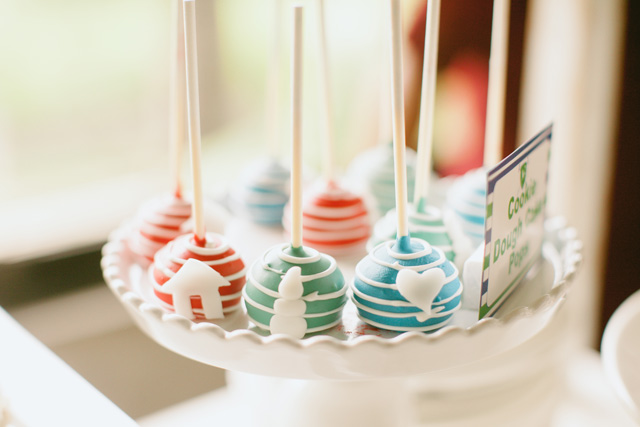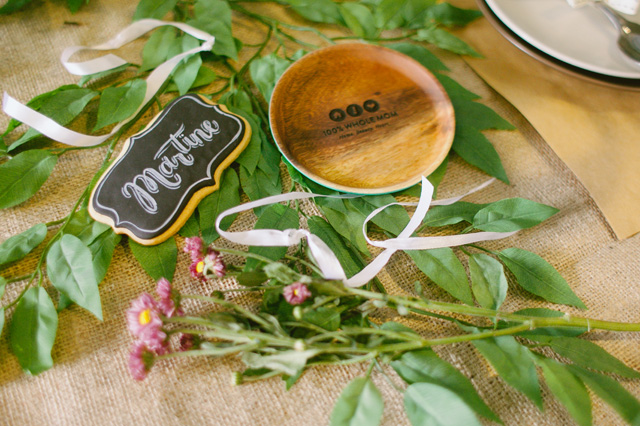 The moms enjoyed painting their own ceramic pots to hold their chosen herb plants which they got to take home from The Greenhouse Project.  We also gave them a set of Whole Mom Passion cards designed by Rhiza Oyos.  She also designed all our branding and invitations while everything was printed by Print Cafe.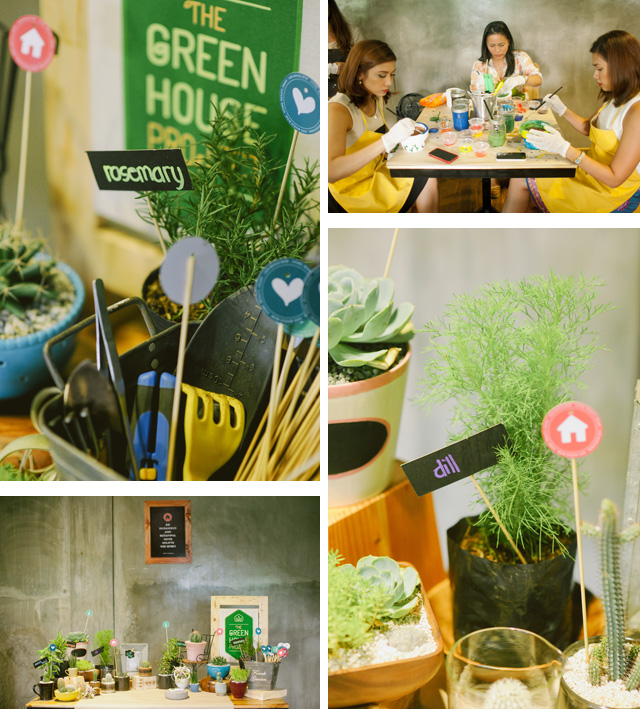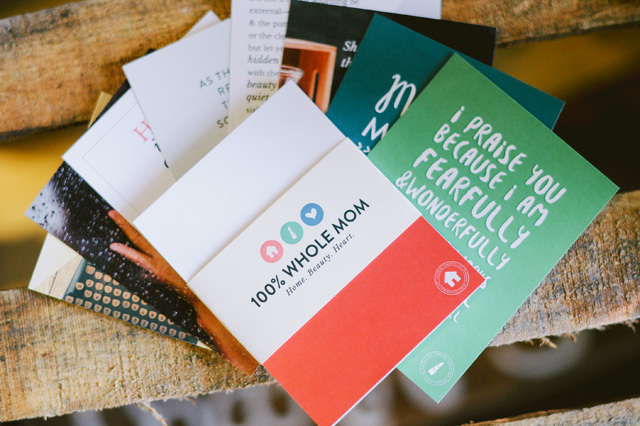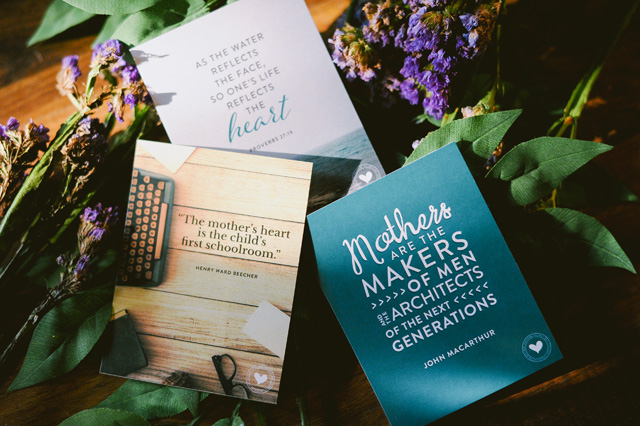 Here are a few more details of the event taken by our photographer Jaime..  Artworks, moss art and crafts were from Habil Crafts.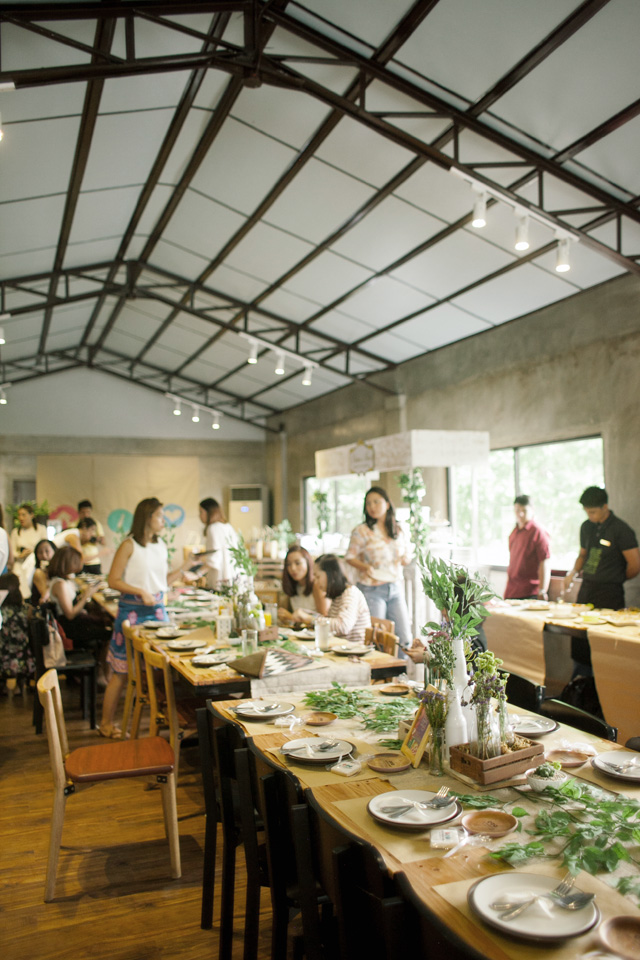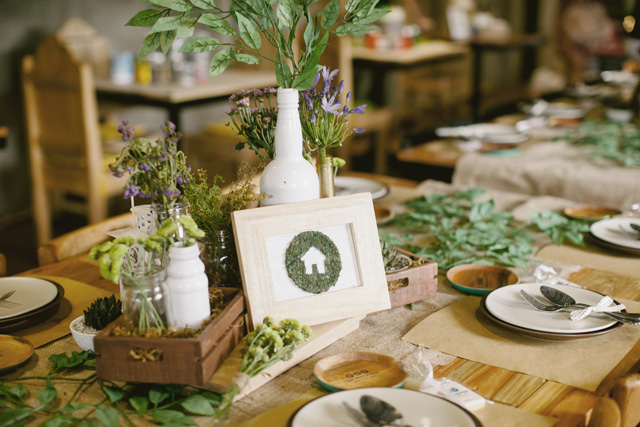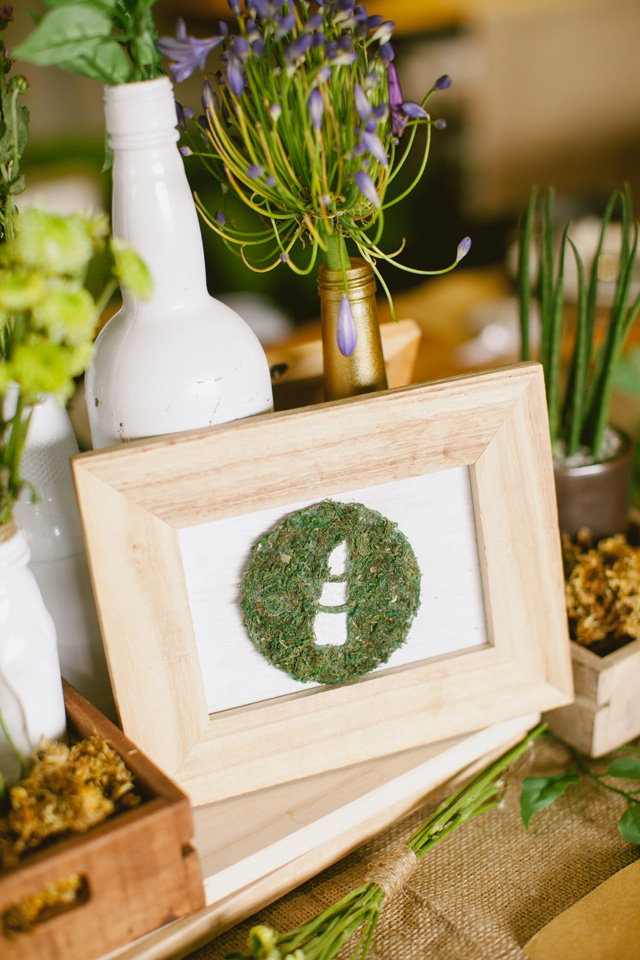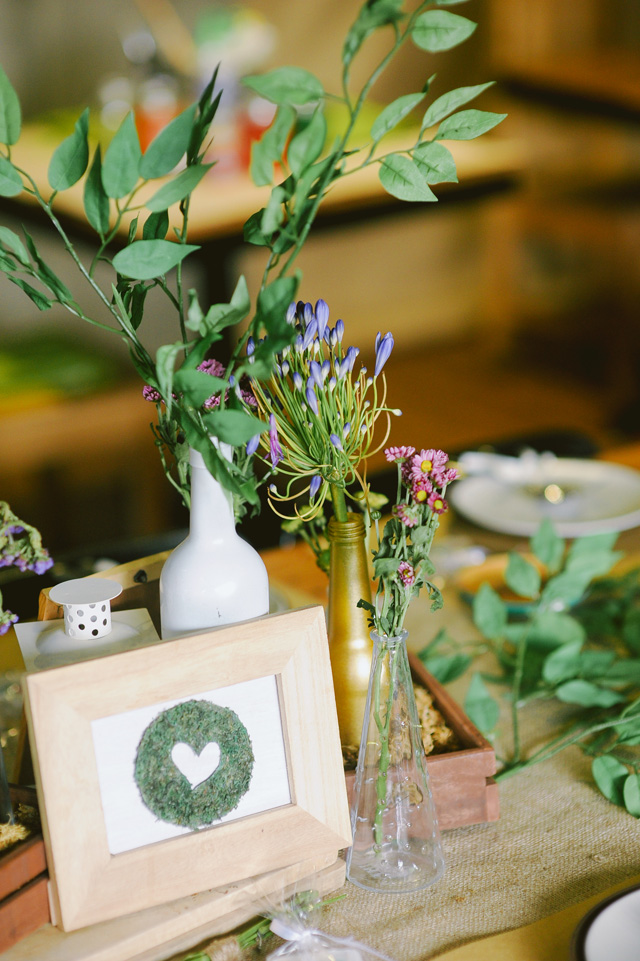 This event would not have been possible without the generous time and dedication we got from those who helped us.  Thank you from the bottom of our hearts..
Teena Barretto Coordination for making sure we stayed on track.  She kept tied everything together and made sure we our dreams were still realistic.  Cinema Works for all our video productions, and Marj Liwag for all lettering works.
We're having our first workshop this August, raffle prizes and other exciting activities so please follow Wholemom on Instgram and Facebook to keep posted.  Hope to see you in one of our events!