We had our first Wholemom workshop for the year and it was aptly called New Beginnings.  It was the start of the year and we focused on first time moms as Mederma, a stretch mark therapy brand was our co presenter.  We had a number of first time moms and a couple of mothers wanting to prepare themselves for pregnancy in the future.  I love meeting our participants as it makes sharing more meaningful.  As each guest introduced themselves, and told a little bit about their pregnancy joys and fears, I couldn't help but reminisce about the time when I was pregnant myself.  I didn't get a whole lot of stretch marks or the linea negra that our guest dermatologist spoke about, but I'm sure I could have avoided the few white streaks on my hips if I had used a product like Mederma.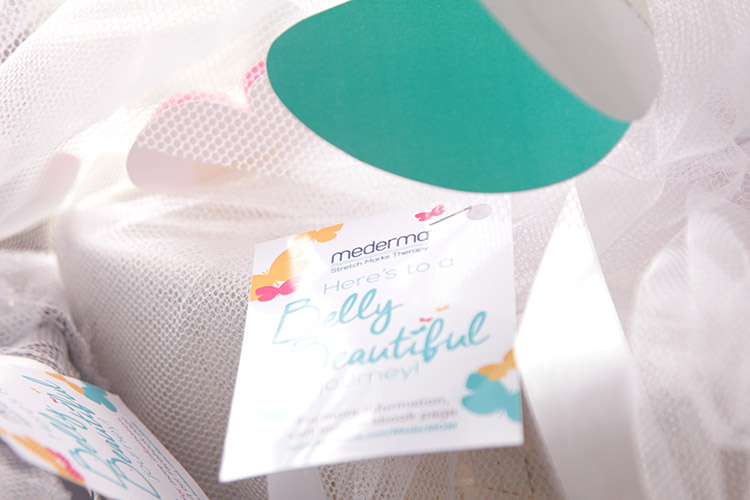 We did our usual Wholemom workshops where I talk about organizing the home.  Cheska shared her makeup tips in a very useful demo and  reminded us that pregnancy is the time when a woman can shine and look her best.  Rica, having the youngest child among us three freshly related her own stories and challenged the moms to still take time to take care of their own soul especially when pregnant.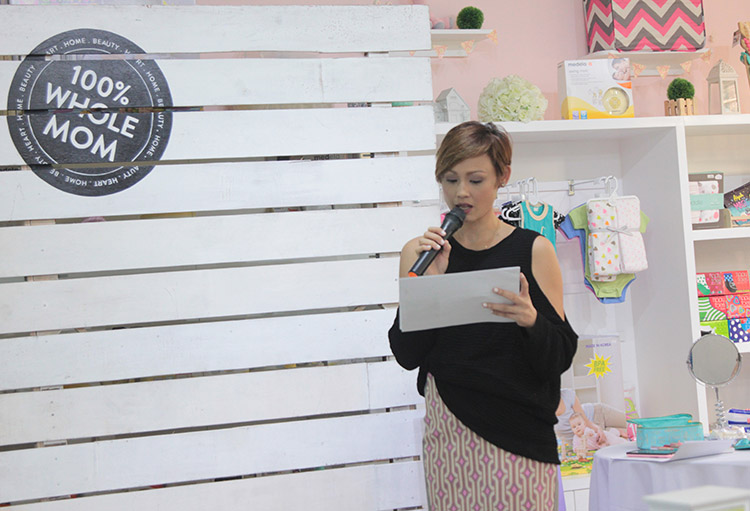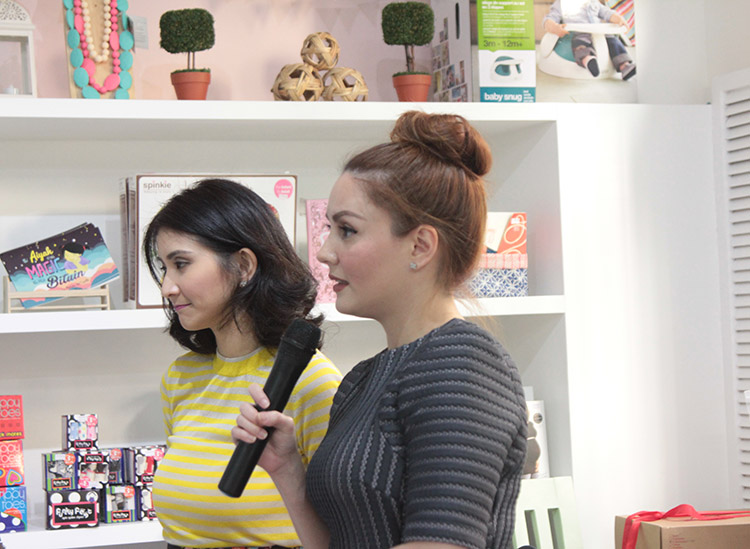 We had raffle prices and seeing the faces of each mom light up when given loot from our partners like Mederma and Happy Skin was truly heart warming.  Food by Chef Michelle and a brief cooking demo completed the whole afternoon but the most valuable part of the workshop was when each and every mom bonded with their group mates and reflected on how to be better.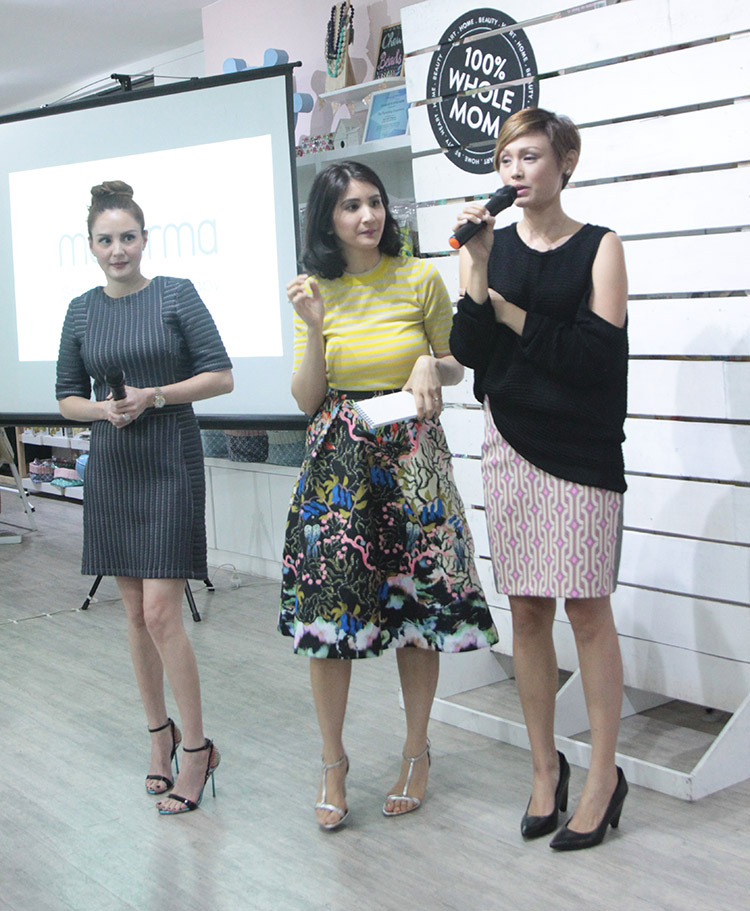 Thank you to all those who attended our New Beginnings Workshop.  We had a blast with you that afternoon at The Parenting Emporium!  Stay tuned, we have another workshop coming this April!  See you!