Way back in 1976 a small antique shop become an inspiration for one of today's iconic visionary furniture lifestyle brands worldwide. Timothy Oulton created a brand that is nothing of the ordinary where passion and creativity is evident. I got to meet Timothy himself and was at awe by his vision and passion for identity and authenticity. He is noted for some of his most iconic pieces that stand out because they are quite unusual. A perfect example is the saddle chair where he got his usual genuine leather and slashed it all around with a knife to make it look wounded. Influenced by his love of antiques, the British Heritage and his Father's military background, Timothy Oulton grew the brand from his pioneer store to several brands across continents. I had the chance to interview him and asked where he gets his inspiration from. He enthusiastically replied " Inspiration is anywhere and everywhere. If you don't see it, look again!" Truly inspiring words for designers like me. He tells us he is currently working on a new collection using rock crystal which has healing properties. "If you have the cold, come to our shops for healing", Timothy jokes.
This 2017, they launch their new collection which is daring, yet comfortable and stylish. Created with people's lifestyle in the home in mind, relaxing and entertaining was their purpose. This was brought to life with two distinct design concepts, "Ultralounge" and "Hosted Living". Ultralounge is all about Timothy's casual and rugged collections. Slouchy comfortable sofas for a relaxed coastal setting are just some of the new things in this category.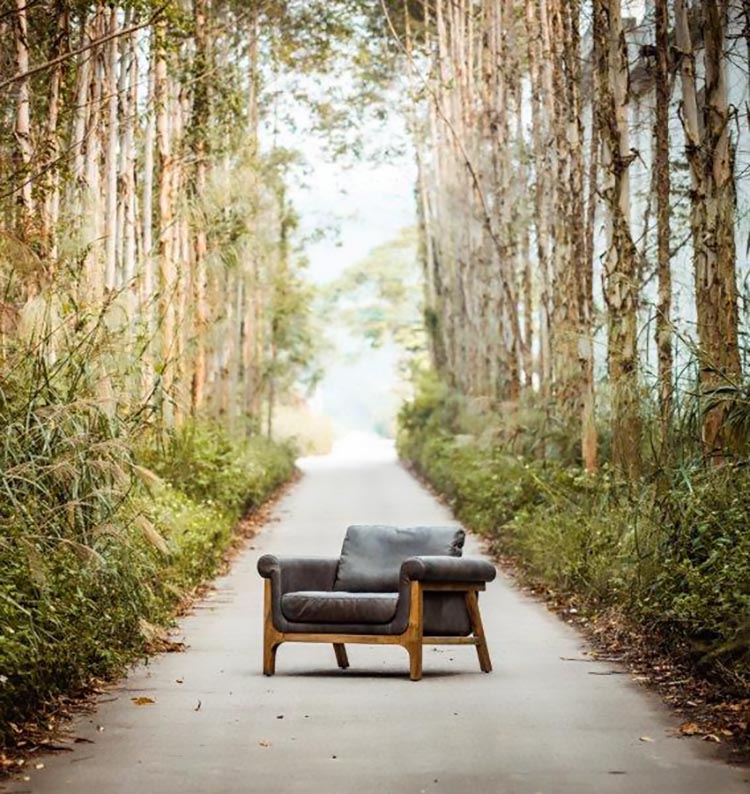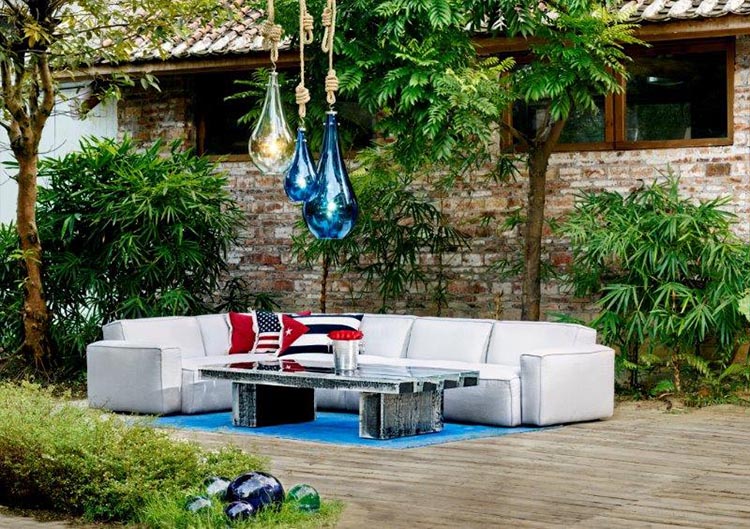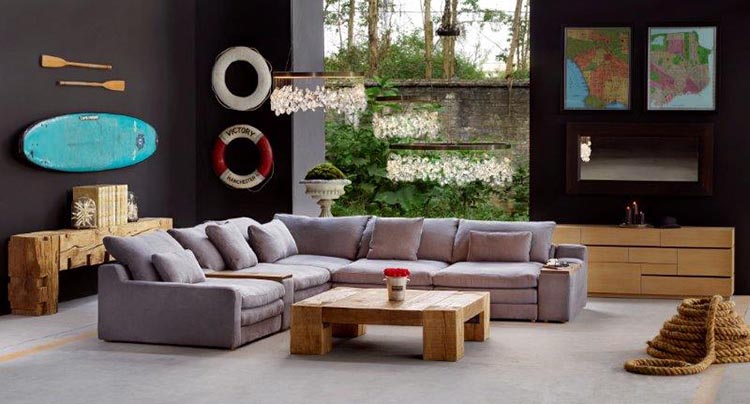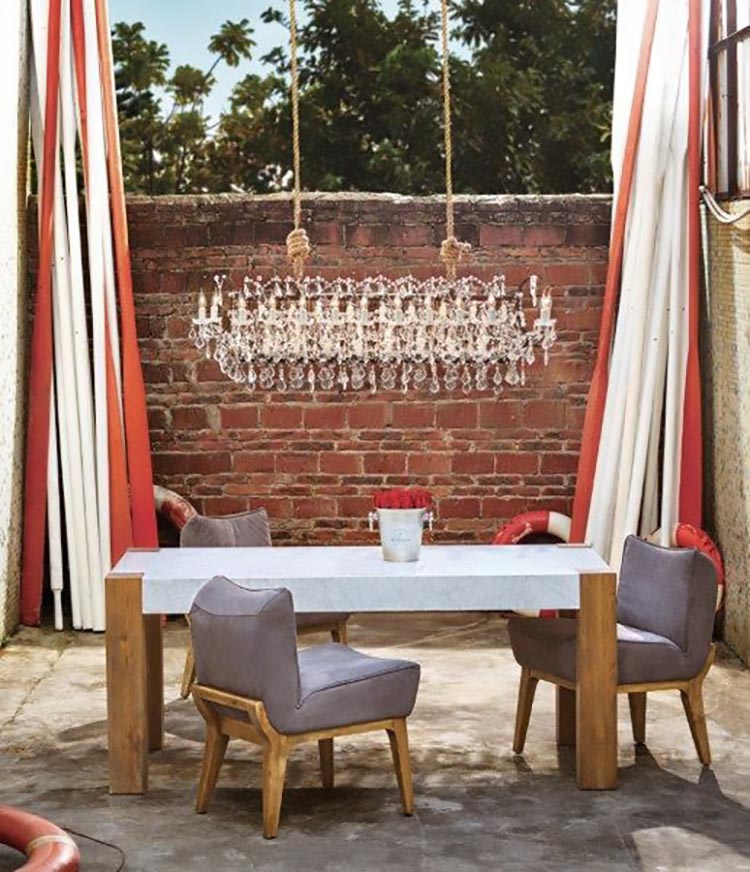 On the other hand, Hosted Living is all about glamour and elegance, utilizing material in rich velvet and luxury leather while their coffee tables and bold cabinets in brass make great conversation starters. Think of adjectives like rich, opulent, royal entertaining. These all depict what Hosted Living is about. I can just imaging how soft the velvet sofas must be.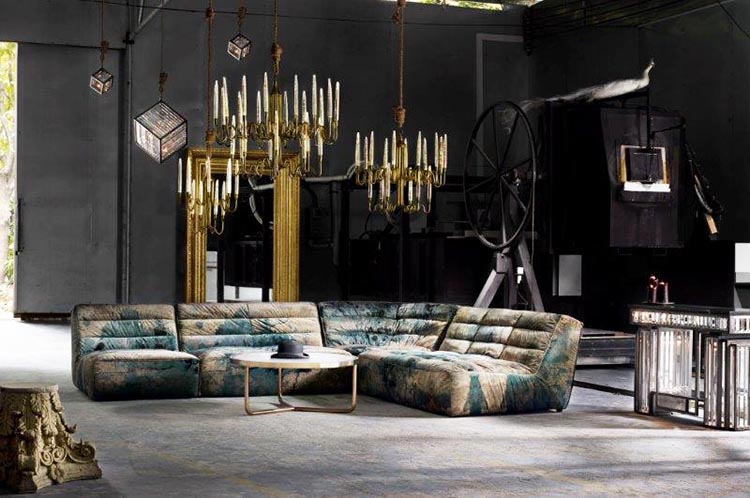 Timothy Oulton always goes for the extraordinary. Pushing the limits of leather, the new 2017 weave chair is a sight to behold. Using leather strips woven by hand and needle to create a brilliant texture, it is a stunning piece and will look great in any home.