This most glamorous woman, Kelly Hoppen who is a well-known British Interior Designer and style influencer launches her collection in China.
Her multi award-winning style that boasts of clean lines, neutral tones and opulent fabric has brought her places. With over 40 years of experience, she has made her way to the top being visible in the global design field. Her pieces grace the most prestigious hotels, residential developments and landmark buildings. She was awarded the Most Excellent Order of the British Empire (MBE) which is an order of chivalry awarded for her contributions to the Arts and Sciences.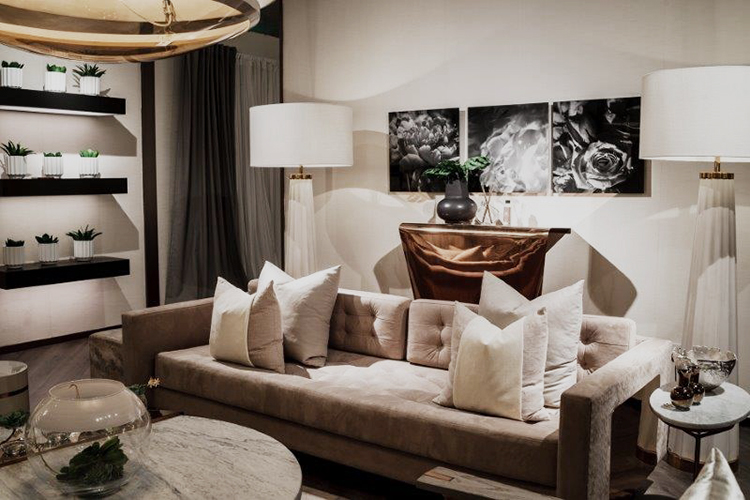 Hoppen is passionate about making her products available for the masses which is why she opened in China. This collection of a hundred pieces tells of opulence, tactile fabric and materials like rich velvet, leather and my favorite textile, linen.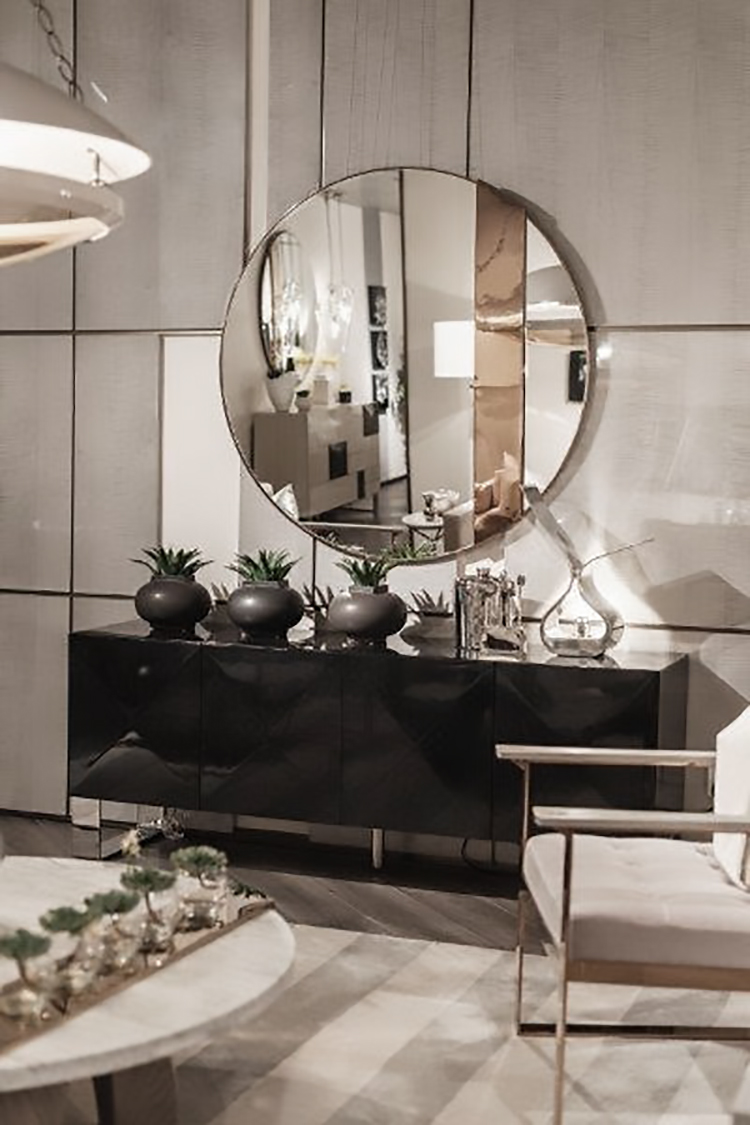 "I was able to let my imagination run free and design pieces that I had been dreaming about for years," says Hoppen, "I am so happy with the success
of the collection – every single piece is a testament to timeless elegance." says Kelly Hoppen.
She marries her signature neutral tones with colors like burnt orange and blush with hints of metal like rose gold, copper and stainless steel for this collection. Wood and high-colored lacquer bring out a touch of style and fashion to her collection.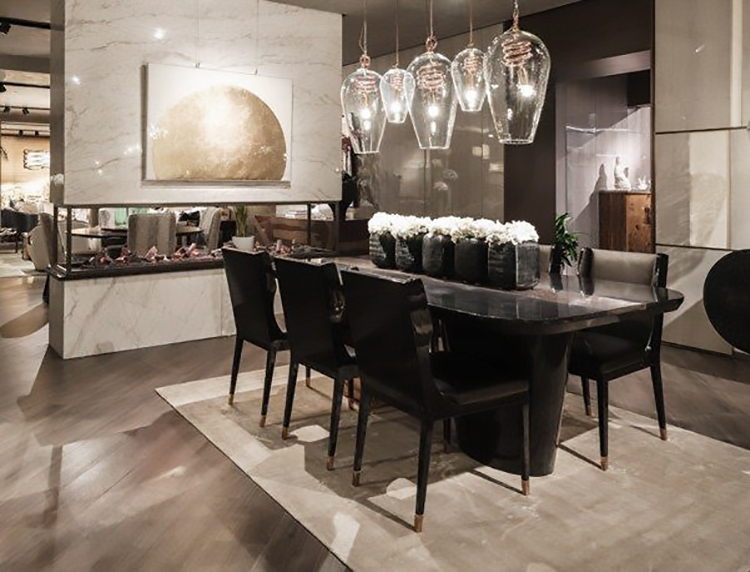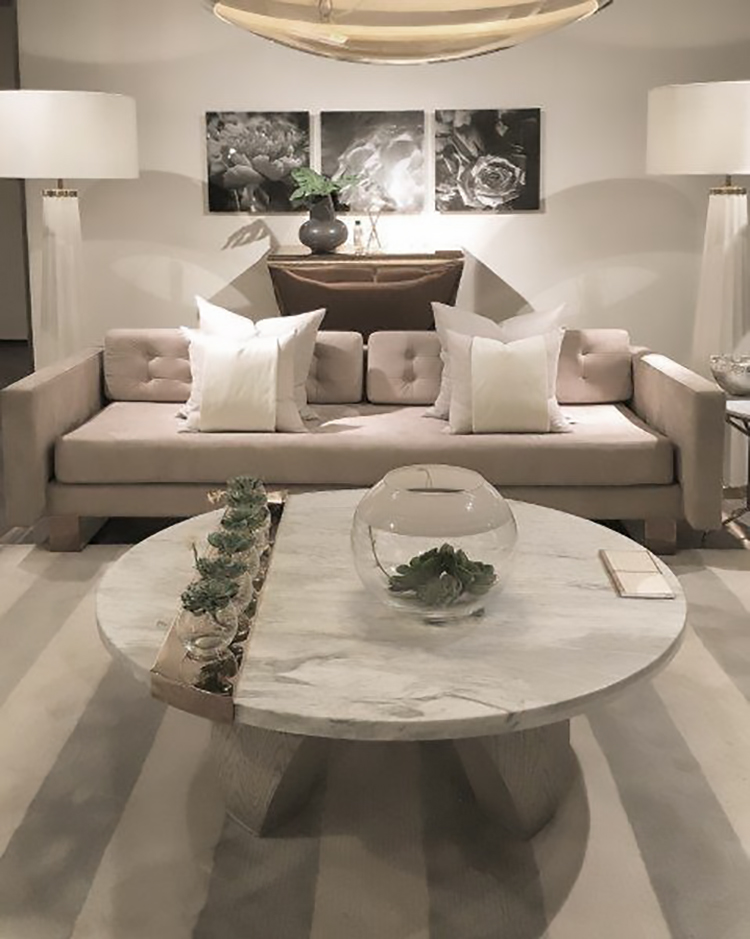 Kelly Hoppen MBE lauched her collection in Shanghai this May 2017 in collaboration with La Casa. They will open stores in Beijing and other parts of the region soon. Kelly Hoppen's collection is available at Indigo Living at Horizon Plaza in Hong Kong. La Casa in Shanghai is located at:
JSWB, 2nd Floor
No. 75 Loushanguan Rd, Hong Qiao District
Shanghai, China
To see the complete collection of Kelly Hoppen click on this link www.kellyhoppeninteriors.com
For those of you who want quick and easy access to some of her work check out my Amazon shopping list below and click on the picture to BUY:
This is Kelly's latest book. It is a stunning fully illustrated cover that talks about her design approach and how it has evolved over the past four decades.
Other book titles that are also must- haves include the following: