Who will not love rainbow cakes? The fun bright colors instantly make me happy! I was so excited when my friend organized a rainbow cake tutorial with The Cake Shack for us desperate moms.  We call ourselves #thebakeclub. I was so busy taking photos that the whole procedure seemed actually easy to me. Haha! My friends must think I am insane.  Once our new home is done and I actually have a real kitchen, I will put my observation to test.  For now, you'll just have to enjoy my photos..
First we made the cake batter which was sifting dry ingredients, creaming wet ingredients then combining them together. We then weighed and separated the cake batter to make different colors.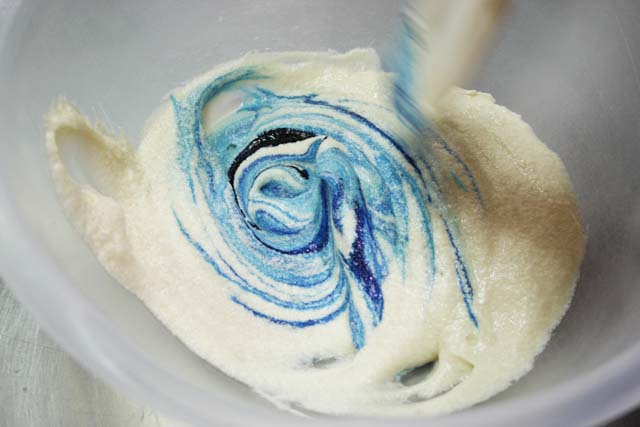 After mixing the food coloring into the batter, we put each color in round pans and baked them in the oven for 12- 15 minutes. They turned out to be so vivid. I loved the outcome.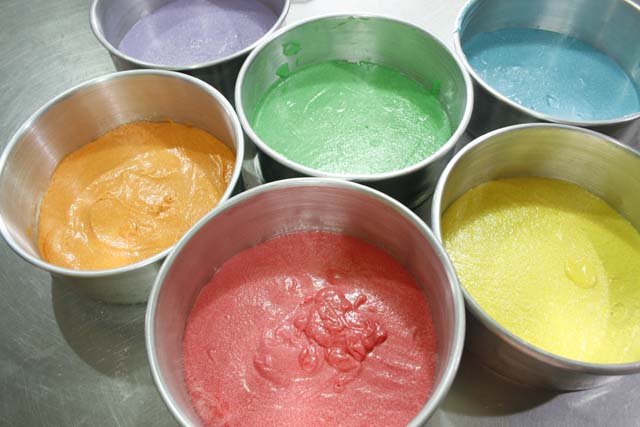 Once each layer is done comes the fun.  Assembling the entire cake and coating each layer with a super yummy butter icing that had some cream cheese and lemon came next.  They wouldn't give us the exact recipe as it is their business secret, but my friends and I plan to invent our own.

What surprised me was that the overall white icing used to top the entire cake is simply made of whip cream that was processed in a mixer until it turned fluffy! Here is how it looked like before we covered the entire cake..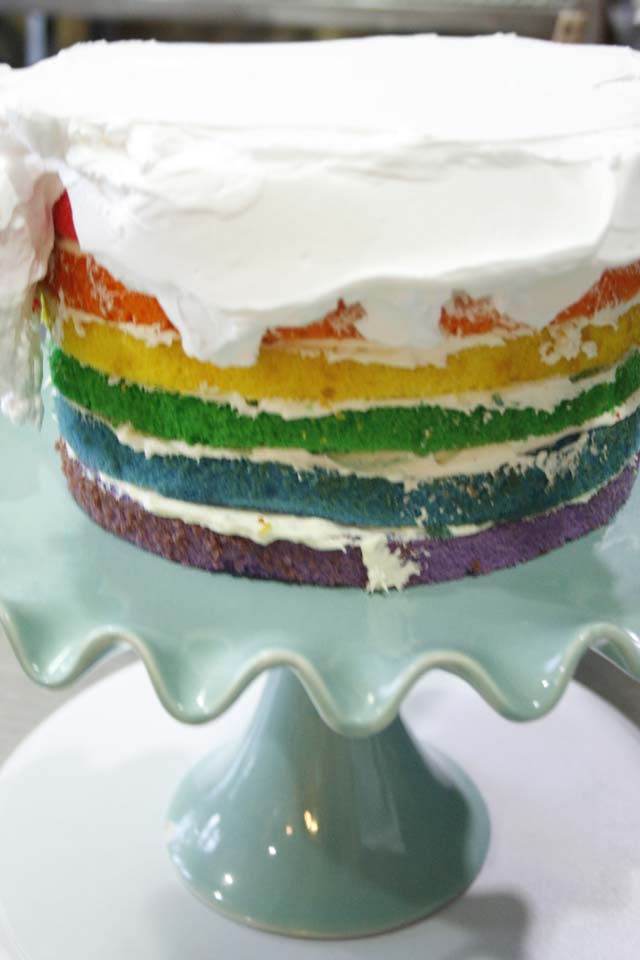 We had so much fun making this.  We moms look forward to doing things like this together because it really is our only time to socialize after a hectic week of work and homeschooling.  The kids get to play while we catch up with each others lives. After much laughing and mommy talk.. we present our finished rainbow cake..
If you'd want to have a copy of the recipe please leave a comment below and I promise to get back to you:) You may email me at info@marilenstyles.com too.
Happy rainbow cake making ladies!