I started decorating for Christmas and I thought of making a homemade air freshener to complete the vibe. We didn't decorate last year because we were traveling, so this year I wanted to go all out. My in- laws are arriving and I want to make the holidays feel special.
Whenever I do interior styling I like to use scent to create an experience. We all love the smell of pine or eucalyptus during the holidays, so engaging the sense of smell to complete your home for the holidays is a great idea. Here's what I tried to do: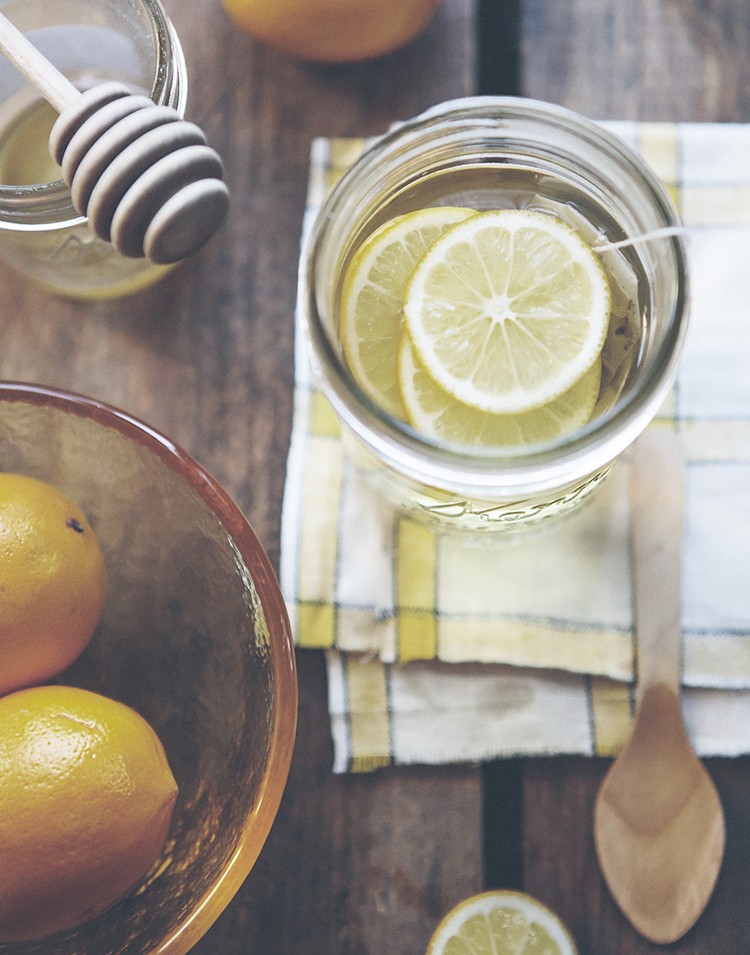 Lemon, Eucalyptus and Vanilla Home Scent
2 lemons sliced into wedges
fresh eucalyptus leaves
4 drops vanilla extract or a vanilla tea bag
You can use a crock pot or slow cooker, fondue makers work too.
Fill your container with water, 1″ below the rim.
Put all your ingredients into the pot and allow to simmer for as long as you like the scent to stay in your home.
Other things you can use to create your own home scent include:
cinnamon
cloves
nutmeg
cranberries
oranges
rosemary
lavender
thyme
basil
coffee
pumpkin pie spice
apple
chai tea bags
cardamom
apples
essential oils
coconut oil
pineapple
I hope you are getting ideas on combinations to use. I love making my own scent because artificial or commercialized air fresheners have toxic chemicals. Burning candles aren't always safe too. Let me know what combinations you decide to do and how they turn out.