I was introduced to essential oils two years ago and became an avid fan. By no means did I intent to get into it or let alone join the business, but I was a convert. I use peppermint for headaches and keep it handy as a breathe freshener, Frankincense works so well with my painful bladder syndrome. (Yes I have an autoimmune illness) and lavender calms my children to sleep. These are a few of my favorites and you will never see me without these bottles in my purse. Since then I've added digize which helps with indigestion or acid reflux and Young Livings RC blend is what I put on my children's neck and chest every night. I could go on and on but if you aren't convinced yet, how about we setup a video call so I can answer any questions you might have?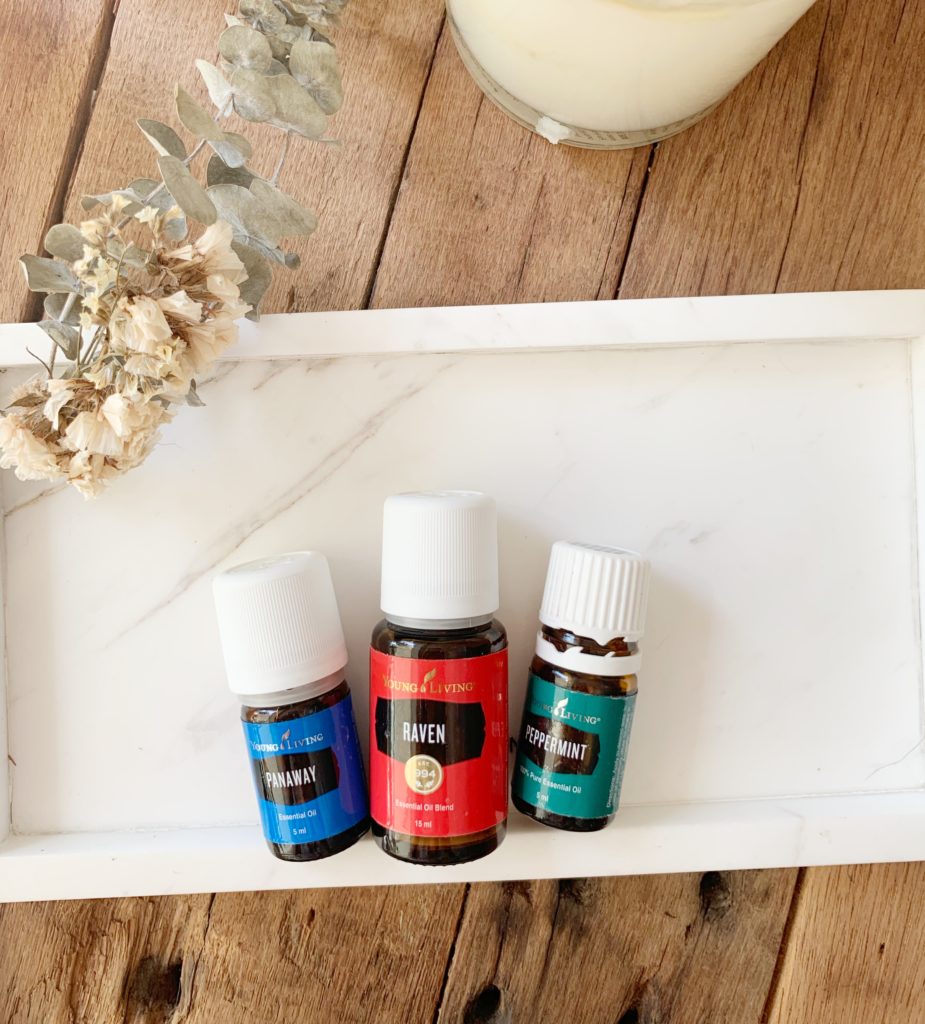 I must admit I am new to the whole essential oils as a business but I can give you genuine stories on how it has helped me and my family. If you want to join me with this new business venture, I encourage you to click on the button below. Make sure then numbers 13090845 appear on the Sponsor ID so I can guide you throughout your journey!
So as I've said, I never intended to be a Young Living member but I believed in the oils so much as I saw how it took my pain away and more. I had to get me own stash!! I didn't just want one bottle, I needed more and so I bought my own premium starter kit which ended up cheaper than buying a several bottles anyway. It was so worth it because you get so much with it, enough to last you a year most of the time!
He're what comes with the premium starter kit:
(1) Dewdrop Diffuser (1) Premium Essential Oils Collection (10) individual 5ml bottles of essential oil singles and blends (1) Stress Away 5ml (1) AromaGlide Roller Fitment (10) Love It? Share It! Business Cards (10) Love It? Share It! Oil Bottles (2) NingXia Red singles – 60ml (1) Product Guide (1) Member Resource Materials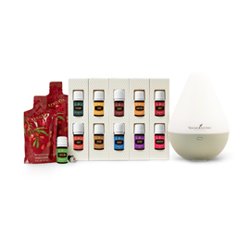 If you don't want to buy the full premium starter kit, you can select the Basic Starter Kit for only P2,580.00 or pm me on Instagram @marilenstyles and I an order single oil bottles for you.