1. Interior Styling Services. We work with what you have because sometimes all it takes is an expert to transform your space into something beautiful. With just some furniture re-arranging, decor positioning and an eye for beauty, we can improve the look of your space.
Php 5,000.00/ half day or 5 hrs.
2. Consultation Do you want to ask design related questions and are you in need of some expert advice? We can schedule an ocular meeting at your location or meet over coffee for your design needs.
Php 3,000/ hr.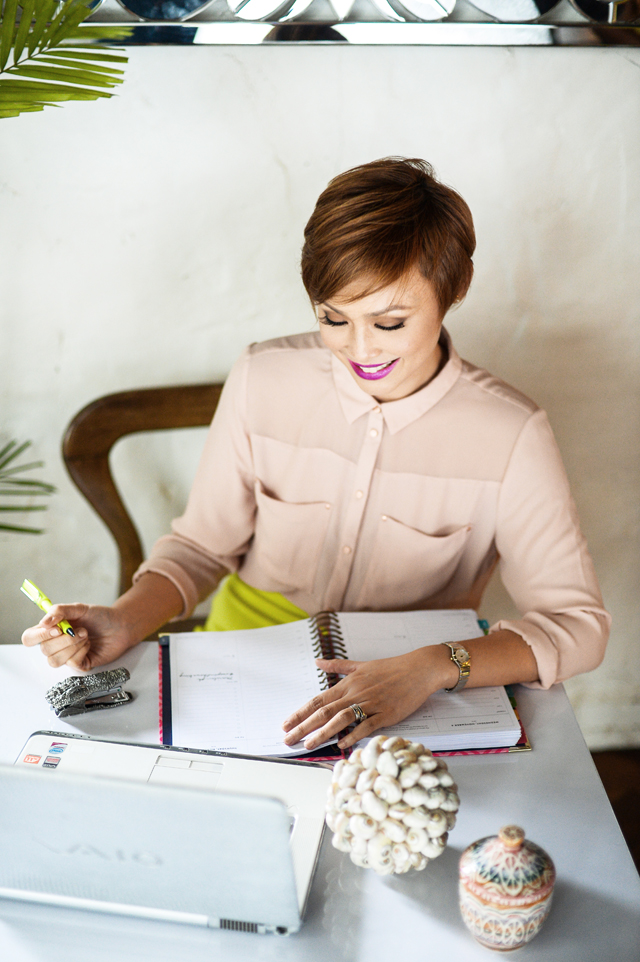 3.Furniture and decor shopping Are you in need of some new furniture pieces? Do you want to improve the look of your home by changing your home decor and accessories? Need something new for this season? We can shop for you or go with you as you make your purchases.
Php 9,000 a day/ 7 hr. shopping Additional Php 5,000/ 5 hours to style your space.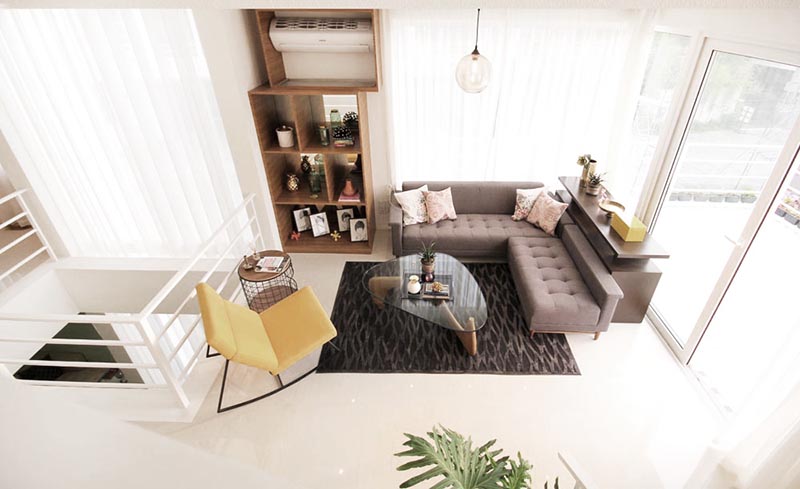 4.Dinner table or Home Party Styling Hold a hassle free dinner or a gorgeous home party by letting us purchase and style everything for you. We work with your budget and what you already have.
Php 7,000 per home or small party. Price includes shopping and sourcing of decor and venue styling but excludes cost of items to be purchased.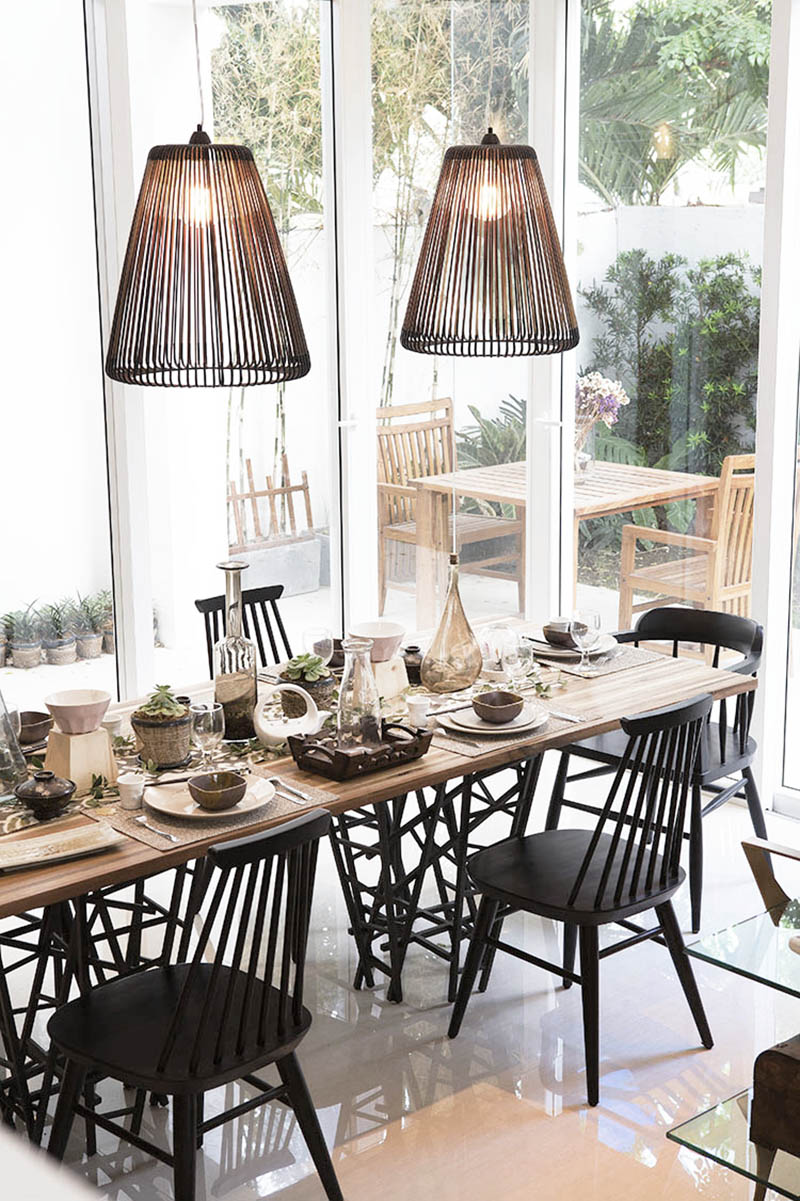 5.De cluttering and Organizing Consultation Get a consult and gain confidence to let go of things that clutter your home. We give you tips on what you can get rid of and how you can organize what you still have. You will surely be more confident and inspired to do a spring clean in no time!
Php 15,000/ 7 hours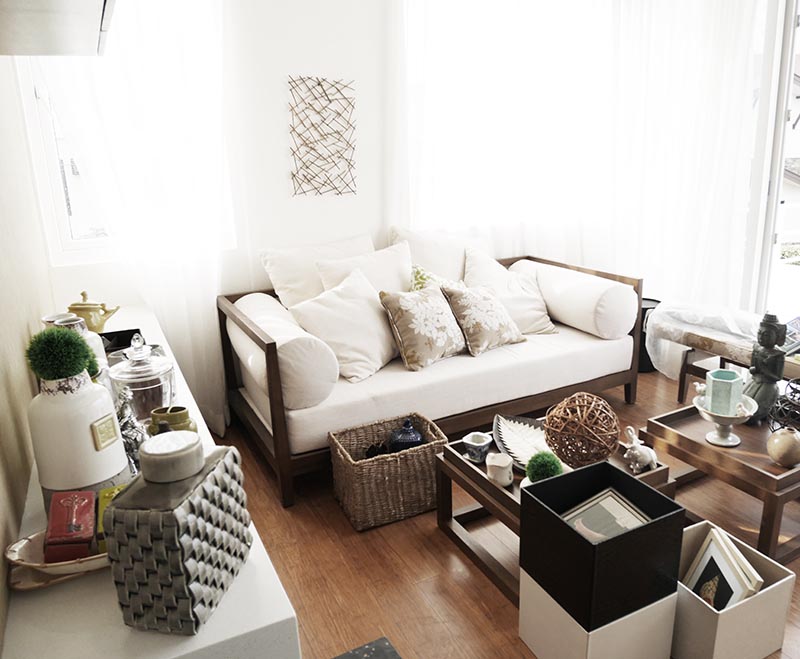 6. Kids Room Styling
Achieve a functional and inspired kid's room with well curated pieces. We help you find furniture, buy accessories and arrange your decor to complete your look.
Php 8,000 per room per day. Price includes shopping and sourcing of decor and venue styling but excludes cost of items to be purchased.
7. Workshop and Small Event Mounting. Maximum 30 people
Includes hosting
Event concept and planning, sourcing of suppliers
digital Invitation making
Php 60,000 per event. Fee does not include any event expense or supplies.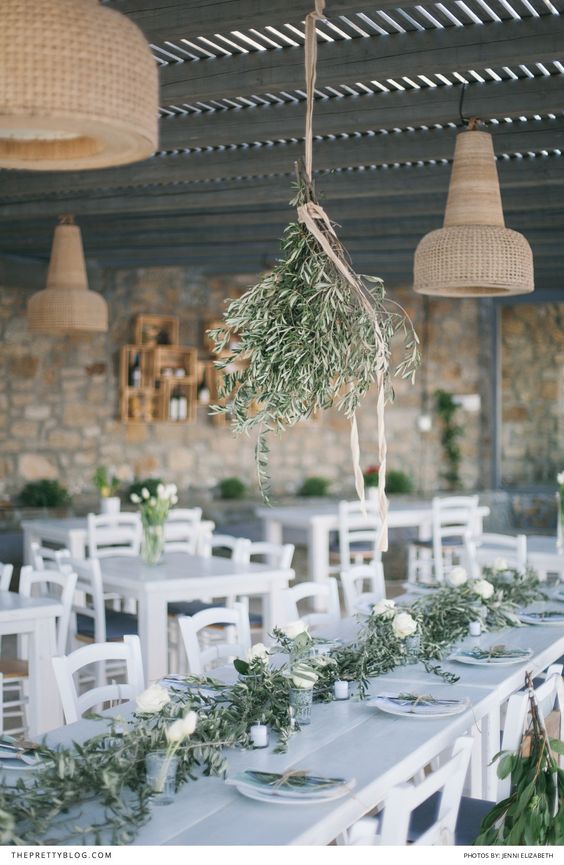 Initial consultation without getting other services: Php3,000/ hr.
All prices are exclusive of tax and do not include delivery fees,. If receipt is needed , add 12%. Hauling fees and shipping fees. 50% down payment upon booking and 50% after completion.
Other services available upon request: Product styling and photography, Social media managing
Watsapp +639209665644 to book now. Email: marilenstyles@gmail.com for inquiries