As some of you might know, we once packed up our entire lives and home to move to Hong Kong. As if that wasn't challenging enough, we had to do it all over again almost three years later to move back to Manila. If it weren't for the professional movers we had, things would have been ten times more stressful. There are so many things involved in moving a house apart from logistics and handling. We are talking about the emotional factors that come to play. This is why it is so important to get all the help you can to make things easier for you.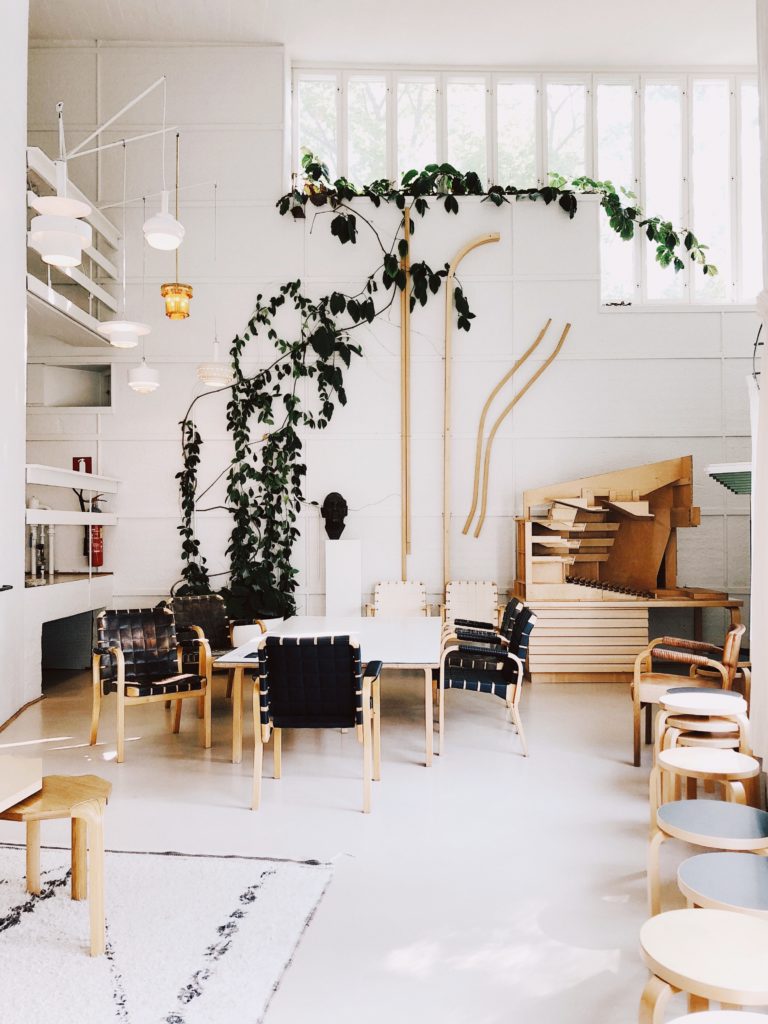 Why hiring a good moving company is important.
It takes hard work to collect the items needed to be relocated to your new home. Some items are heirlooms passed down from generations, other items are irreplaceable. To some people, the items in your home mean nothing, but to you, the things are worth all the money in the world. That's why it is so important that the moving company you choose for your relocation understands how important your belongings mean to you. Although movers are a dime a dozen, the quality service you receive varies considerably from one company to the next. It takes little time to research the moving companies in the area to find a company who isn't afraid to exceed expectations and provide a worry-free move. So before you start thinking about how to decorate that new bathroom of yours, or where to place all of your collectibles, find the perfect mover.
What to look for when hiring movers.
Moving companies should always have a license and insurance. Don't consider hiring them if they lack these two pertinent pieces of information. Such a mistake could cost you hard-earned money. But don't stop there with the expectations that you have for the movers that you hire. Choose a mover that is honest, dependable, and professional, who always goes the extra mile to satisfy your needs. A good mover understands that making a customer happy when so much is on the line is far more important than earning a quick dollar. Request free estimates and quickly run from any company that doesn't provide them. Take advantage of estimates from three to four companies and compare rates to find the best deal in town. Do remember that price is only one of the many important factors to consider when you need help.
What is the company's reputation? Moving companies that have earned the trust of the community are those worth working with when your move rolls around. How can you learn the reputation of the movers? Online reviews provide a good starting point. Reviews are found online at various websites, including their very own social media pages. Read the information that's available and don't forget to ask what people think of a particular company that piqued your curiosity. Word-of-mouth has always been a great source of information. When you need a great moving company, you get the information that you need when you ask various people in your life for advice.
Good moving companies focus on their customers and go to great lengths to ensure a safe, hassle-free move. They strive to provide their clients with a smooth move and an experience worth remembering because it exceeded expectations so wonderfully. Choose a company that is interested in your needs and will make sure you get where you're going without frustrations along the way. This moving company is out there waiting to serve your needs if only you're willing to take the time to find them.
But how can you find a company like Allied Movers that goes the extra mile to protect your belongings? After all, it is the desire to protect these items that have caused the need for the moving pros in the first place. Believe it or not, using the techniques above simplifies the process of finding worthwhile movers who have a genuine interest in their customers and protecting their move from disaster. Know your moving needs, set a budget, and spend a few minutes of your time learning more about the movers who are ready to fulfill your needs for a great transition.
The internet is the best place to turn for information, but it may not always be the most reliable. Tons of review sites are out there that provide details about a company from people who know best: customers new and old. If you plan to use this method of research, choose a reputable, trusted site or two from which to get your information from. Friends, neighbors and even co-workers may be able to refer you to the right moving company if you ask. Word-of-mouth has long been an excellent way to find the services and products that you need. When you need a moving company, there isn't an exception to the rule.
We've moved house a couple of times on our own, packing boxes ourselves and dumping them into our cars, now that I've experienced what a professional moving company can do, I've told my husband I'm not lifting a finger for our next move. Even if it may not be a big move to a different country, I will surely be doing my research looking for an excellent company to help us with our needs.