A few months ago my family and toured Sydney Australia and discovered an awesome concept farm cafe. The Grounds of Alexandria was a place I could stay in and marvel at the entire day. Filled with everything I love from good food, to flowers, amazing greenery and little kiosks and boutiques, it was certainly a place that every member of the family would love.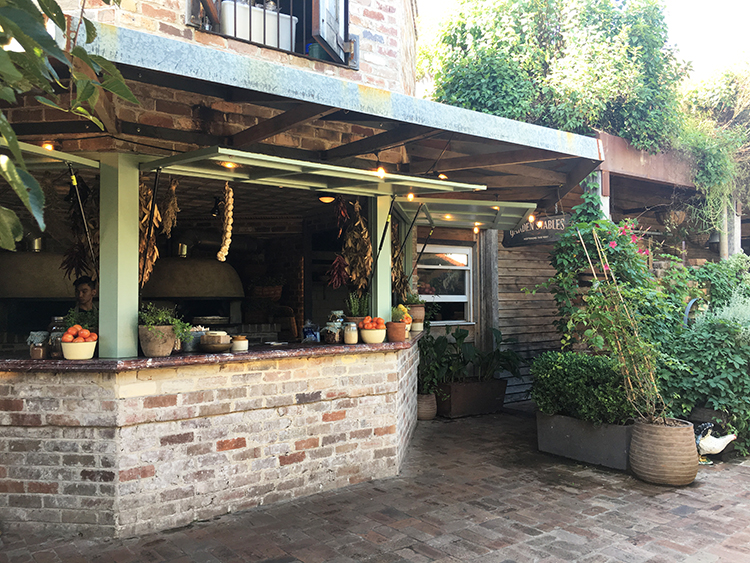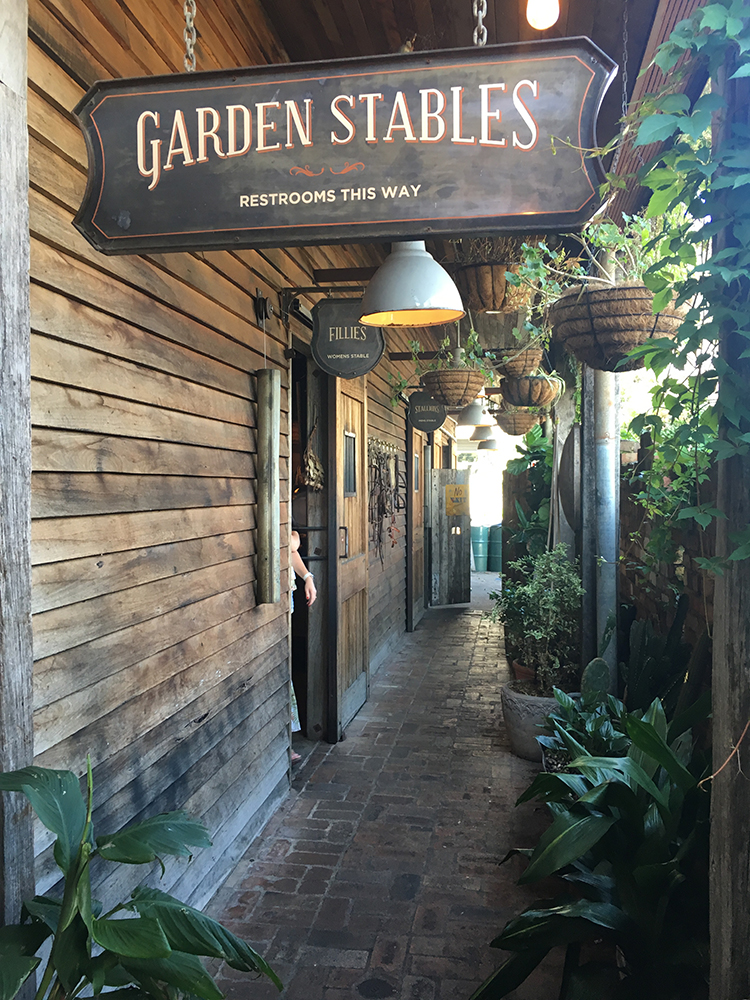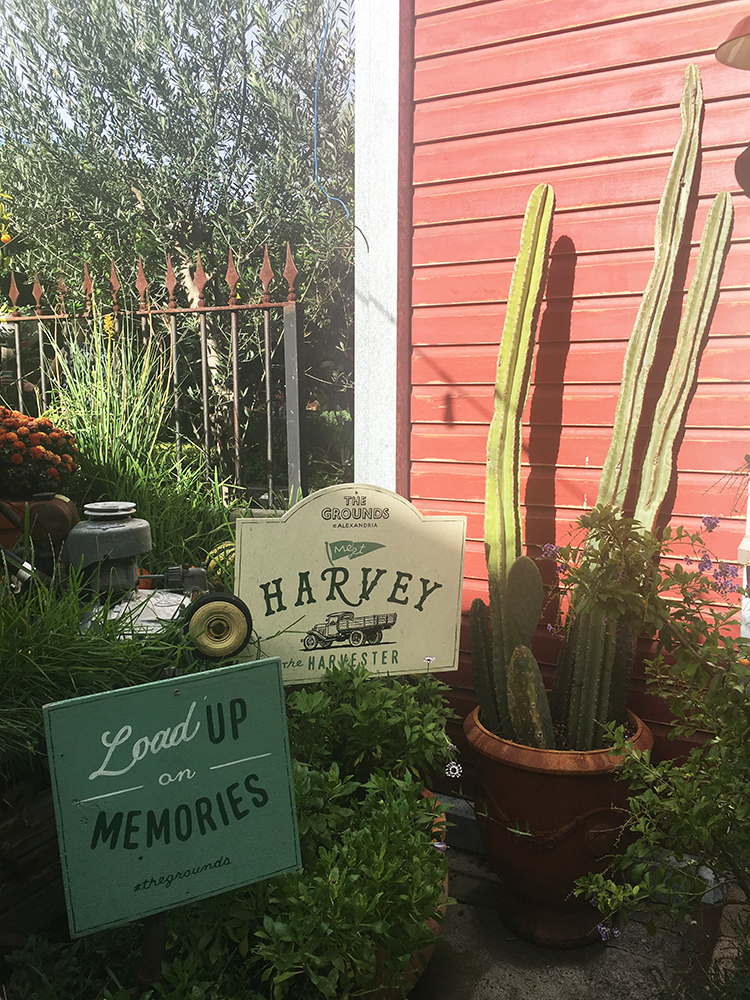 We walked in between paths surrounded by lush greenery and flowers. Dined in enormous green houses under the bright Australian sky, and hopped from kiosk to kiosk that sold delicious sweets and pastries.
Transformed from an old pie shop in the 1920's to the awesome cafe grounds that it is today, The Grounds of Alexandria is a must see when visiting Sydney. There is just so much happening in this bustling property which is a coffee roaster, bakery, garden cafe, bar, mini zoo, and events place in one. You'll find little shops selling flowers, another shop selling scented soap and candles, and little places offering hot fresh pastries.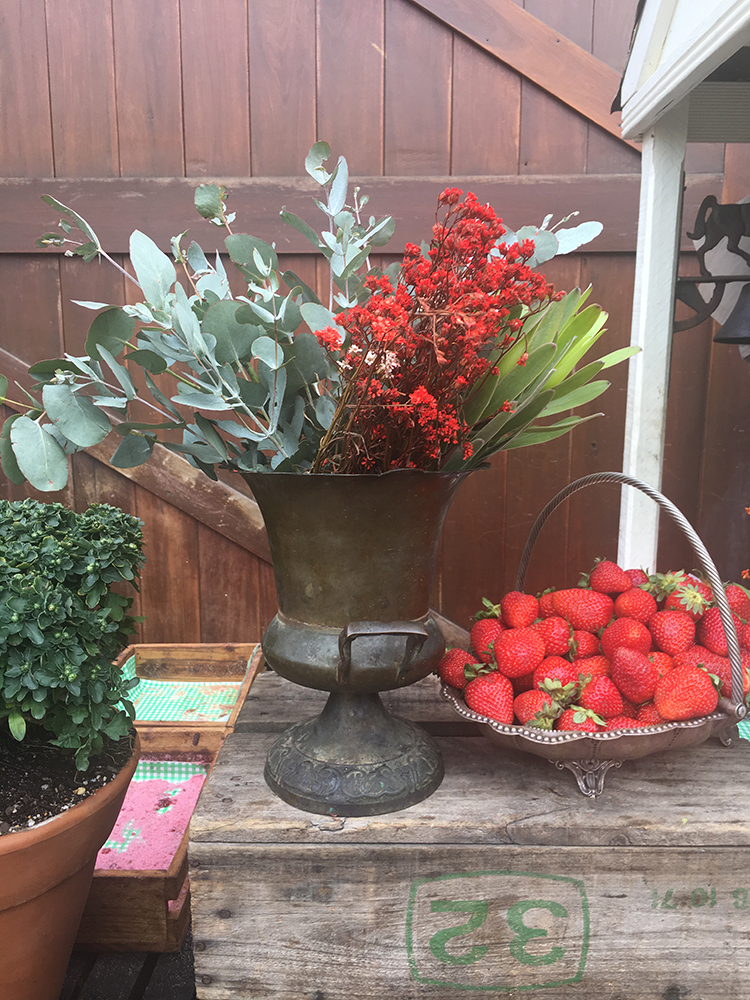 Waiting for my healthy farm burger and green juice drink was worth it. One thing that everyone must be prepared to endure would be the long cues. Experiencing the farm, appreciating the interiors and the crisp air makes the wait bearable.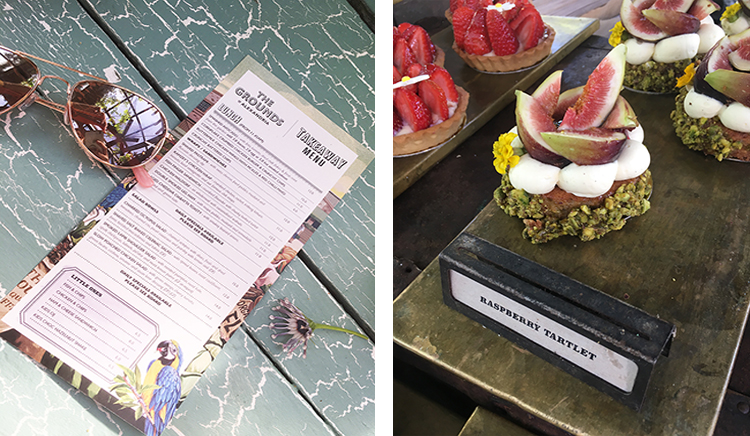 The kids enjoyed visiting the mini farm as they got to meet Kevin Bacon, not the actor but rather the resident pet pig of The Grounds of Alexandria. He was absolutely adorable. I learned that he has been at The Grounds since he was a piglet. He was very small at that time that he was easy enough to handle so that he was stolen. They had to circulate letters asking to "please return Kevin Bacon". His other friends Bradley the Lamb who isn't a lamb anymore were equally loved by children.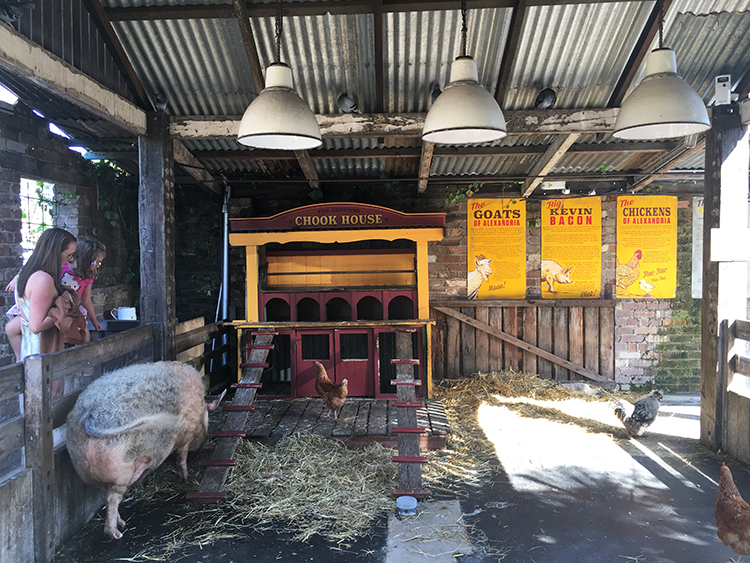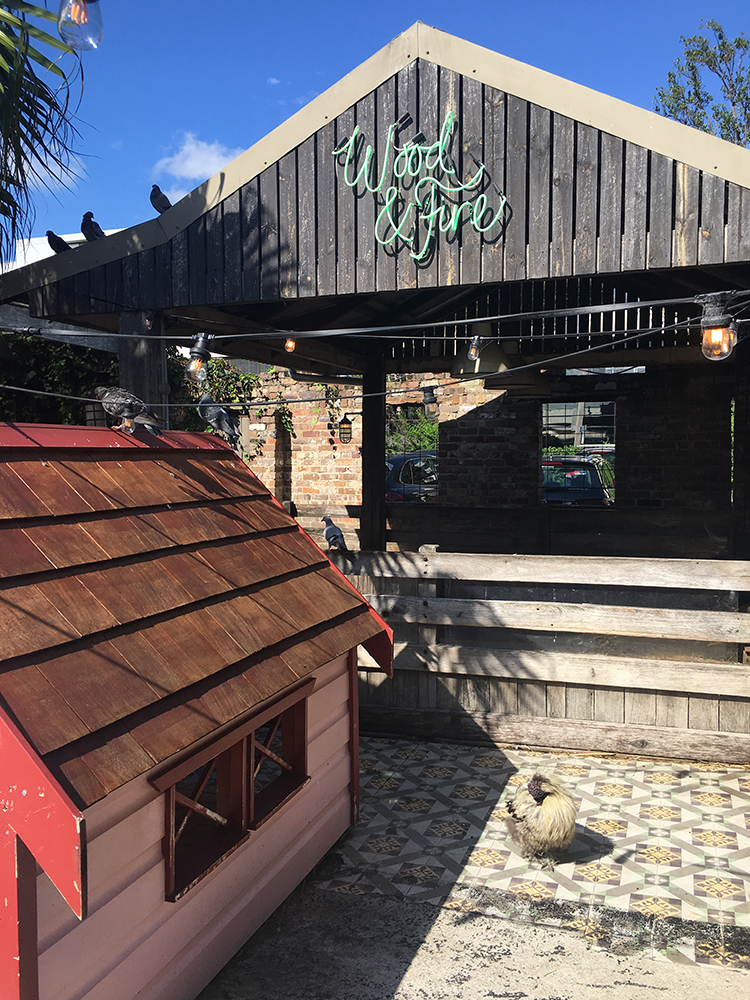 If ever you find yourself in Australia, you must not miss The Grounds of Alexandria!
T: +61 (2) 9699 2225
F: +61 (2) 8076 3225
The Grounds of Alexandria
Building 7A, 2 Huntley St,
Alexandria, NSW, 2015
Inspired? Pin this..