One of the things I enjoy doing when I travel is to visit shops and look for quirky and unusual home decor. On this particular trip to Melbourne Australia, I found a couple of things that inspired me and thought I'd share them with you. Aside from the architecture, classic buildings and houses, I loved all the small shops and cafes. I found a couple of unique home decor too. There were brick walls, graffiti, pastries in shop windows and pretty colored ice cream cones.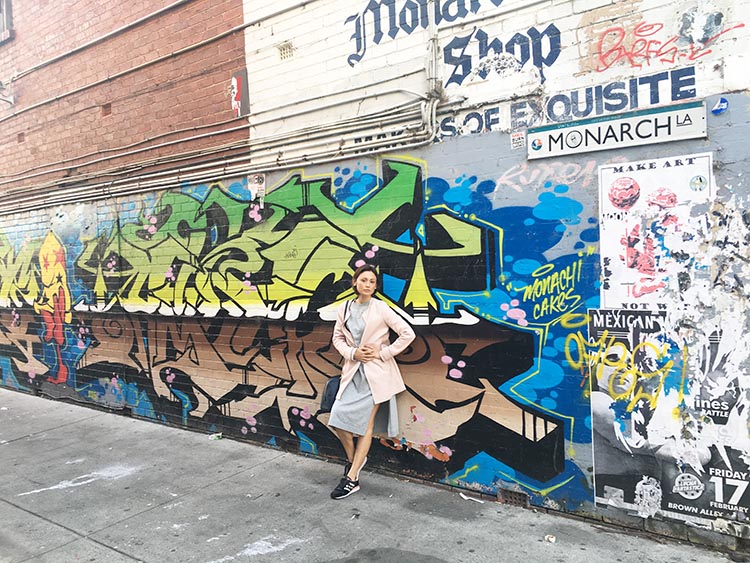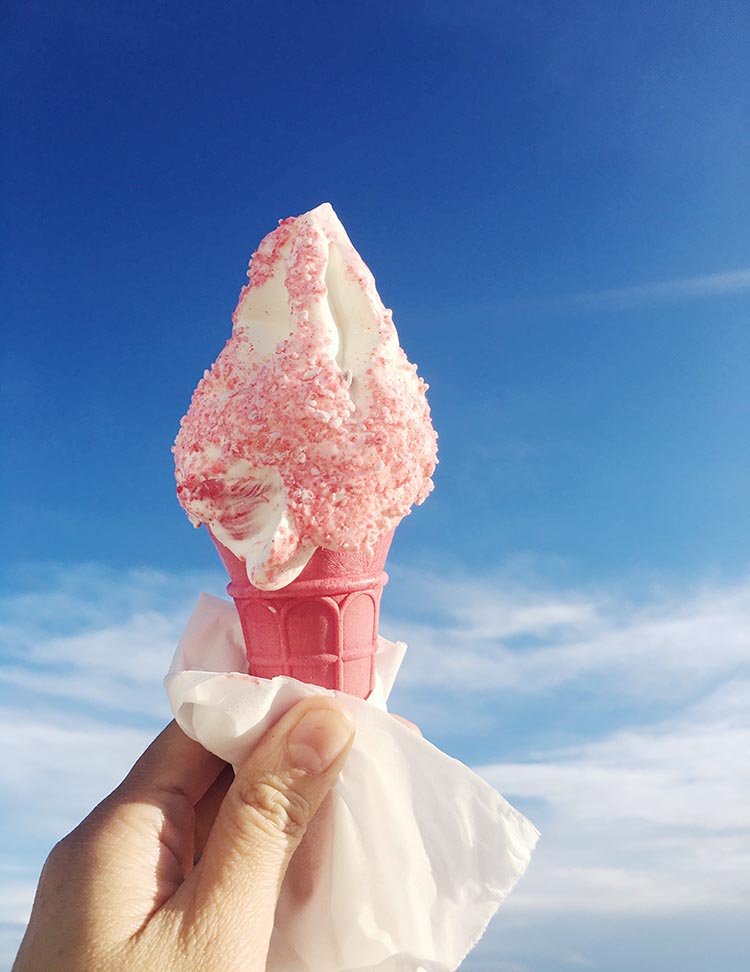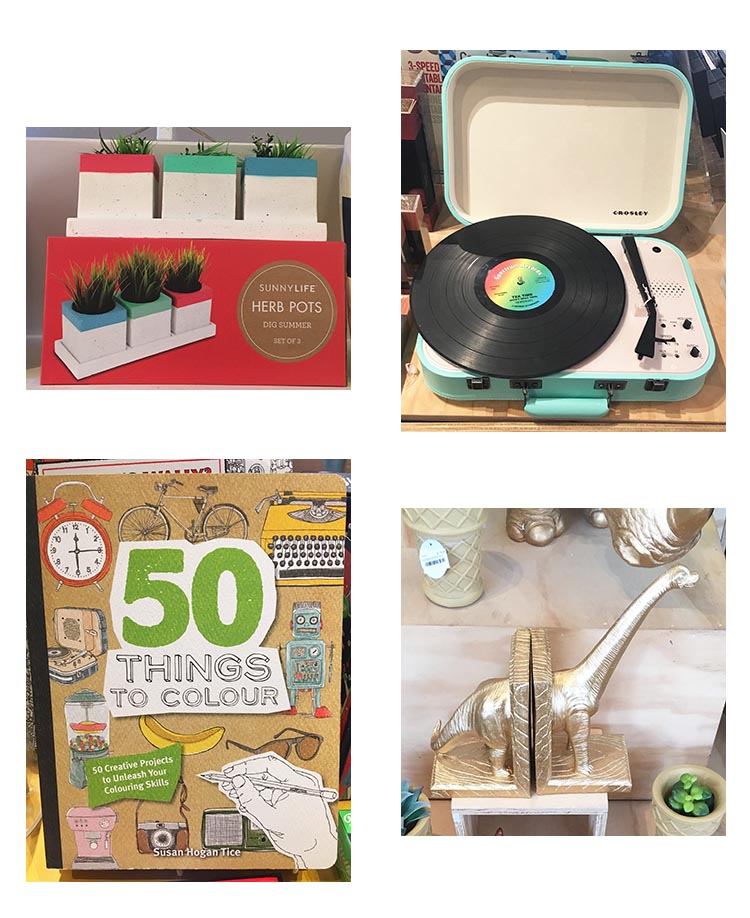 Here are my unique decor finds for the home:
Crosley turntable/ record player
We're still on holiday. Went to a lovely cafe in Sydney today and will share photos with you all soon. Until the next blog post!