One of the things that excites me the most are beautiful furniture brands and home decor showrooms. I was beyond thrilled to be invited to the grand opening of HD Buttercup in Hong Kong. Last March 2, 2017, was a nice evening of wine, cheese and cocktails where HD Buttercup's CEO and founder, Evan Cole gave a warm speech to mark their grand opening in Hong Kong. While they are one of the largest independent home furnishings retailer in California, H.D. Buttercup now aims to spice up the world of interiors in Asia.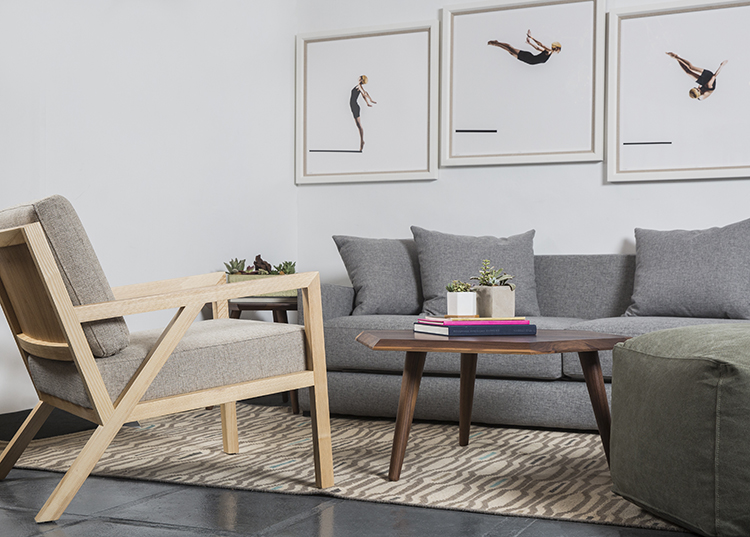 "Already a landmark destination for design-loving Californians, H.D. Buttercup is excited to bring our unparalleled offering to Hong Kong. We have greatly enjoyed hand-picking the items that will soon become adored additions to Hong Kong's homes, and look forward to welcoming our neighbors into our brand new emporium," says Cole.

Sprawling over a spacious 15,000 square foot showroom in Horizon Plaza, this beautiful brand showcases a variety of furniture and decor globally sourced from around the world. This grand opening was momentous as it marks this brand's first opening outside Los Angeles, USA where it originates from. They are known for high quality, eclectic and forward thinking products that can be bought off the floor for instant gratification. My husband and I bought a big wall print for our dining room and we happily brought it home that same night!
Being an Interior Stylist, I appreciate the diversity of HD Buttercup's products. They have furniture and decor that can easily blend into any design style be it Asian, California Coastal, Loft Living or Mid- Century Modern etc. Their items can be easily used for a sprawling country home in the New Territories or a modest apartment flat in bustling Hong Kong city. I fell in love with their decorative lighting and gushed over the designer chairs by Midj's Beatrice Sempre!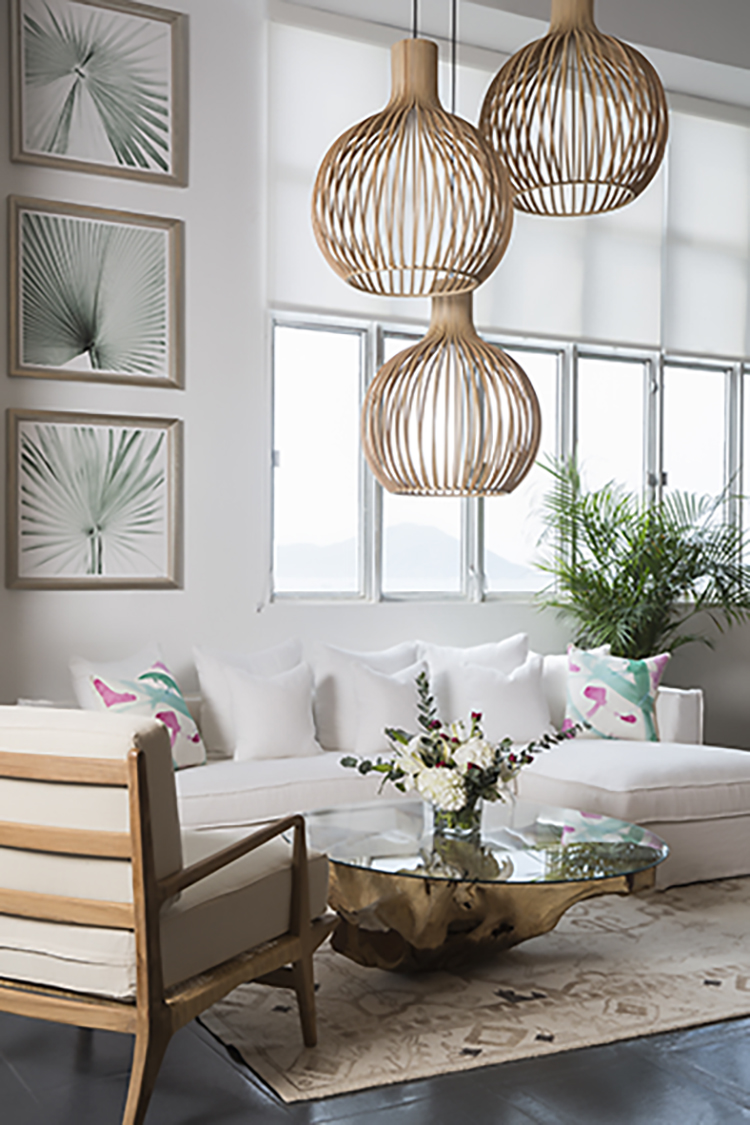 When you visit the showroom, you'll be amazed at the wide selection they have. You will surely be able to find something for your home because of their diversity and variety. They also feature knwn brands like Timothy Oulton and Sonder Living withing their store.
Visit the new HD Buttercup showroom:
H.D. Buttercup
2/F, Horizon Plaza, 2 Lee Wing Street, Ap Lei Chau
Tel: 2555 2997
Hours: 10:00 – 19:30
Facebook: @HDButtercupHK
Instagram: @HDButtercupHK