Your cart is currently empty.
Get free tips on Home and Design plus tons of Inspiration from MarilenStyles today!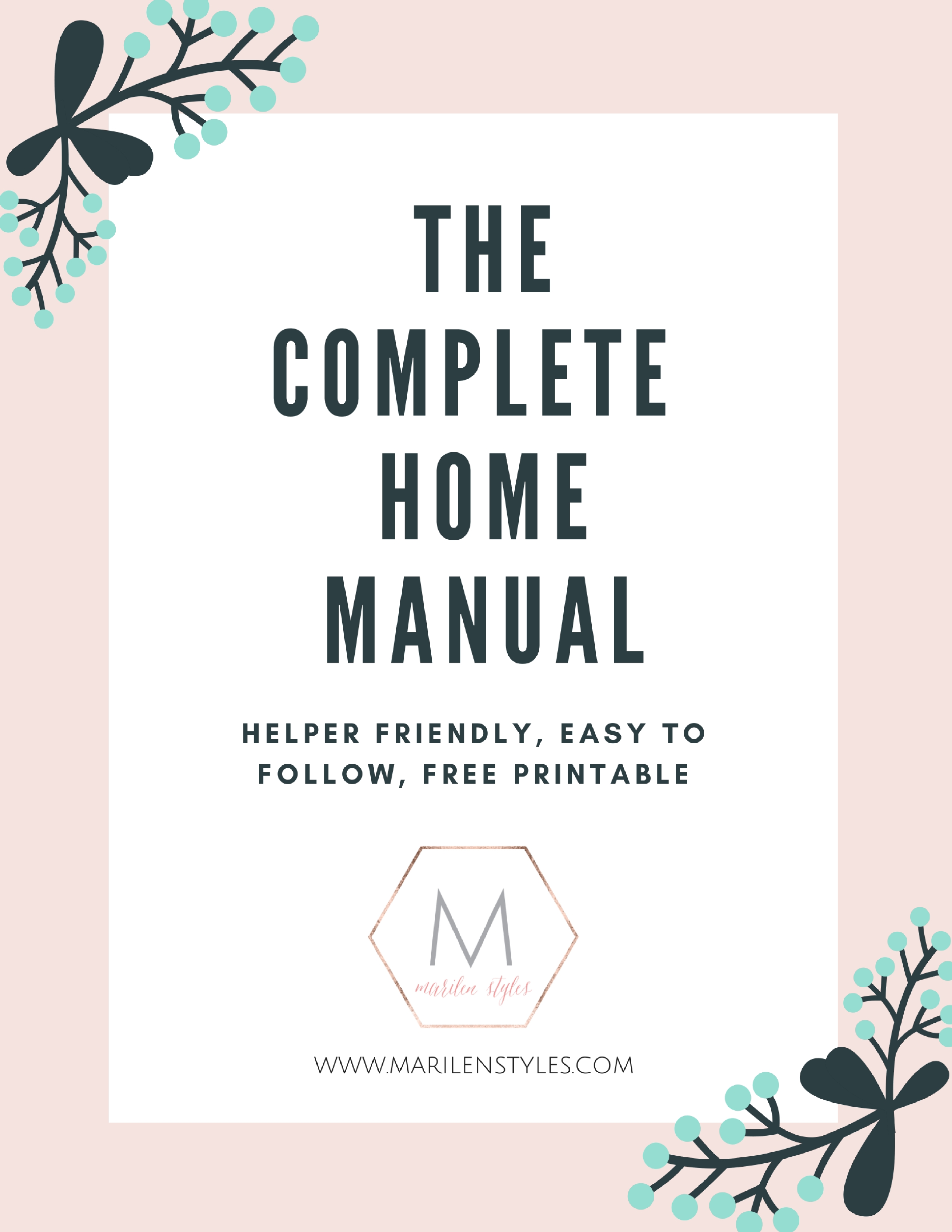 Get your free printable of The Complete Home Manual today! It is filled with useful tools like a daily cleaning schedule, weekly meal menus, grocery checklist, emergency contacts and much more. This home manual is customisable and perfectly useful for household help too!
Your information will *never* be shared or sold to a 3rd party.