I recently designed a model unit with a modern mid-century theme in mind.  I also wanted it to look happy, so I did something I usually would never do.. use lots of bright colors.  I will admit, I was totally unsure of what I was doing on that day when I was planning colors for the walls.  I had my furniture selection nailed down so I tried to follow my instinct with regards to adding wall color.  In the end I was pretty pleased with the outcome and this has been my favorite project by far.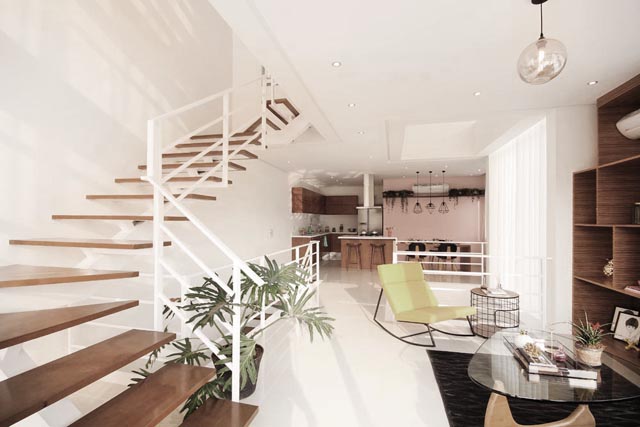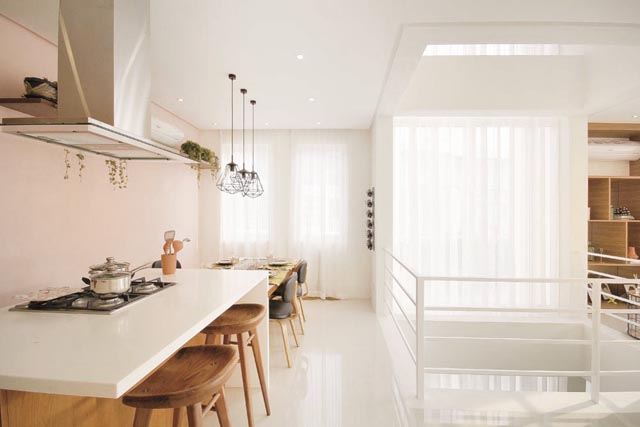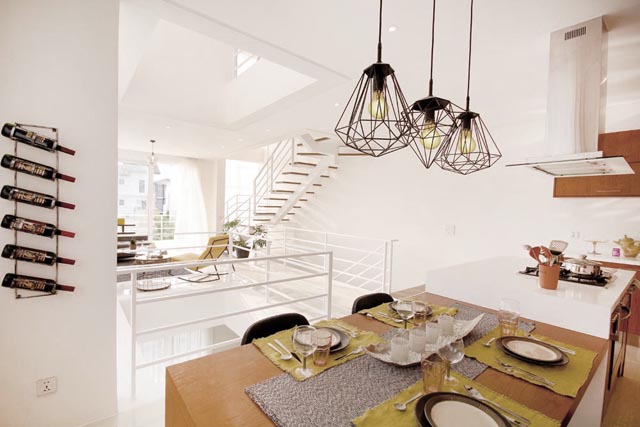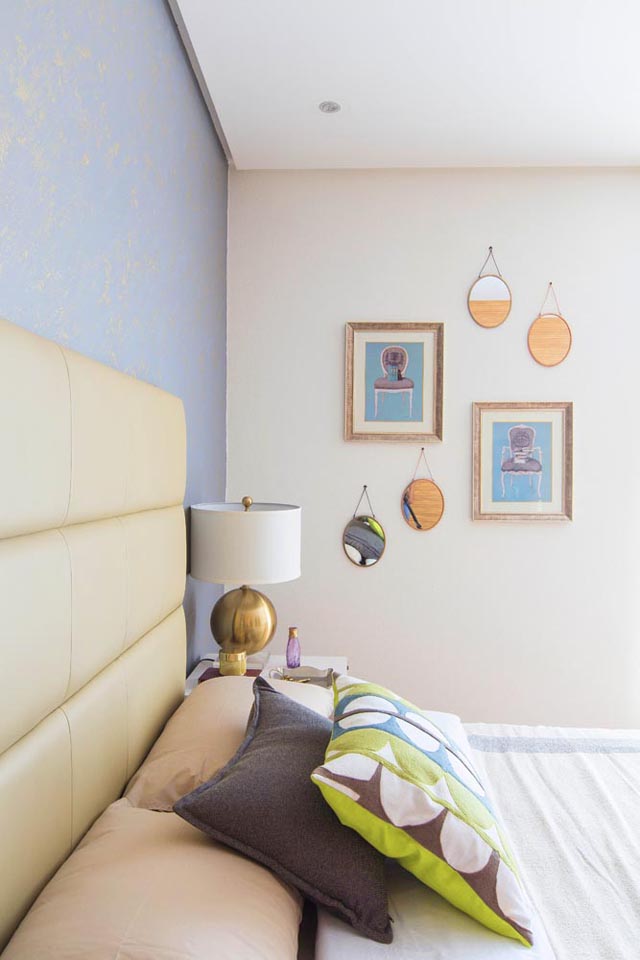 Here are some tips on how you can add color to your home:
Pick an accent color to compliment your design theme.  Pastels work for Scandinavian, Eclectic, and mid-century styles but may not work for Asian design.  Take time to research on the design style you pick for your home.
Select an accent wall or two for each space of your home and leave the other walls off white.
Emphasize your accent wall color by selecting decor in the same color and place it in areas far from that wall to tie everything together.
Hope you enjoyed this and if you have any photos of colorful homes please share them on Instagram.  Tag me @marilenph and add the hashtag #inspiredhomeliving
This model unit is located at Mahogany Place 3, Acacia Estates Taguig and is developed by Victor Consunji Development Corporation.