We were moving house this entire week and I must admit, I've been planning things at the back of my head about a month back. Moving house can be stressful, there are so many things that need to be ironed out from logistics to what needs to be packed. I've actually done this seven times, the last two moves being major relocations. I guess one might think I'm an expert at this but there is always something new to be learned. I do have a couple of tips to share with everyone.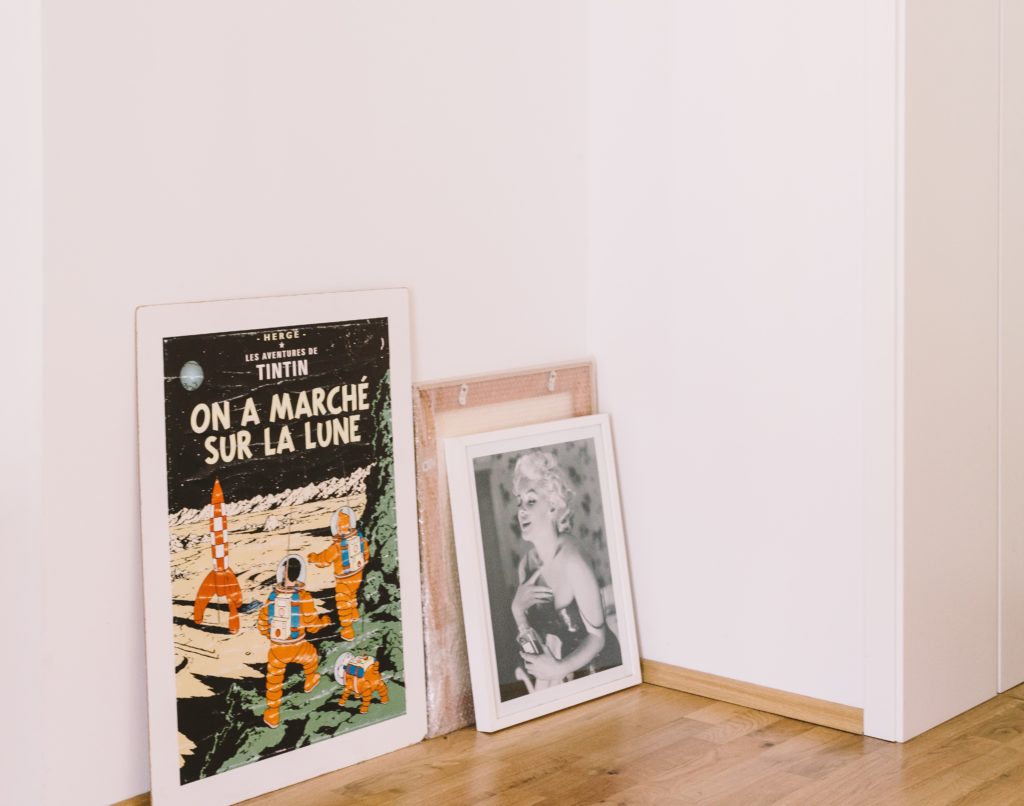 Two months before the actual move, slowly do a clean up and purging of unnecessary belongings. My rule of thumb is to discard anything that has not been worn in the last year. I also like to throw away tiny pieces of toys like old Lego, dried up play dough and free toy giveaways. We actually got rid of two big bags of toys!
Iron out logistics of your move two months in advance. Will you hire a movers? How long will shipment take if you are moving over seas? Do you need to do air shipment or can everything be brought by sea?
We decided to get our big items sea shipped and allocate a certain number of boxes for necessary things to be air shipped. Plan ahead of time and think about what you need immediately aside from what is already in your luggage. This is what will go into air shipment.
Three weeks before our set packing dates I started tagging stuff. Colored post its make good tags. I specified what was for air shipment and what was for sea.
Our relocations company gave us 15 big boxes one week before moving date to pack things that would go into air shipment. These were to arrive 2 weeks after we got to our destination. Sea shipment would take 4- 6 weeks.
Things That Should Go Into Air Shipment:
Clothes
Bedding and Towels
Basic kitchen ware if you are moving directly to your own house.
Family photo albums, memorabilia, and kids' school work.
Any sports gear if you plan to get into your usual sports and fitness program right away.
Things That Can Go Into Sea Shipment:
furniture
outdoor gear like bikes, scooters, camping sets and others.
Oof season clothing
formal long gowns
house decor
books
appliances
formal or guest dinnerware
baking sets
toys
Toiletries that have not been consumed
Things That Should Go Into Your Luggage:
All important documents, birth certificate, marriage certificates, medical records, land titles, Identification cards, bank details and others.
Precious jewelry and watches (in hand carry)
Any medication or necessary supplements (keep some in hand carry and the big bottles in luggage)
Clothing that you can mix and match good enough for 10-14 days.
Expensive shoes and handbags.
A small set of basic school supplies so kids can do homework and school projects.
Electronics like laptops and ipads.
Chargers and cameras
Basic toiletries and makeup.
Some fitness clothes
Some pairs of shoes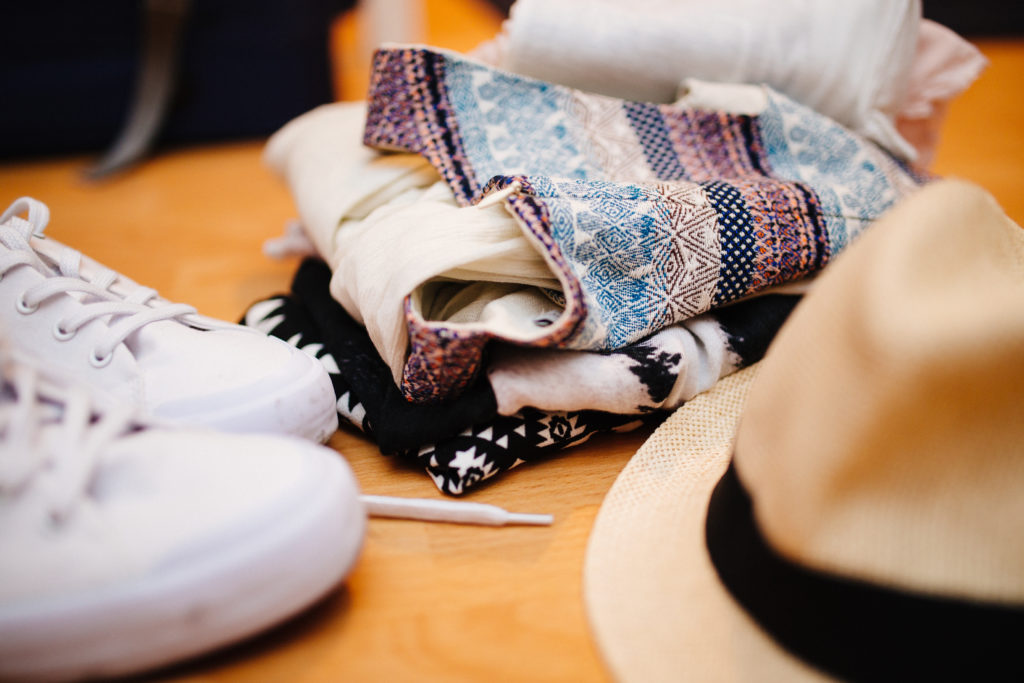 Some helpful tips:
Label your boxes in detail. Maria, a lady from Madrid who moved countries countless times says "Labeling everything down to every detail has been so helpful." I could not agree more. This helps you during the unpacking process. I also like to specify what room of the house these boxes should be brought directly too by the movers.
Always put silica gel packs or dehumidifier sachets into your boxes to absorb moisture.
Seal liquid bottles with lots of tape and wrap breakables with lots of paper or bubble wrap.
Always check what items are prohibited in sea and air shipment.
Verify the customs rules and regulations of your destination.
Do all the necessary paper work and find out if there are any taxes you need to pay for the shipment.
Can you share more moving tips that you find useful?
Inspired? Pint This!