We visited a village set in a mining village in 1851 and I was surprised at how I appreciated the interior design of the homes and schools. Simple and humble, raw to its roots yet appealing and charming were the houses and structures in Sovereign Hill, an outdoor museum in Melbourne Australia. It was wonderful to see how people in the 1850's lived up close. We've seen them in the movies but seeing their way of like was a great way to teach kids about culture and gratitude.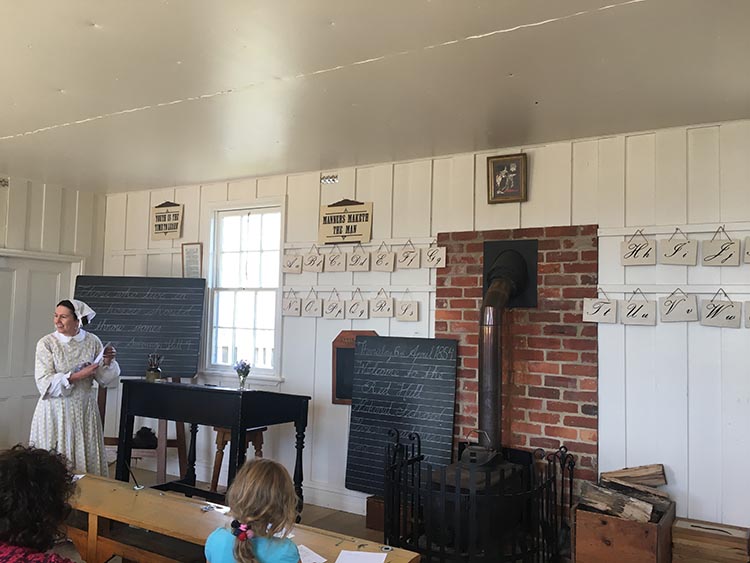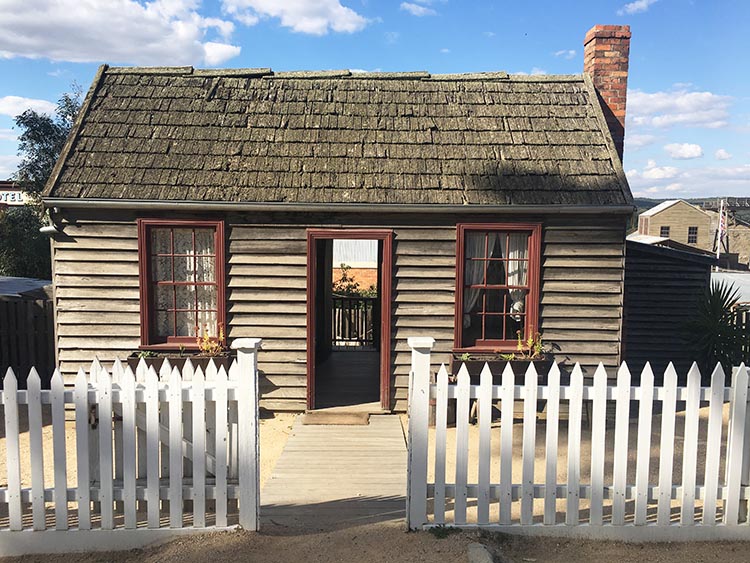 I loved the white walls made of cheap strips of wood. I loved the simple kitchen and old school classroom. There was something charming about it and something familiar. I then realized that some of these interior design characteristics have been recreated and still exist in some designed homes today. For instance, white walls brought to life by vintage pieces and a few splashes of color from various home decor like the living room of Rubyellen of Cakies blog.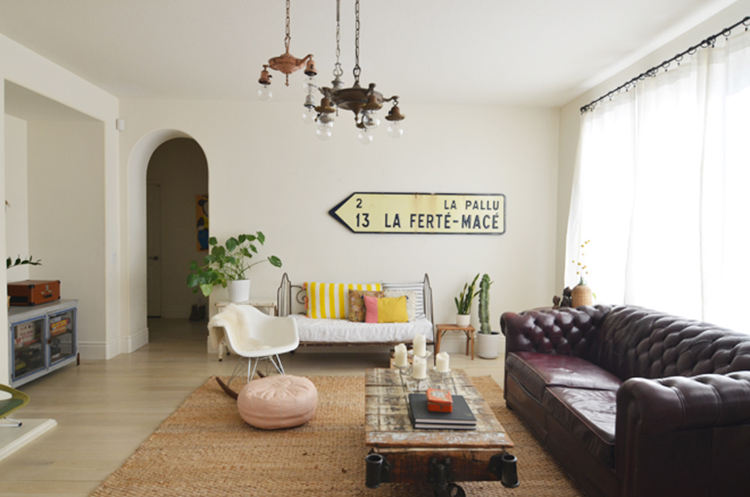 Notice the white wooden panels on the walls of the old school house? That is still quite a charming design feature. You'll see it in the home of Dana from HouseTweaking.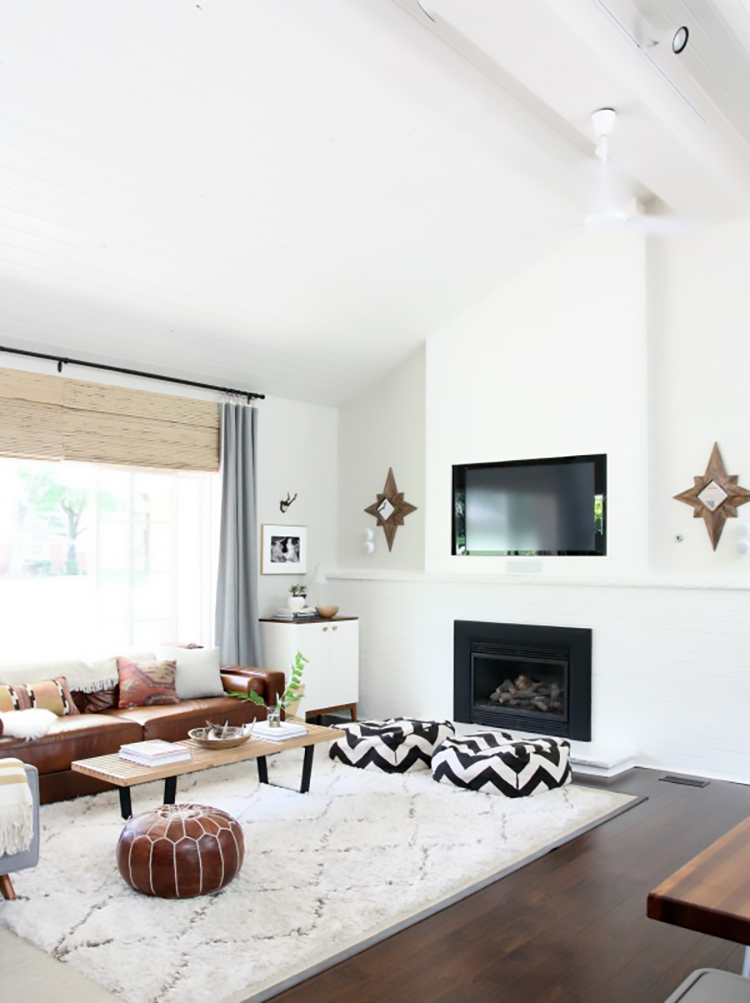 I've always found white walls pretty. They make the perfect canvass for a home because you get the right amount of color by simply adding colorful decor and furniture. Let me know what you think of these old homes. Do you find them charming too?