Milk popsicles are a fun healthy snack that my kids enjoy. They love snacking so I try to get them to eat healthy. Milk popsicles make a great dessert when eaten with fruits and is a great way to cool off on a hot summer day. I like making my own milk pops because I can control what is in it instead of buying those from stores that already contain preservatives and too much sugar. I use Promil Gold Four which has all the nutrients needed for my children to develop their brain, body and social skills. I feel good about making Promil Gold Four into a snack because it is filled with active nutrients for complete child development.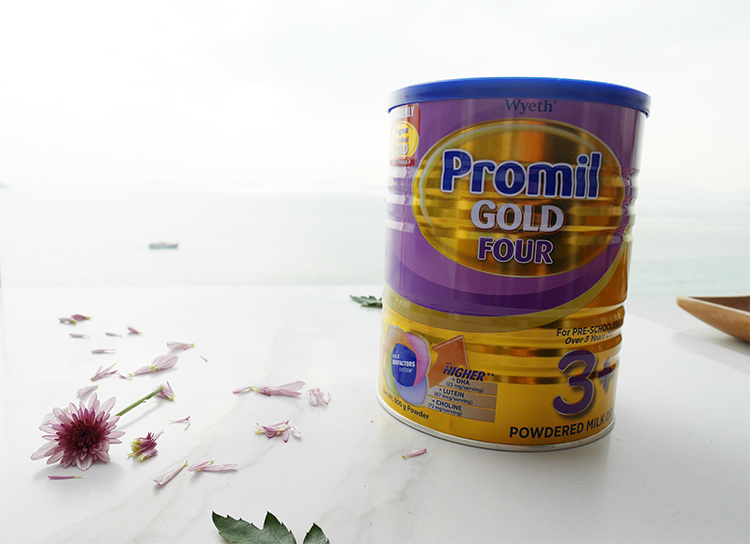 Here's how you can make your own milk popsicles:
You will need an ice tray or popsicle molds, popsicle sticks, a whisk, a big bowl, and any thing you want to use as flavor or garnish.
Simply whisk the powdered milk in a big bowl to dissolve evenly. Add flavor like cinnamon, honey or cocoa powder if you wish. My kids prefer plain milk popsicles because Promil is already very tasty. Pour the milk into ice trays and pop into the freezer. Once the milk pops begin to harden, add the popsicle sticks and continue to freeze until completely hard. Serve with some fruits like berries for a yummy summer milk treat!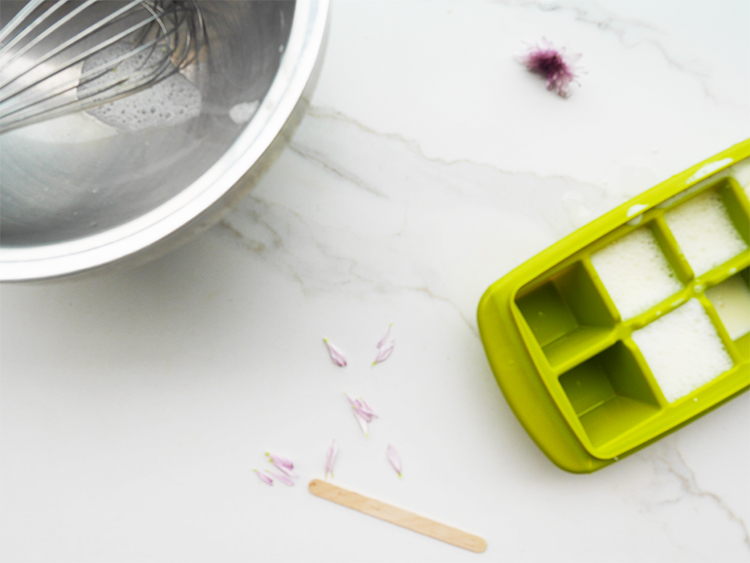 I hope your kids love these milk popsicles just as much as mine do. You can even put the berries into the milk pops and freeze them together! Try it with mango or other fruit and make things more fun by dipping them into chocolate if you wish. The possibilities are endless and it's a super easy DIY summer treat.