Styling
Would you like to have your home or products styled and photographed? I can work with your existing decor or shop for you to add new ones to come up with perfect photos for your brand. For inquiry contact me here.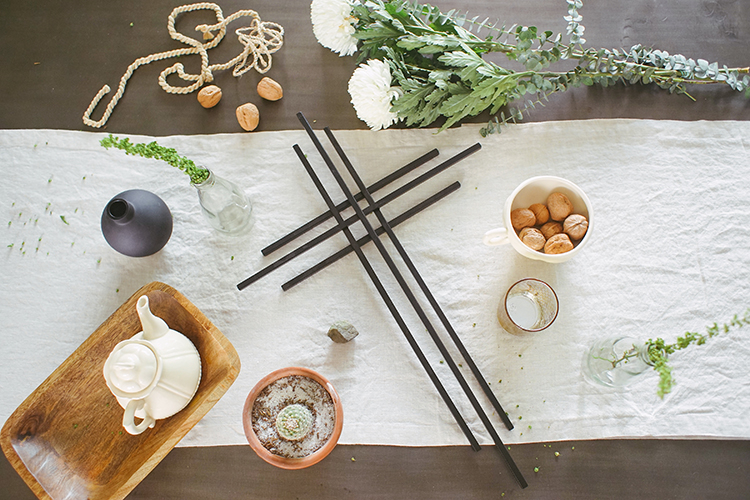 Full Design Package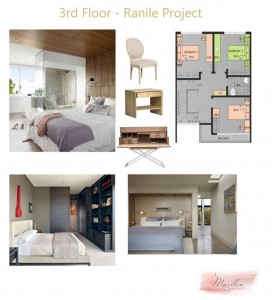 We've done numerous residential and commercial projects in the past 10 years. I offer full design services where I come in to help design your space form the initial project conceptualizing and planning to the actual styling and decorating as soon as construction is finished.
For inquiry, please give me essential details like: location, estimated budget you are willing to spend, and a summary of your requirements. Contact me here.
You can expect the following from my full design package:
initial meeting and site inspection to determine action and scope of work.
complete set of plans which includes the following: floor plan with furniture layout, floor covering plan, elevations for construction detail, lighting and switching layout, power and auxillary layout, and other requirements as needed.
concept boards which include actual furniture and materials to be used.
3d drawings of certain rooms as required.
coordination with suppliers, architects, and contractors.
furniture design or purchasing.
bathroom and kitchen design and purchasing.
cabinets and built- in unit designs
Purchasing of plants, decor, accessories, and art work.
Selection and purchasing of window treatment.
Final arrangement of furniture and accessories for entire space.