As an interior stylist, I can tell you that decorating can get you a better price for your home. I've designed many projects for clients and staged many model units to be sold. But aside from decorating, there are many factors that need to be considered when selling your house to ensure you get the price you were looking for or higher. Just because you want to sell your home quickly doesn't always mean you need to compromise on your asking price. In this article, we will discuss several tips that would help you bag a reasonable price for your house.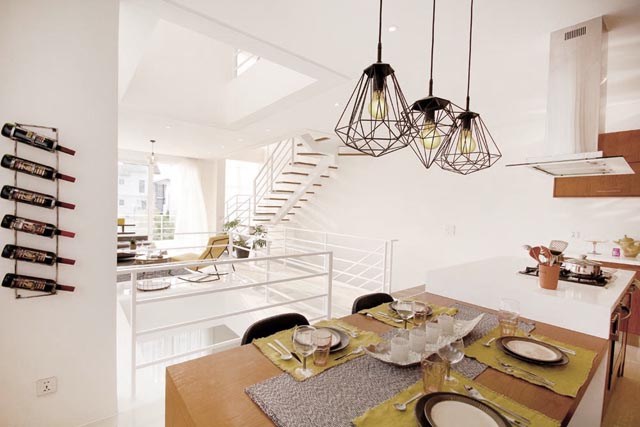 Conduct a Local Real-Estate Market Survey
Doing a quick market survey would help you understand the asking price in your area. Knowing what other properties in your vicinity are selling for would help you keep a competitive price on your house. Having a talk with a real estate agent and knowing the selling points is a good idea as well. The real estate market always follows a specific trend, and knowing what the buyers are looking for would help you prepare your house accordingly. Before you say sell my house fast for cash with some agent, it's better to study the market on your own.
Improve the Street Appeal of Your House
Do not only focus on interiors when preparing your house for sale but improve its' exteriors as well. The facade of the house should be appealing and inviting. When the house has an inviting street appeal, it leaves a positive impression on the mind of potential buyers. If the first impression is not favorable, the rest of the buyer's journey, when surveying the rest of the house, won't fetch any positive results. Starting from your letterbox to the pavement that leads inside the home, everything must be well-maintained and welcoming. 
Interiors – Repair and Rework
Once done with the exteriors of the house, it's time to deal with the interiors. Get your walls freshly painted, replace any broken windows with new ones, mend any damaged areas in the flooring, get the kitchen reworked or polished, and make a few cosmetic changes to give your home a fresh look. The buyers do not want to spend hundreds and thousands of dollars into repairing broken stuff from their pockets. Visible damage and repair works give leverage to buyers on the negotiating table. Making a few cosmetic changes in the house, inside and outside, can help justify your asking price and give buyers one less negotiating point.
Have a Well-Maintained Garden
The garden and outdoor area of the house are essential, and it must be well-maintained for the buyers to checkout. For some people, the garden is a crucial part of the house and can be a deciding factor. Mowing the yard, keeping the weeds in control, and trimming the overgrown hanging trees are essential to give a neat look. Having patio and garden furniture further adds an elegant look to the garden.
Make Your House Look and Feel Spacious
Spacious houses always impress the buyers. Reduce the clutter around the home and show clients you have ample storage. Less clutter around the house helps it look more spacious and appealing. Whether it is a bedroom or living room, when the house is tidy and clutter-free, it reflects positively on the house. 
These are a few tips that can help you bag a better price for your house. Following these tips would also add to your confidence that would reflect during negotiations. Even if your home is a steal at your asking price, the buyers will negotiate. When you are confident of what you bring to the table, it helps you hold your ground and get the price your house deserves. 
Like it? Pin It!