Hong Kong is a bustling city where every nation has seemed to converge and where restaurants of every cuisine has come to life! How such a small part of the world map can hold the best food in the globe is not surprising. With the diverse culture and history of this country, talent and the best chefs are present. Once we moved to Hong Kong I took note of the highly recommended restaurants and have been slowly ticking my list off. There are a few that we always go back to… the ones that tickle our taste buds in a mind blowing way. Even the kids have become fans of these restaurants!
Potato Head
Head to Potato Head for a taste of the best tribal Indonesian recipes, traditional cooking techniques and exotic out-of-the- ordinary ingredients. The spices and flavors explode in your mouth as your taste buds go into a delirious symphony. We love the Ayam Kampung Berantakan, which is free range chicken topped with crispy garlic slivers, coconut flakes, curry leaves and shredded oyster mushroom. Another thing you must never miss is the Sate Ayam Bumbo Kacang, or chicken satay in sweet exotic peanut sauce. My husband loves the bar too which serves exotic cocktails and unusual gin and tonic blends.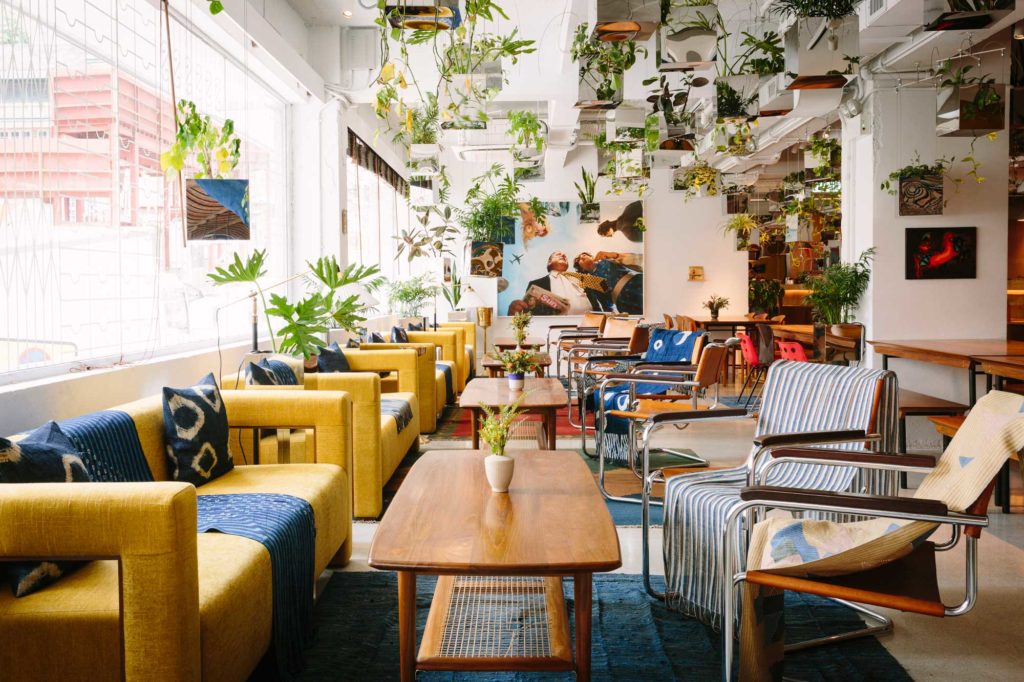 Little Bao
It's amazing how Little Bao, a 20 square meter space can be a favorite go-to place! With a simple menu revolving around steamed buns, hamburger style, they managed to attract long lines of people every night. You must not miss their truffle fries, and you need to try all their little baos or steamed buns in exotic Asian ingredients.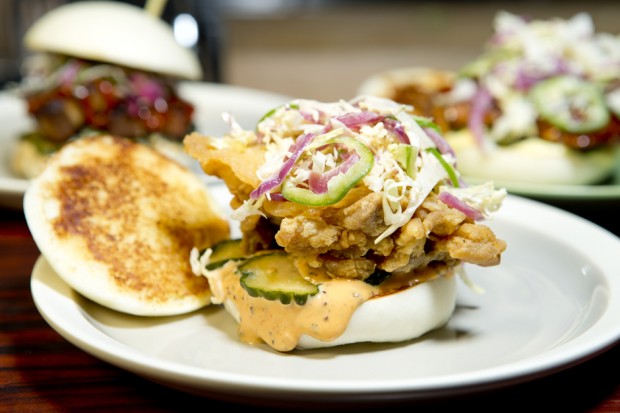 Chachawan
A hole in the wall bustling with life and flavors of Thai cuisine, Chachawan has become a new family favorite. They serve bold dishes in exciting presentation depicting recipes from the Isaan region of Thailand. The Som Dtum Kai Ken or papaya salad with dried prawn and sweet- sour, spicy tamarind dressing is a favorite of mine along with the banana leaf dish.
Limewood
This casual yet pretty seaside cafe in The Pulse at Repulse Bay serves a blend of cuisine with Hawaiian, South East Asian, and Caribbean influences. Limewood is a great family restaurant with a cheerful vibe. Don't miss the 48 hour charred beef ribs infused with mango bbq sauce, cilantro and sesame seeds. The Spicy Australian Big Eye Tuna Poke is amazing! It has guacamole, pickled red onion in a chipotle, and togarashi sauce.
Long Toh Yuen
If you want authentic Peking Duck and traditional Chinese Cuisine, head over to Long Toh Yuen, a nice Chinese tea house in the historical building called Hullet House at Tsim Sha Tsui. They never fail to please us and guest love this no frills place that serves delicious duck!
Happy eating and see you in Hong Kong?