Back in time when I had no children and all the time to watch television, there was a show on the Lifestyle Network that featured Shabby Chic Design.  I never learned to like that style back then.  I was stuck in the Modern Tropical Resort Themed era and couldn't bring myself to like floral and pastel.  How ironic that today, I thought of creating a Shabby Chic or French Country styled concept for a mommy space.  Shabby Chic or French country is light, airy and very flexible.  It is so easy to execute because you can easily take old furniture pieces and re paint them into something new but rustic.
I found a website that inspired me.  They carry a wide range of products that will fit this style.  I'm sure you'll find a product or two that you will like.  The key to coming up with something that works is to mix and match.  Notice how I put in a few modern pieces like the writing chair and industrial cart?  Here are a few other shabby chic inspirations.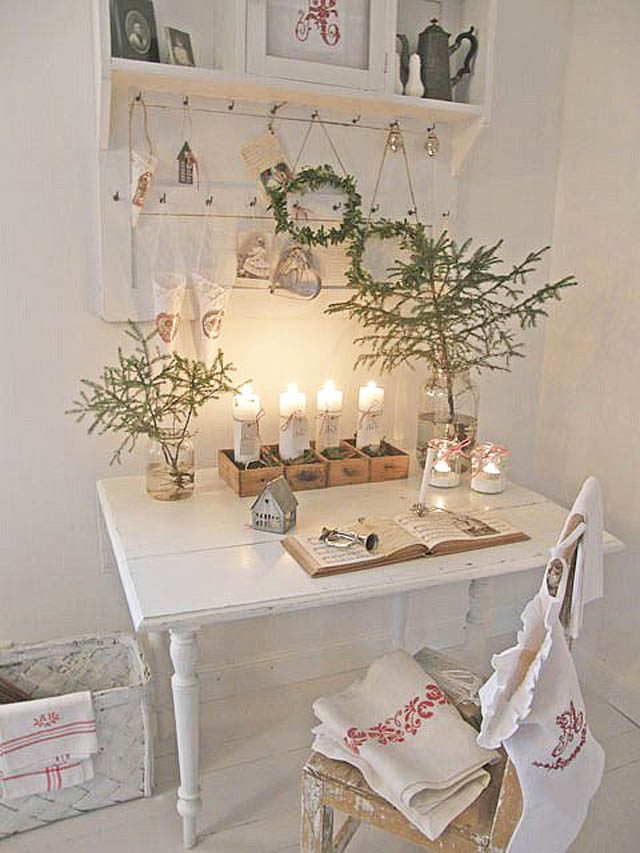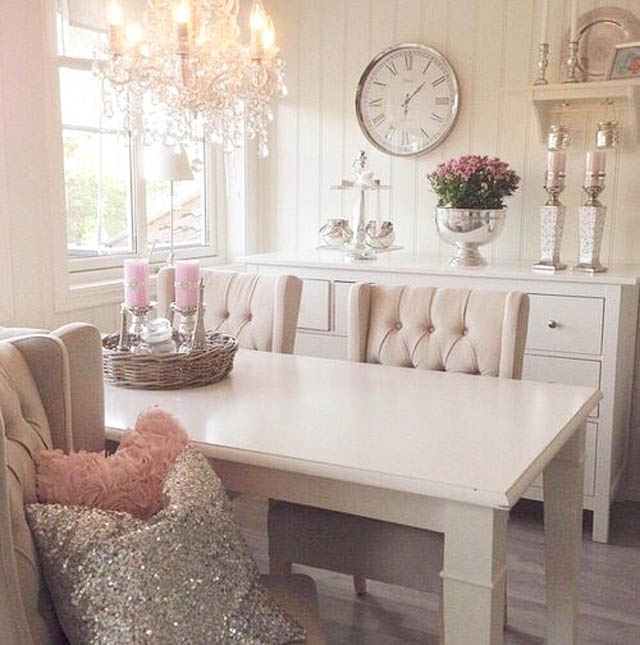 Do you think you will like a shabby chic space for yourself?