There is something about fall that can warm the heart .  The colors so vibrant and the smell, so fresh, woody and spicy.. all a prelude of the coming holiday season.  We may not see it in my part of the globe, but there's no reason we cannot create it.  Changing the look of your home to welcome the season is really very simple and requires no major renovation.  Here are some steps to an Autumn- inspired space.
1. Add warmth with the colors of fall.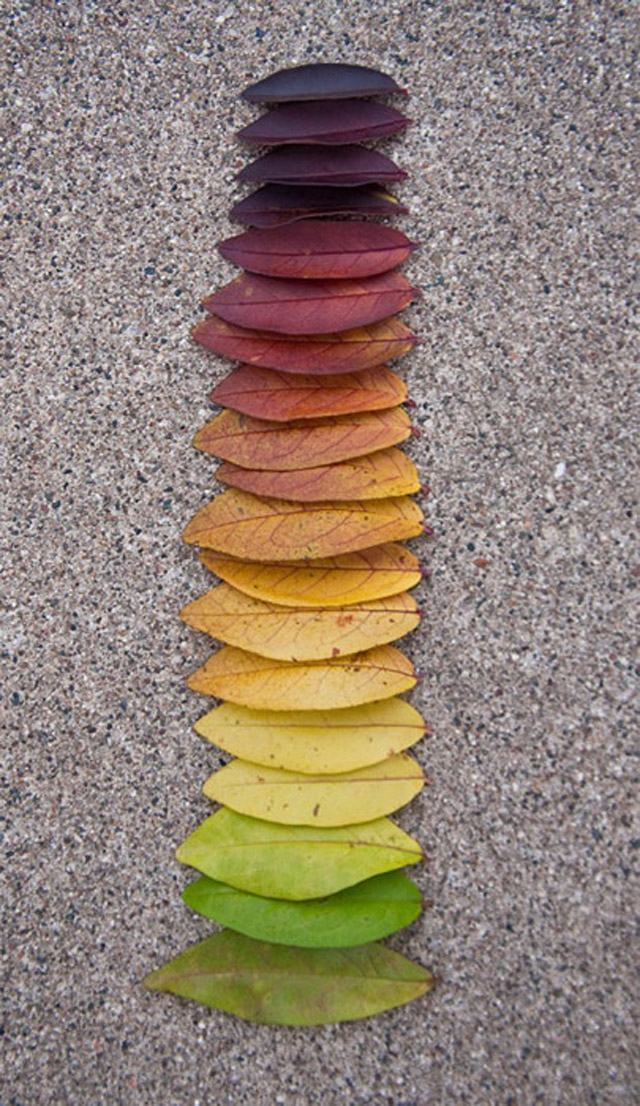 The colors of leaves transitioning.. changing into something beautiful for the last time before the youth of spring.  Deep golden yellows, auburn, pumpkin, burnt orange, cinnamon, spice, deep purple, navy and mauve are colors that you can easily bring into your home.  Replace sofa slip covers, bring out warm colored throw pillows and curtains,  and even changing your artwork are some easy ways to bring the colors of Autumn into your home.
I love how the dark wood of furniture contrasts with the bright hues of blue and purple.  These are the cooler colors of fall.
2. Bring out the wool, bed shawls, and textured fabric.
Changing the texture of the fabric around your home can dramatically transform your space.  Go for pillow shams, bed scarfs, wool and knitted accents.  Drape them on a sofa, hang beautiful prints on a wall, and even use them as a rug.
Notice the bed scarf in a warm texture and color.  You can also change the upholstery of your sofa or chair by adding a slip cover with a more textured fabric.
I love the knitted throw pillows and ottoman.  A great way to accessorize. the home.
3. Decorate with foliage and harvest.
Perhaps the most obvious way to depict Autumn with be to decorate with accents like twigs, berries, pumpkins, nuts and leaves.  Here are a few ideas.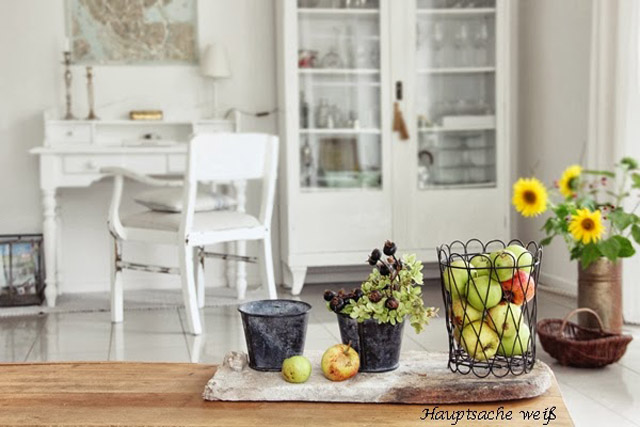 Bring in a different vibe with the warmth and richness of fall.  With just a few simple accessory changes, your home can instantly look different.  Do you have other ideas for Autumn home design?